Game News
DualSense Controllers Have 40.000 Symbols As An Easter Egg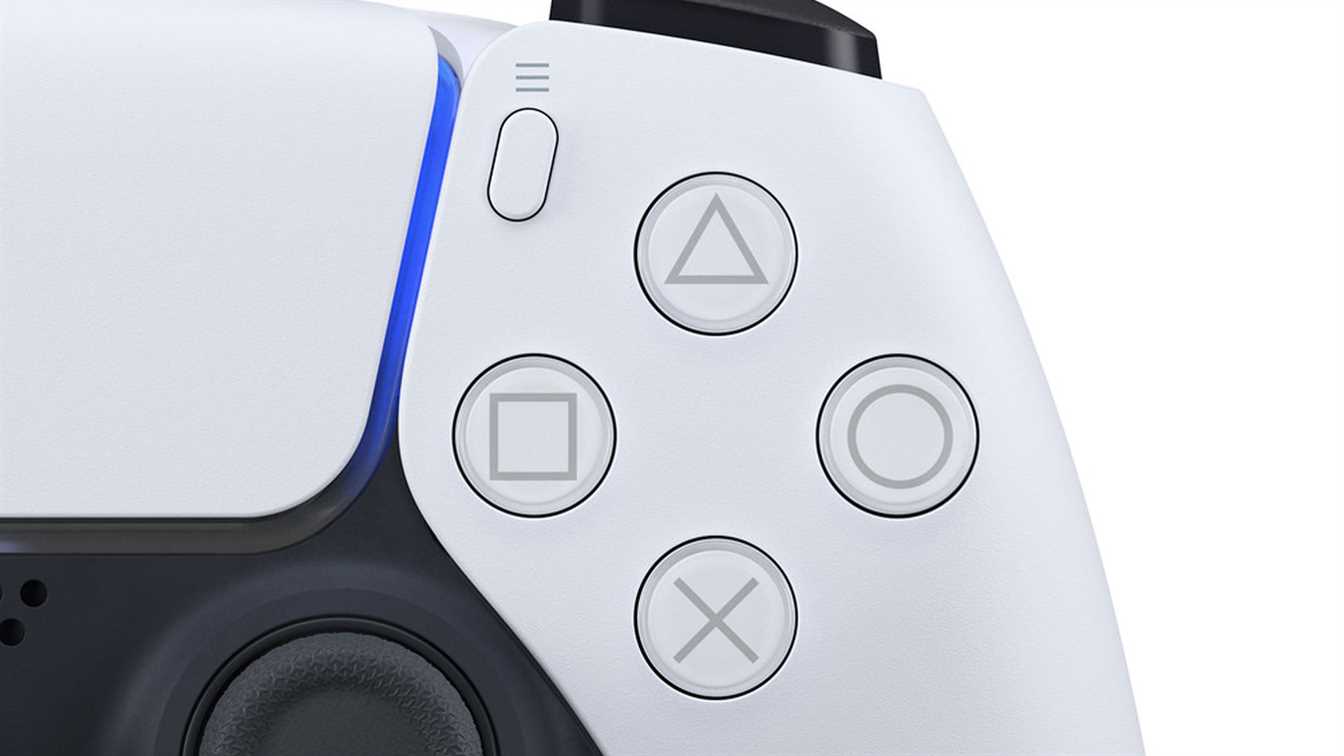 We all know that Sony's next-generation consoles have awesome features. But did you know that all of the DualSense controllers contain 40.000 symbols?
All of the DualSense controllers out there have 40.000 tiny symbols
When people start to fiddle around with the next-generation consoles, new and interesting details come to light. One of them is that all of the DualSense controllers will and have 40.000 symbols on it. We get this tiny but fascinating detail from TheVerge. And also, according to them, almost all of these symbols on the controllers are handcrafted. That's why they look so natural and random perhaps.
Yujin Morizawa, the senior art director of Sony's Design Center product design group, explains that a variety of designs were handcrafted, digitized, mocked up, applied to actual prototype gamepads, and tested over and over again until the teams found the balance they wanted for the DualSense controllers: a good looking, comfortable, modern controller that will not hurt your hands during your long gaming sessions.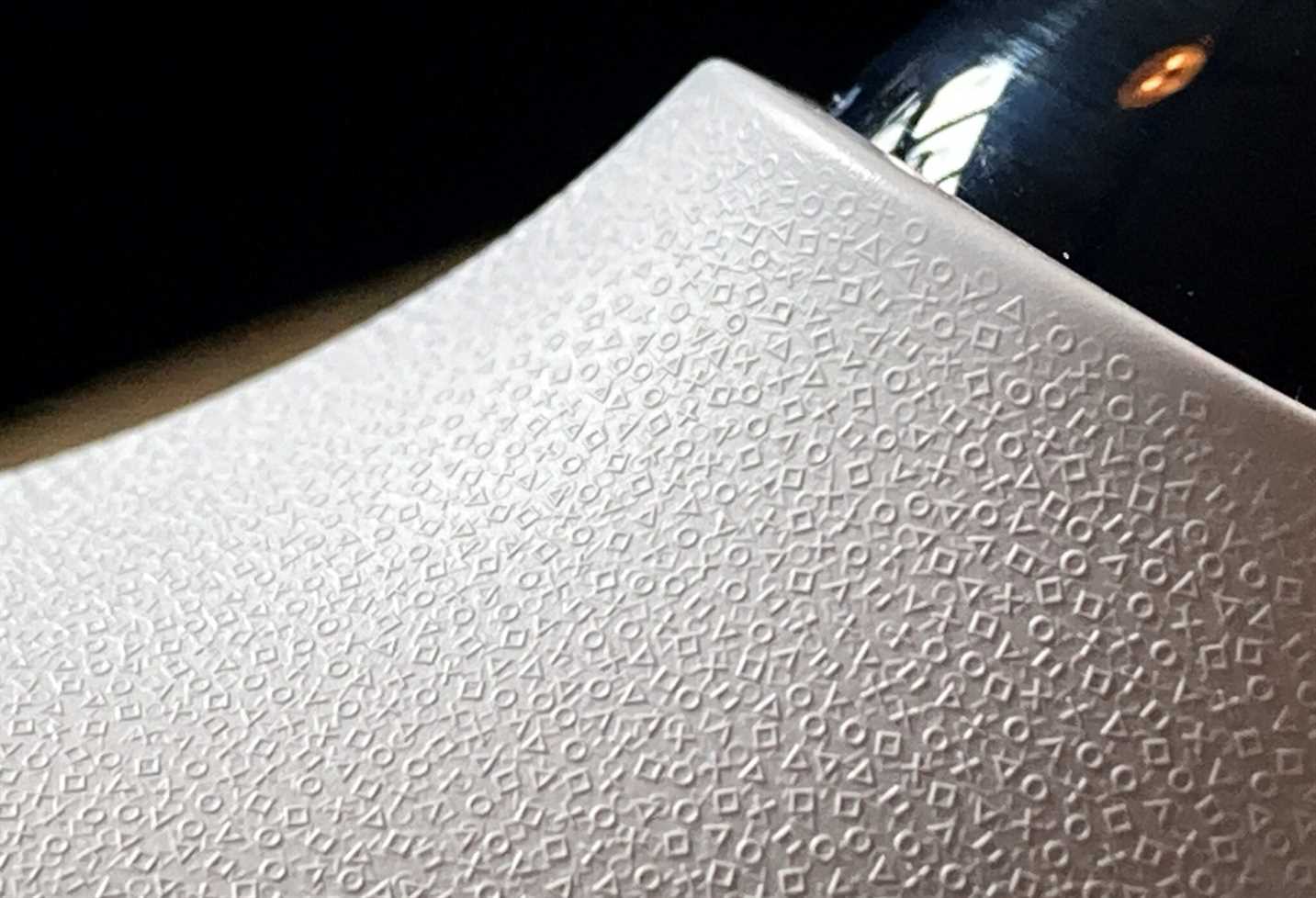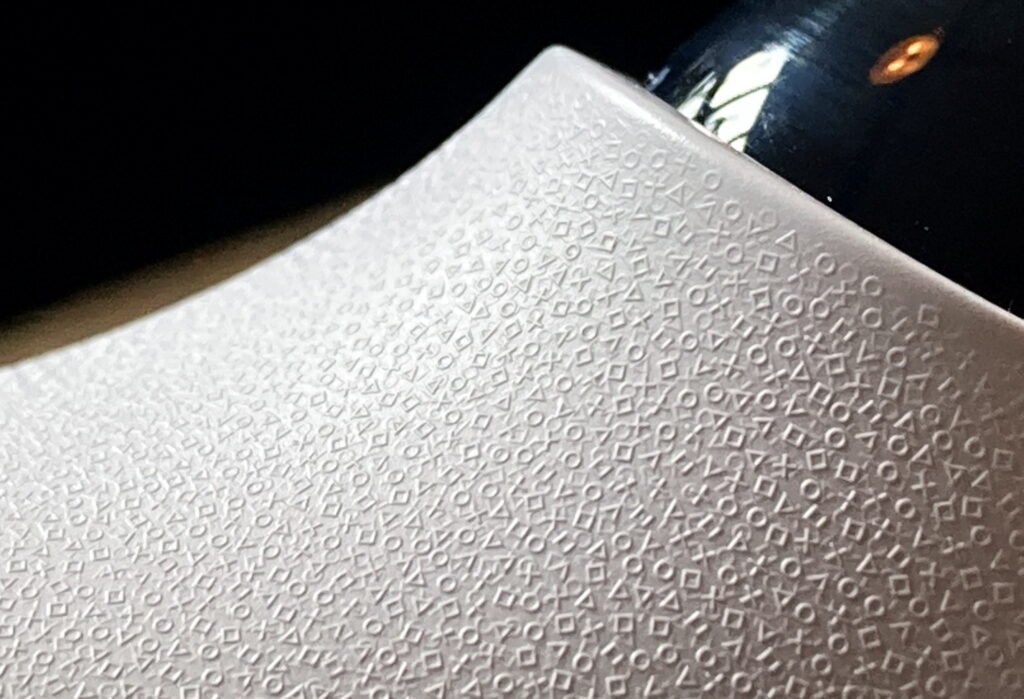 We also learn that each and all of those symbols on the DualSense controllers are part of the controller's shell, created when beads of molten ABS plastic are squeezed into tiny laser-cut crevices during the standard injection-moulding process. The design of these controllers is optimized to give them a 3-D look. But in order to start the process, you need the right equipment to start. And the right equipment for this situation is lasers. But not the usual ones. You will need a high-end, multi-axis laser engraving machine which is "Hard to come by" says Tatsuya Igarashi.
DualSense controllers gave a brand new start to the next-generation consoles. With its haptic feedback, the adaptive triggers and many more features. Sony's controller is the biggest innovation when it comes to controllers of this generation for sure. And with this tiny but important detail, we see how Sony likes to add small details.