Game News
E3 2021 announced by ESA with a statement
After the cancellation of E3 2020, the event would be done online. However, the news came that it was canceled recently. Of course, the organizer does not prevent ESA from working for E3 2021. Of course, the plans started a little early, assuming the future of developers and publishers.
E3 2021 announced by ESA with a statement
E3 Fair is in serious danger. Many companies announced that they would hold their own online event instead of the fair, which was postponed due to this year's coronavirus pandemic. As a result, companies can now return to digital activity. Publishers and developers are working with IGN for the new Summer of Games event, which basically replaces E3. If the event is successful this year and is effective enough to be a reference for the next years, this time it can completely kill E3.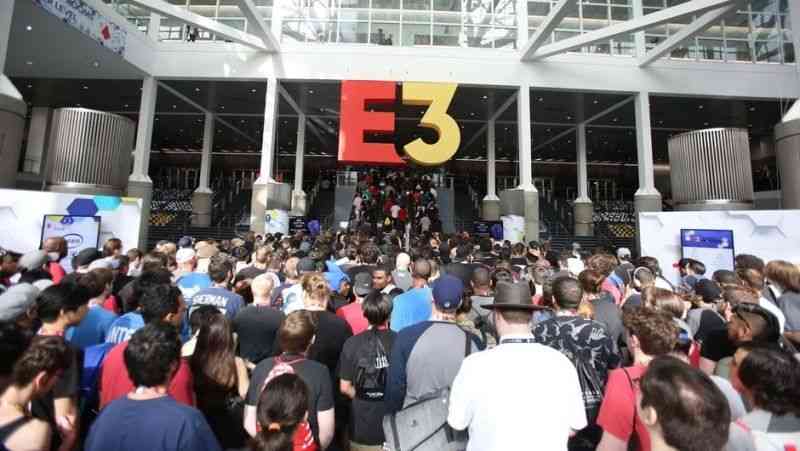 When will the E3 2021 take place?
ESA, of course, does not seem to settle for the fate of E3. The organization announced its plans for E3 next year to its partners. The organization company, which marks the dates of 15-17 June 2021, promises a new show that is re-imagined for the next year.
The company has not yet provided full information about its plans for the E3 2021 but has also not made public that its digital plans have been removed. However, the information is given to whispering newspapers and various foreign broadcasters always push us in this direction.
In the cancellation announcement of the ESA, "We are also exploring the options to coordinate an online experience with our members to showcase industry announcements and news in June 2020. Updates will be shared on E3Expo.com. " said.
Sources told game journalist Mike Futter that the firm had given up on these plans. Apparently, this year's event that IGN will advance online and replace E3's digital event. Of course, the online activity never has as good results as people see and talk to each other. However, the quarantine situation we are in has dispatched everyone to such a method.