Event / E3
E3 2023 dates announced, finally returning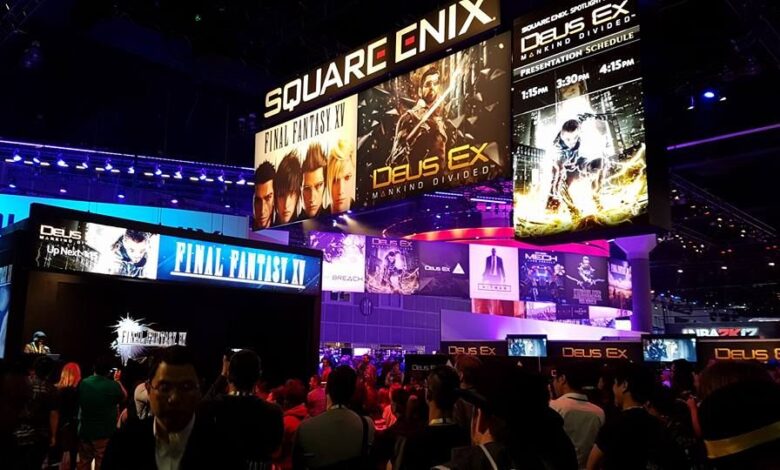 The legend did not die, it just made us feel that he needed some time. E3 2023 dates have been announced and we can say that the legend is finally returning, but the concept is a little different.
One of the events affected by the Pandemic, which has had its effect all over the world, is returning. E3 2023 dates were announced on Twitter. Even though the event has changed, it's pretty good news that it will be back.
E3 2023 dates announced
There has been no face-to-face E3 since 2019, it was thought that the event was a thing of the past and would never happen again. Also, E3 2022 cancelled. The expected news has come for the event, which is preparing to return with brand new organizers. E3 2023 dates and event details have been shared.
E3 2023 runs from June 13 through June 16 with "partnered digital events and showcases" kicking off on June. 11.

E3 biz days take place from June 13-15, public days are 15-16.

First E3 under Reedpop management.

— Brian Crecente (@crecenteb) September 26, 2022
E3 will start on June 13 and end on June 16. It will be held both as an industry event and open to the public. But these two groups will be kept separate and will not come together. Those who are there for business will be in the field for the first two days of the event. Afterwards, gamers and fans will be able to get in the event area from June 15 to June 16.
E3 will begin two days before the open entry. From June 11, the first two days will be reserved for "joint digital events and showcases". Exactly who will host these screenings has yet to be announced. Major developers and publishers have skipped E3 in recent years, but they may be back with new organizers.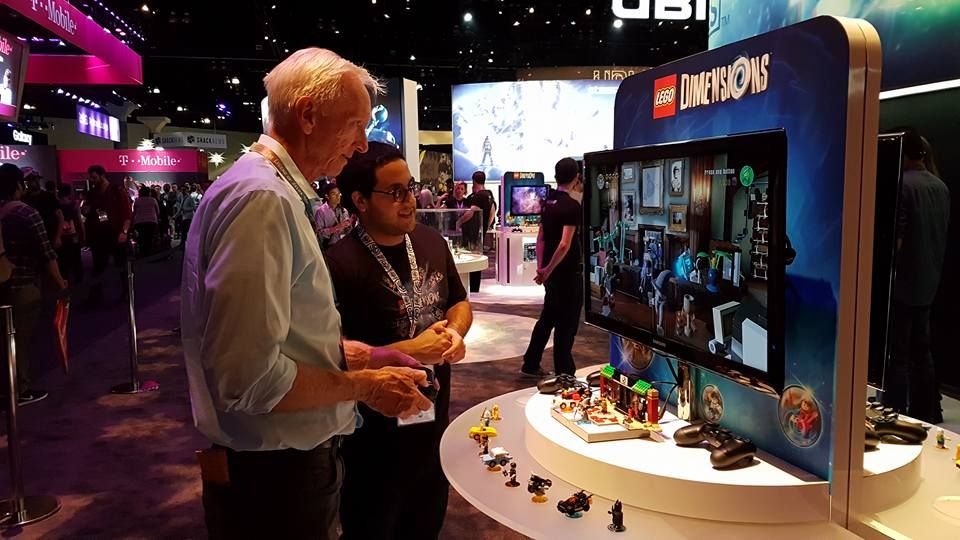 Reedpop is the new organizer. They took the flag from The Entertainment Software Association (ESA). Although it was canceled in 2022, they announced that the event would continue. Reedpop is a company that has successfully held giant organizations such as EGX, MCM Comic Con, New York Comic-Con and Star Wars Celebration events.
Summer Game Fest filled the void of E3 quite effectively this year. Moreover, Geoff Keighley said that Summer Game Fest will return in 2023. That means there won't be Geoff Keighley at E3 this year.