Game News
EA Play is Down as Players Rush to Download FIFA 21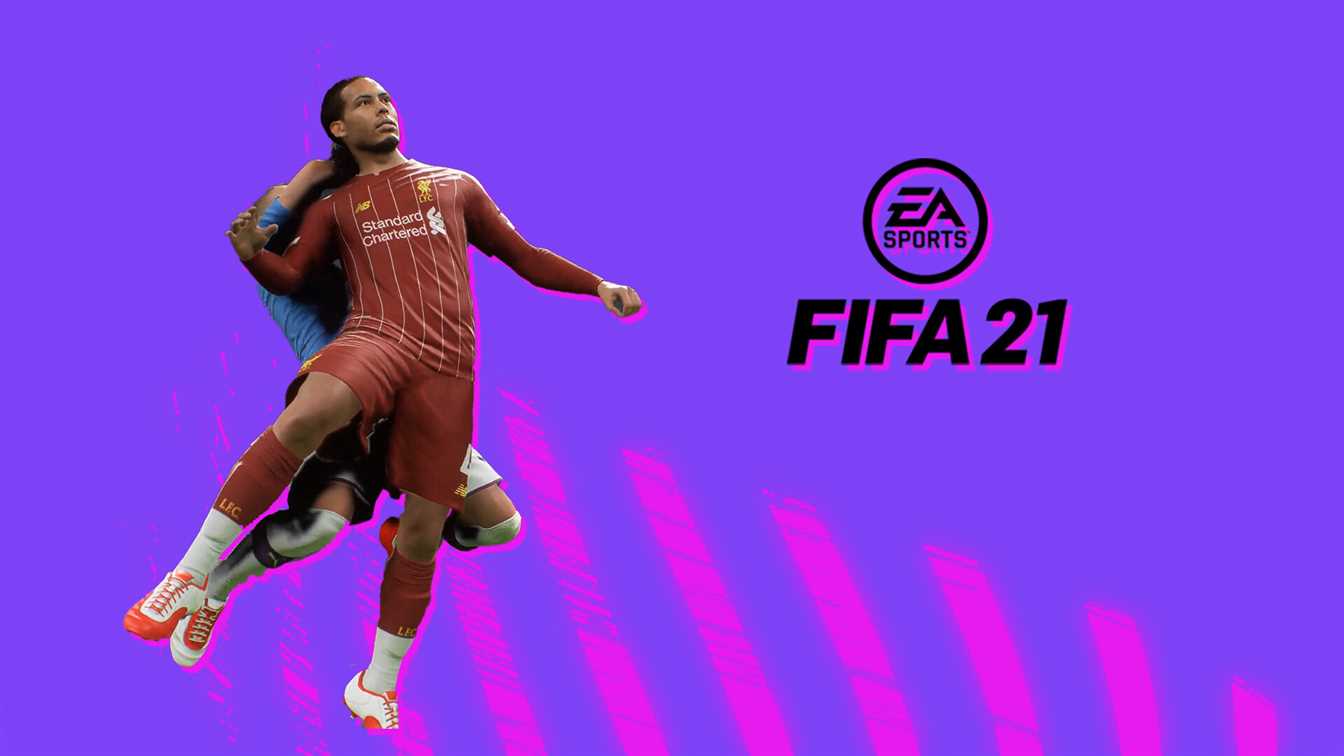 EA Play is down as many players rush to download the FIFA 21 Trial. Players want to download the game in order to get some virtual soccer experience.
The FIFA 21 trial overloads the EA Play servers
Earlier this year Electronic Arts decided to change its premium subscription service by merging EA Access and Origin Access to EA Play. This lays some great benefits such as early access to the upcoming soccer game FIFA 21.
Today is the launch of FIFA 21 Trial on EA Play. It is almost an hour since the game is available, but the service is already down. Gamers are simultaneously trying to download the game but this makes the EA Play service to not work well and impossible to download the trial. But thankfully someone has managed to find a solution.
Even the service is down, PS4 and Xbox One players can still get it without the need of the service. Console players can download the trial without the need of the EA's premium service. PS4 users can download the trial on the PlayStation Store. And Xbox One users can get the game by directly going to the Microsoft Store and download the game.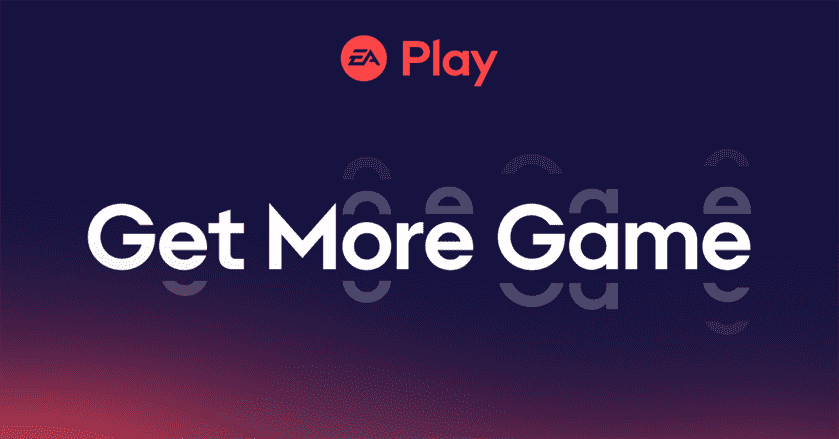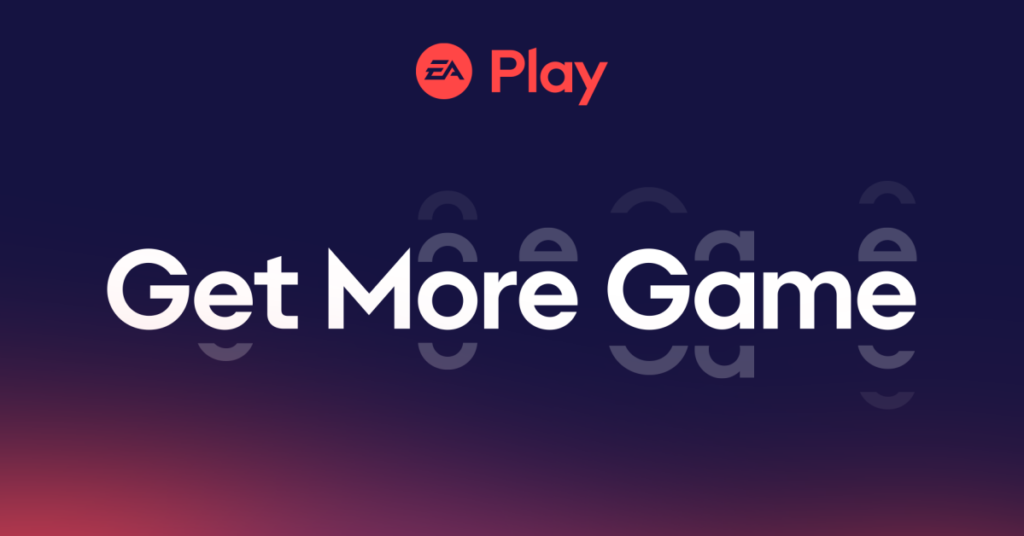 EA will fix the issue soon most probably. For now, you can still grab the game for PS4 and Xbox One. from the official stores of the consoles. You will be able to play the full game when it launches on October 6, 2020. But the PC users have to wait a little bit and let EA Play fix the issue. It is not known when they will fix the issue but it should take not much time for them. Players are frustrated to play the FIFA 21 trial as people are in need of having some good time at home and staying safe. In the meantime, you can see the Player Ratings of FIFA 21 by clicking here.