Game News
Effie game, starts its campaign at Square Enix Collective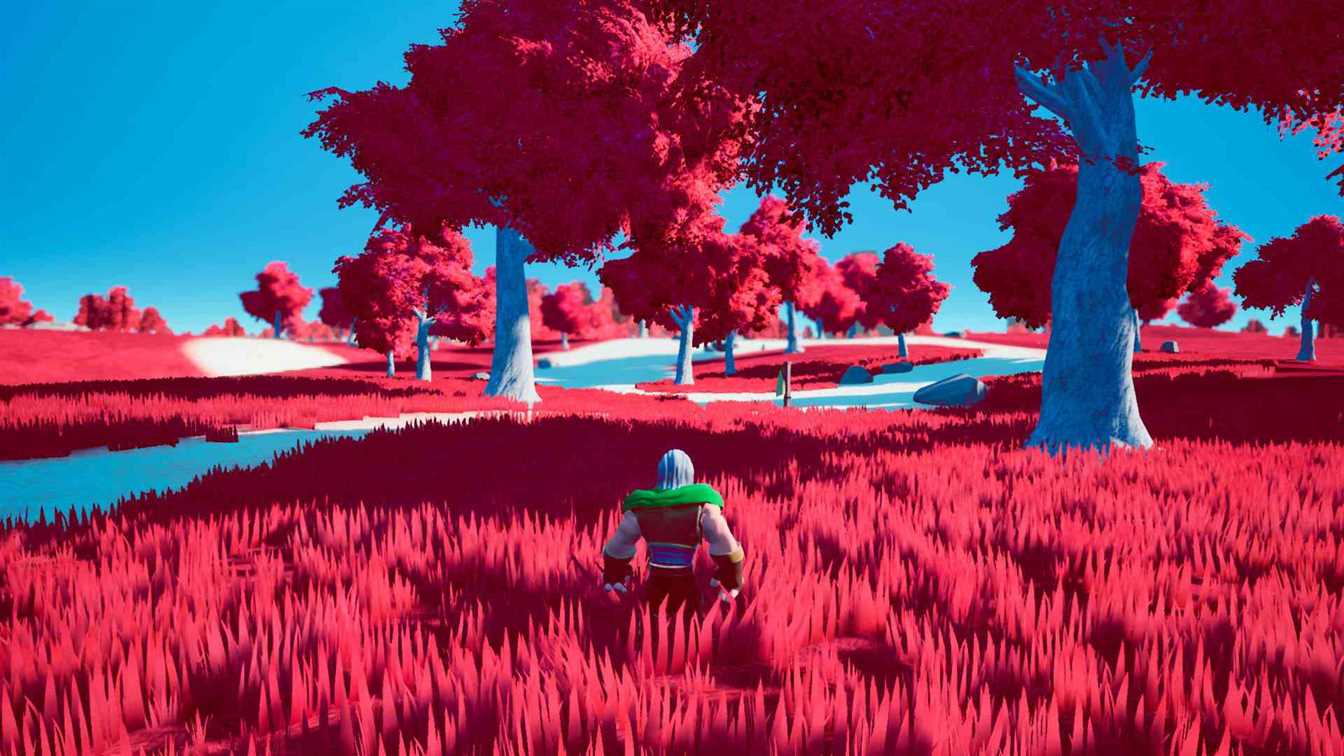 Effie is a 3D action-adventure game with platforming, combat and puzzles mechanics. It tells the story of a man who, cursed by a witch to be old, will seek a way to regain his youth. During the adventure, he will find all kinds of difficulties and he will have a powerful magical shield as a travelling companion.
Effie game, starts its campaign at Square Enix Collective
It's being developed for PlayStation 4 console by Inverge Studios, a small Spanish studio that is now in partnership with PlayStation®Talents, a program which promotes indie game studios under the PlayStation® brand.
Effie Game Trailer Video
https://www.youtube.com/watch?v=CZBaGYDcilI
Effie has been selected this week to participate in the Square Enix®Collective platform. This is a division of Square Enix®, where they choose an indie game once a week, so they can give them visibility. In the platform, players have the chance to support the project as well as to ask for changes and provide new ideas of improvement to the developers. It will be available until October 17th.
The game will have nice and simple graphics, while the gameplay is based on the classic PlayStation 2 games. Therefore, it will try to evoke nostalgic feelings, but with renewed and modernized graphics, controls and gameplay.
The campaign is available for 28 days.