Game News
Elden Ring Gameplay Video Has Been Revealed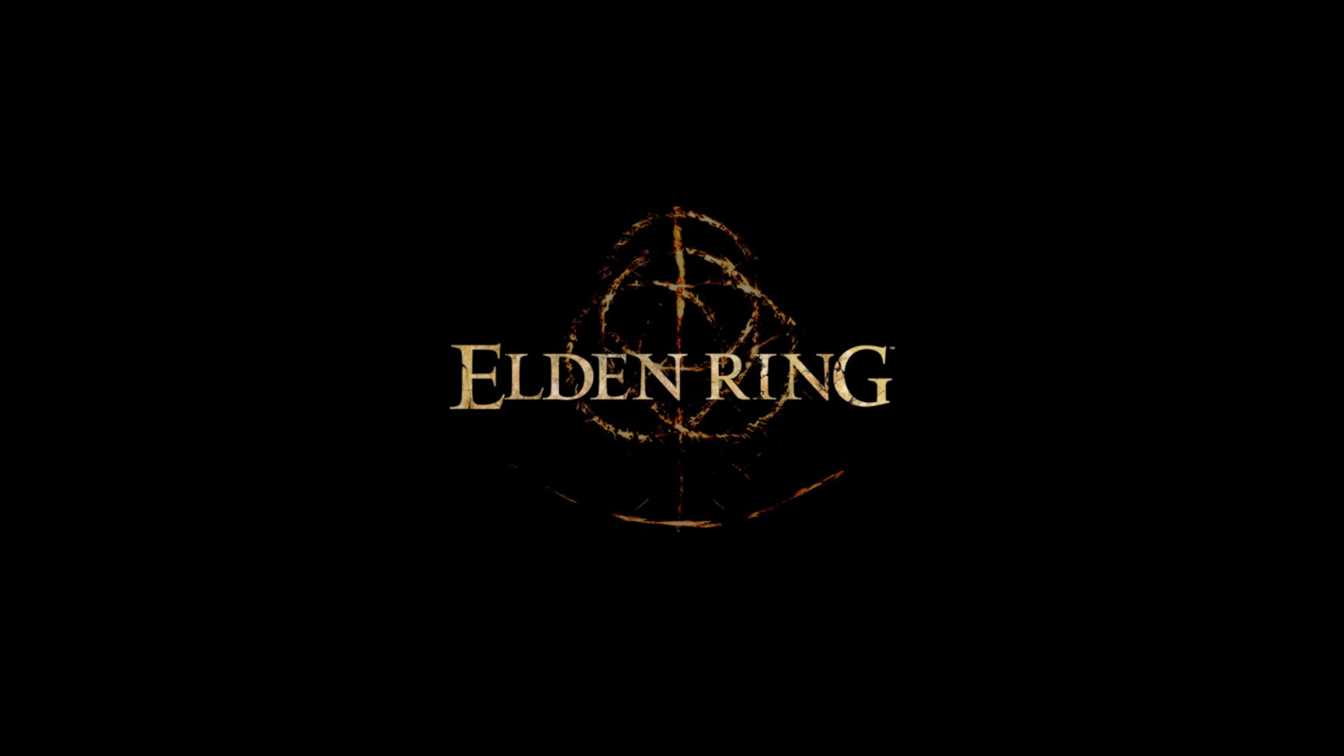 It's finally here. Bandai Namco has recently released a pretty long Elden Ring gameplay video for the fans who wait for the game.
Elden Ring gameplay video has finally been released
The long-awaited Elden Ring gameplay video has finally been released. Bandai Namco made a statement yesterday, pointing to today for the video of the game and started a countdown from the official Youtube account.  This video was published when the countdown ended and we had the chance to learn more about Elden Ring. You can check out this gameplay video below.
Elden Ring, where we will move forward without going up and down the creek as we jump on our horses, will have more open-world dynamics compared to other Souls games. We will encounter insidious creatures in the regions we will pass about the world of the game, as well as a darker and more terrifying atmosphere in swamp-style regions. In addition to these, it is stated that shy creatures will also take part in the game and will keep a little distance from us. We'll probably have to pull them out of the hole they're in for extra items or download them before they get lost.
In the fighting system of the game, which is said to have a wide skill system, players will be able to create their own style. Actually, we can also see this detail on the Elden Ring gameplay video too. The most interesting explanation about the combat system, which also has stealth dynamics, is that we can use the environment, weather and time of day to gain an advantage. Of course, apart from all these details, dynamics such as dodge, that is, avoidance, that we are used to, will also appear in the new game.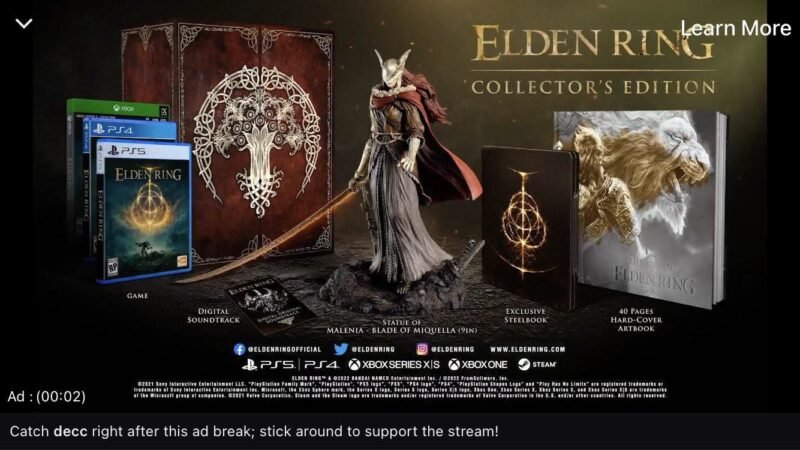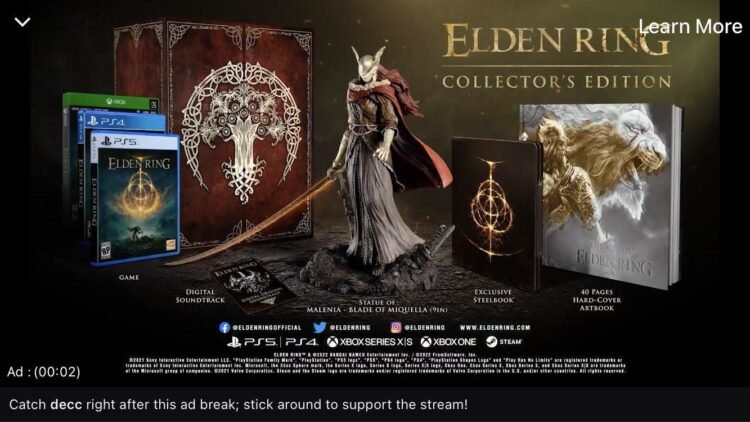 With the reveal of the Elden Ring gameplay, the Collector's Edition has also been revealed. When we look at the collector's edition, apart from the game itself, we see a special Steelbook, a 40-page booklet with a hardcover design, a digital music album and a very nice-looking Malenia – Blade of Niquella figure. Of course, all these contents come with a specially coated box.