Game News
Electronic Arts Has 35 New Games in Development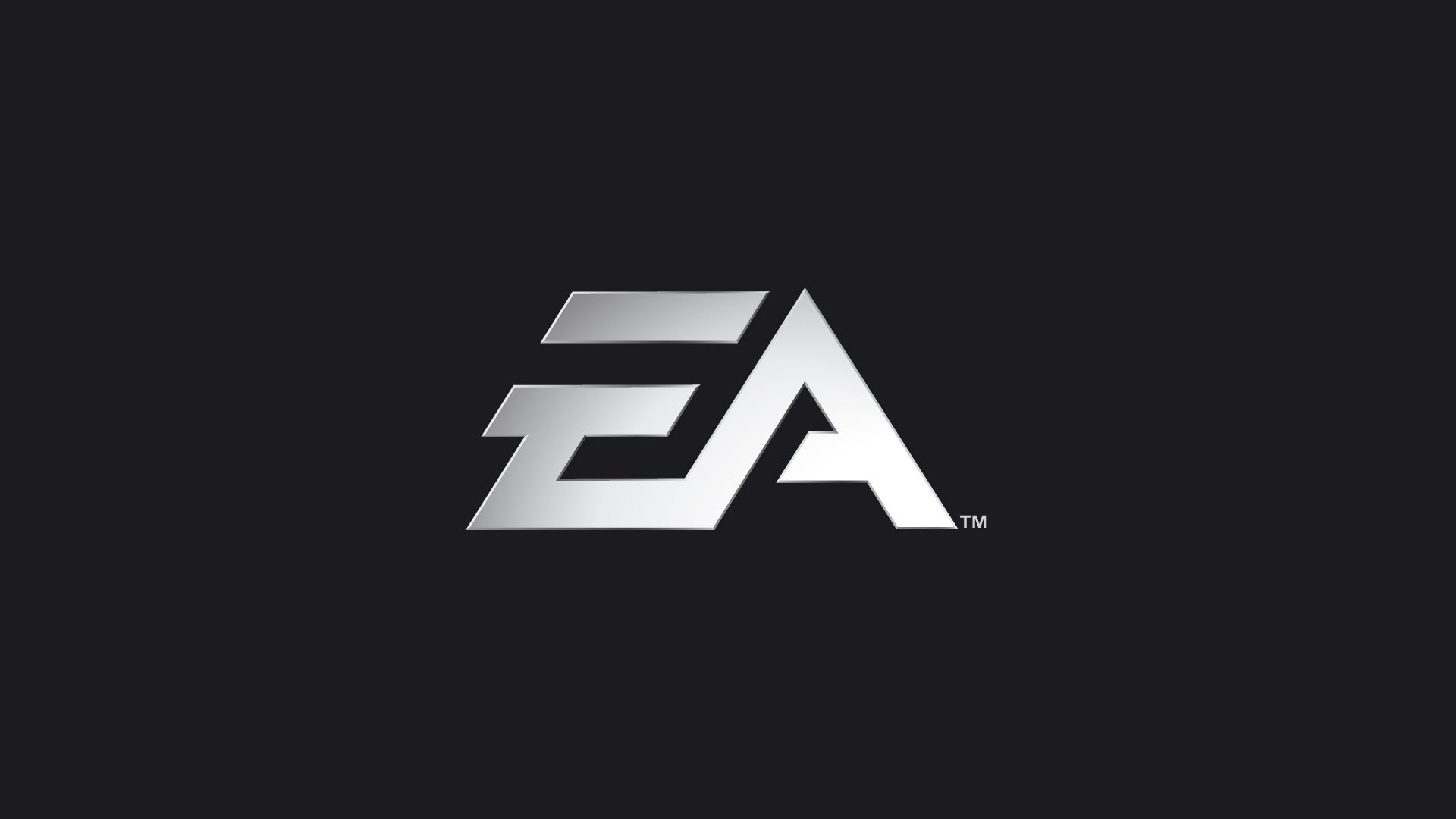 Today, during Electronic Arts quarterly conference call for investors and analysts, some new information came out about new games and the upcoming Battlefront.
Electronic Arts will come up with more than 35 games
According to Wilson, the company Electronic Arts has a "deep and robust pipeline" of new content with "more than 35 new games in various levels of incubation and development for the future." But we don't know any other information as of now. Soon we may see some important news about some of the upcoming games that EA is talking about.
After his talk about the upcoming 35 games from Electronic Arts, Wilson talked about another important topic: The upcoming Battlefield game. The next game of the franchise will hit the stores in the holiday season of 2021. Wilson also said that the upcoming game will be the Battlefield that we all were waiting for years. We will see the official reveal in spring 2021.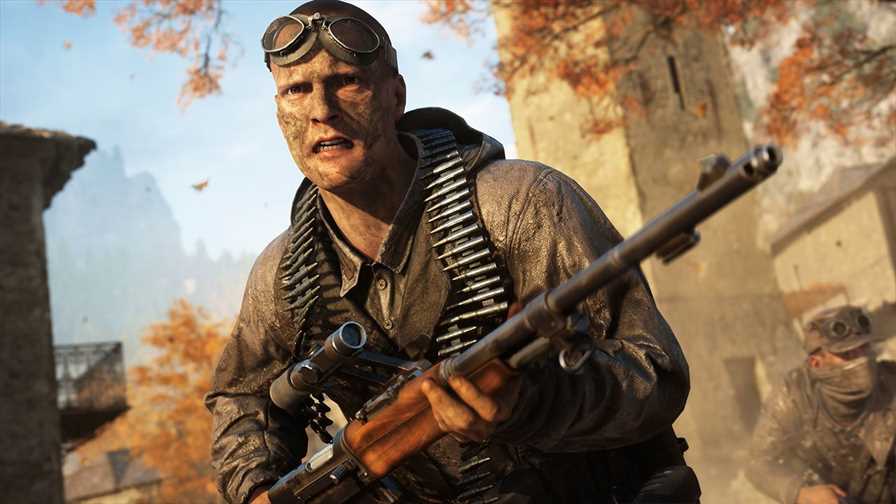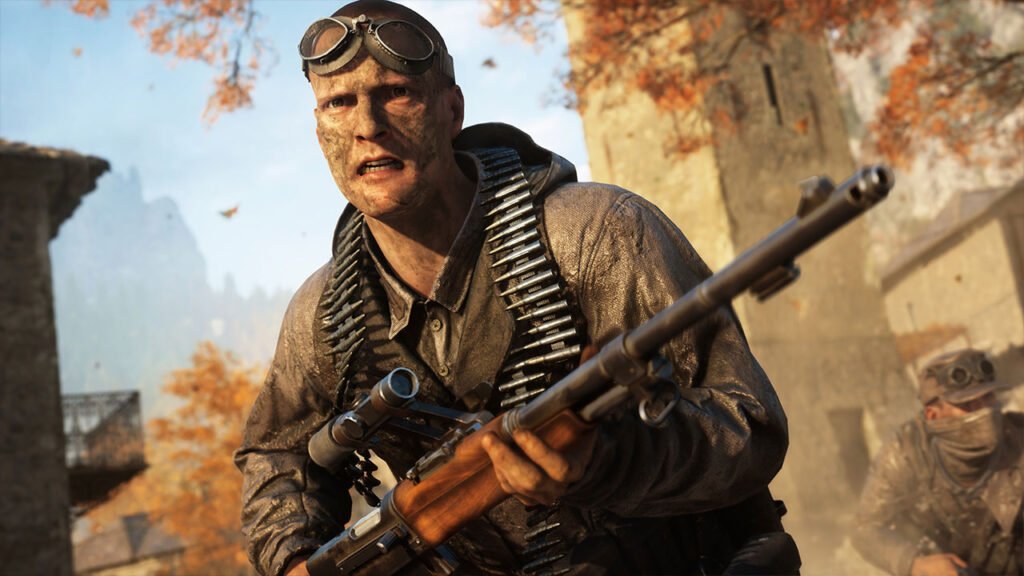 "Our next Battlefield Experience will mark the return to all-out military warfare. The game takes full advantage of the power of the next-generation platforms. To bring massive and immersive battles to life with more players than ever before. Featuring maps with unprecedented scale. The next iteration of Battlefield takes all the destruction, player agency, vehicle and weapon combat the franchise is known for and elevates it to another level. The team is focusing and ahead of our internal milestones." Says Andrew Wilson. About the upcoming Battlefield game that Electronic Arts is developing.
It looks like Electronic Arts is really confident about the upcoming Battlefield. There are also some rumours about the upcoming title of the franchise which you can check out here. Lastly, Blake Jorgensen says that the developers are doing an "incredible job" in terms of the development. We will see if EA will give players what they deserve when the reveal day comes.