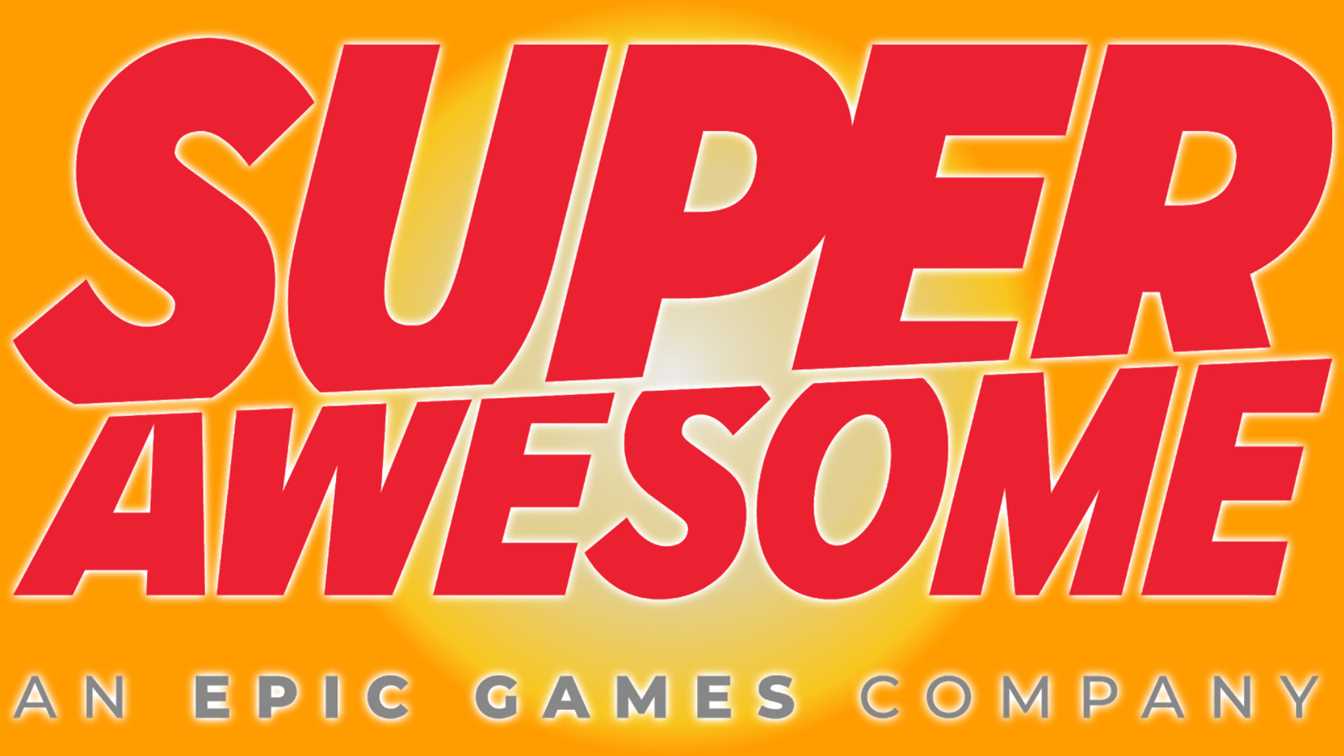 Epic Games acquired the technology company SuperAwesome. With this purchase, they aim to create a safer environment for children. Also, Epic Games, which has been on the agenda with the Fortnite developer and recently with Apple, continues to grow. A company that creates tools for developers to "create safer digital experiences for younger audiences. So, Epic Games acquired the SuperAwesome technology company.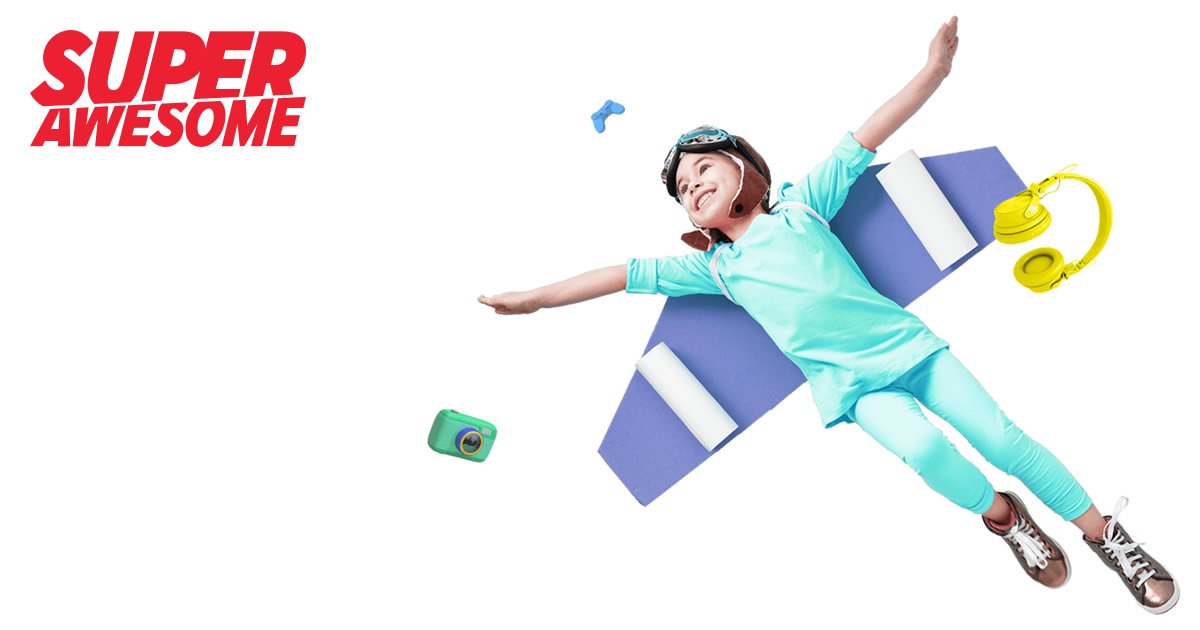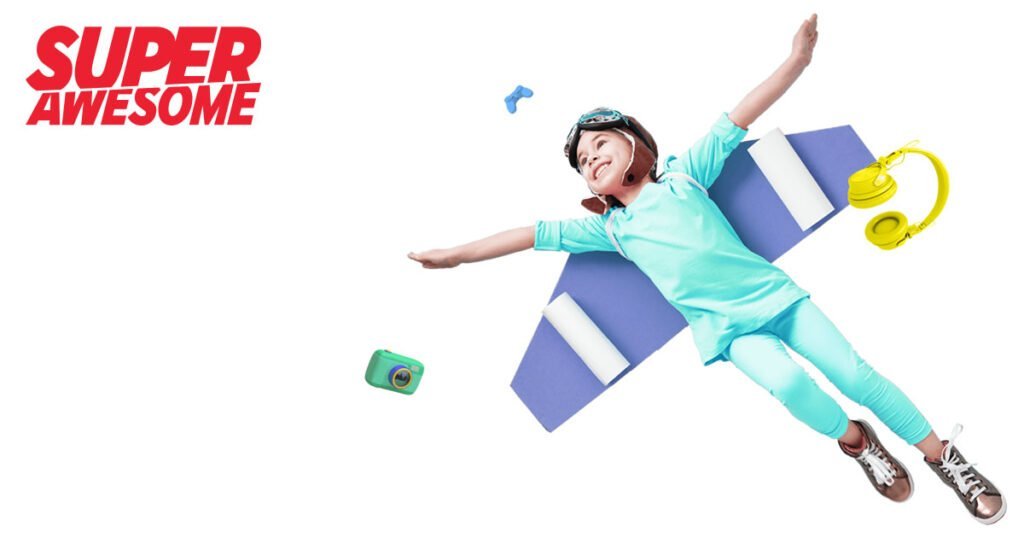 Epic Games Aims to Create a Safer Digital Environment
Epic Games aims to create a safer environment for younger audiences and continues to grow. As you know, Rocket League's developer also bought Pmasiix. After this purchase, Rocket League was available to everyone for free to play. They may have felt the need to take such a step. Because this access situation directs the masses that are now much younger and can consider children to play. As you know, the audience of the Fortnite game specially made up of young friends.
"SuperAwesome's Kids Web Services platform is a parental consent management toolkit. This platform makes it easy for developers to create great experiences for users of all ages," Epic Games' press release explains. The company also uses a tool called AwesomeAds, which allows developers to "make money safe for kids from within their products."
These tools from SuperAwesome are already used by several major companies such as Lego, NBC Universal, and Hasbro. For the broadcast, "SuperAwesome committed to supporting existing customers and will partner with Epic Games. To advance its mission to make the internet a safer place for kids," it says.
"More kids are interacting online than ever before. And now is the time to double their safety," said Tim Sweeney, Epic Games CEO. Although it is not known exactly how many players under the age of 18 play Fortnite. Anecdotally, the game attracts a particularly young audience. As you know, a #FreeFortnite tournament even held for the Fortnite game, which Epic uses as a weapon against Apple. The popular battle royale game developed with Unreal Engine 4 does not neglect the safety of children while expanding its audience. Epic Games continues to grow by displaying the image of a player-friendly company.