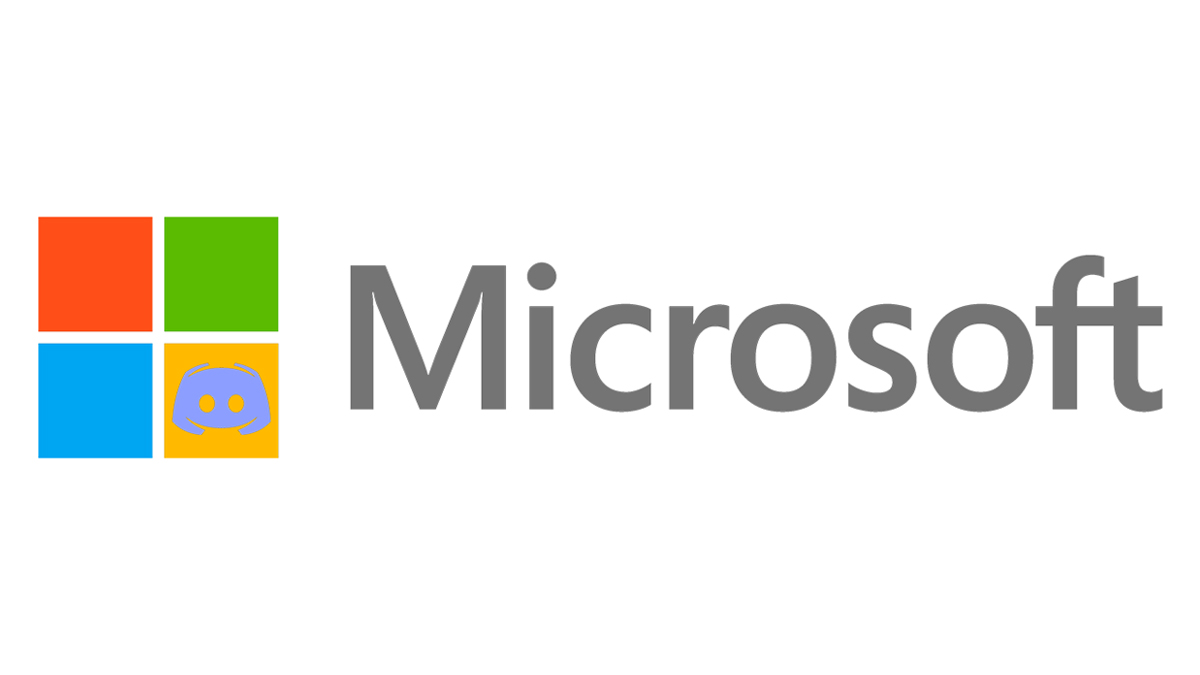 After purchasing ZeniMax, the main company of studios such as Bethesda, Arkane, and id Software, for 7.5 billion dollars, Microsoft is preparing to open its wallet for Discord this time. According to the information by Bloomberg, the US technology giant wants to buy Discord, one of the most popular chat platforms in the gaming world, in exchange for a deal over $ 10 billion.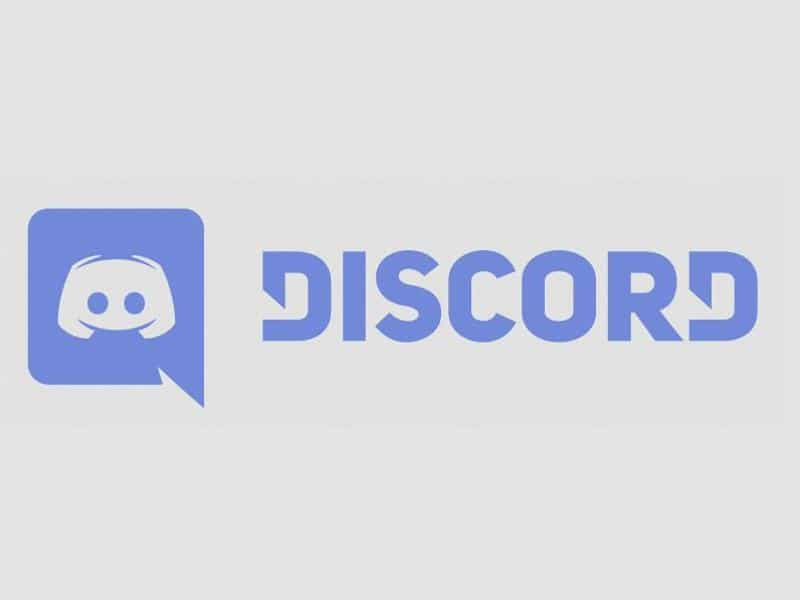 According to the people close to the company, Microsoft wants to buy Discord for for over $10 billion. In the report, it is stated that there is no deal between the two parties yet. And the probability of Discord going public despite these negotiations is higher than the sale. On the other hand, Microsoft is not the only company that wants to buy the popular chat platform. According to Bloomberg, Discord is also in talks with Epic Games and Amazon. Discord, which has approximately 140 million monthly users. And recently reached a market value of $ 7 billion, wants to sign a purchase agreement exceeding $ 10 billion.
140 Million Monthly Users
According to rumours the chat platform have contacted Xbox President Phil Spencer to see Microsoft's interest in a possible sale. Discord is a free service that lets gamers communicate each other by video, voice and text. And during the pandemic, the user count for the chat platform increased. Discord has over 140 million monthly users at the moment. Nowadays, not only gamers, but people who wants to talk to each other are also using Discord.
Bloomberg Intelligence Analyst Matthew Kanterman said:. "Microsoft possibly acquiring Discord makes a lot of sense as it continues to reshape its gaming business more toward software and services. There's a big opportunity to bundle Discord's premium offering, Nitro, into the Game Pass service to drive more subscriptions from the last reported 18 million.".
Xbox owners can sync their Discord accounts with their Xbox accounts to see their friends' activities. However, the fact that Discord is fully integrated into the center of the platform can provide users with a completely different experience. Offering its game catalog on consoles, PCs and mobile devices through Xbox Game Pass, Microsoft can make communication between all platforms much more effective with Discord. We will continue to inform you if there are new developments regarding the talks between Discord and Microsoft. Stay tuned, enjoy.