Game News
Everspace 2 System Requirements – Can I Run Everspace 2?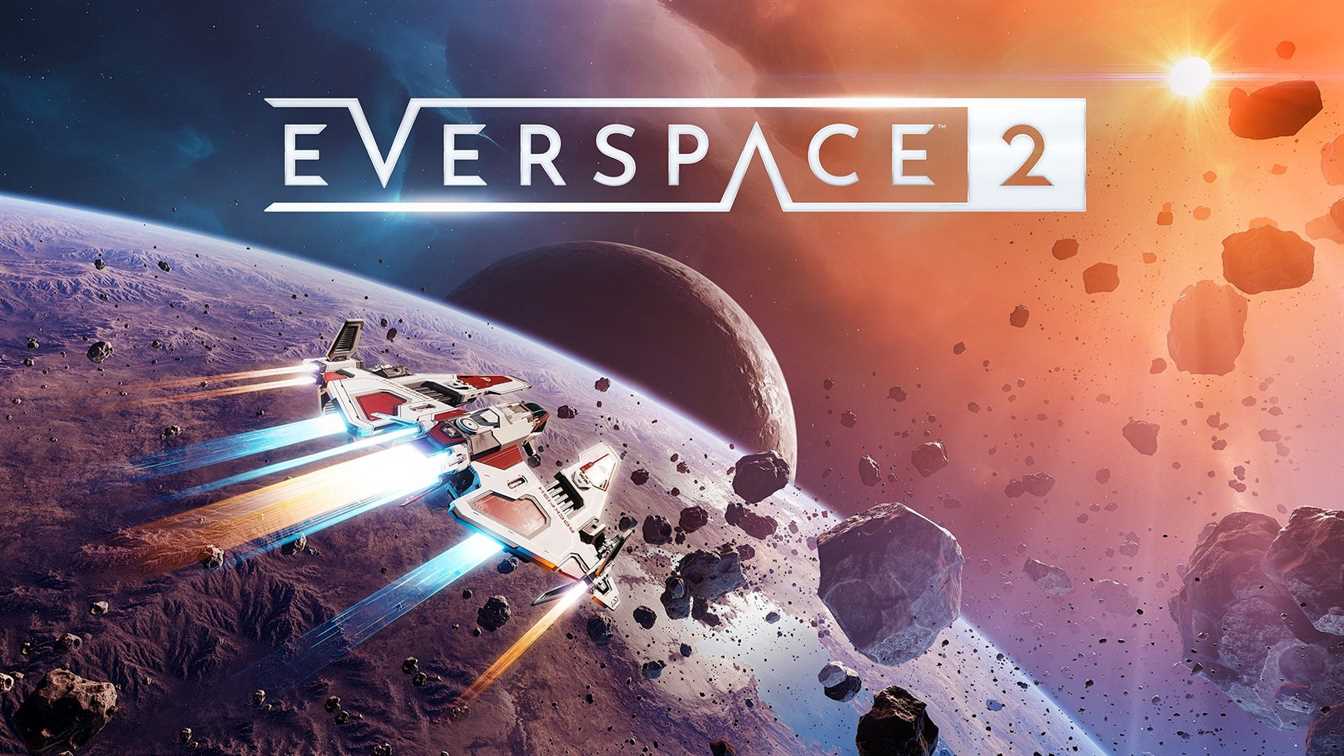 We are here with you with the system requirements of Everspace 2, a single-player 3D space-themed shooter game. Everspace 2 will be available for early access on Steam in December this year. If we look at the details of the game in general; Everspace 2 is a fast-paced action single player space-themed shooter game. Also, in Everspace 2, you can explore the depths of unknown planets with your own spacecraft and loot the places you explore. You can also go on exciting and fluid adventures in the carefully prepared Everspace 2 world and make friends with many NPC supporting characters in the game. In this game, which also includes role-playing elements, you try to add some NPC characters to your side and complete the main tasks of the game.
Everspace 2 System Requirements
If we take a closer look at the technical features and story of the game, you will encounter many new alien species and hidden treasures on your journeys through space. You will also be able to fight enemy clans to protect these hidden treasures you find. The game will be available in areas where you will reveal some secrets related to the story of the game. You will also need a lot of improved special equipment and master piloting skills to survive on some maps with a high risk / high-profit theme. The battle system of Everspace 2 is quite diverse because you are in the spaceship. You will be able to fight in many different ways by hitting and avoiding your enemies with your lasers, or by avoiding the attacks of your enemies with your maneuvers.
There is really no 'right' play and fighting style in the game. In fact, everything is up to your imagination, especially in the wars you fight. In addition, there is no specific rule when creating your spaceships. You can combine the pieces you want according to your tastes and create your own unique spaceship. The loot system also has an important place in Everspace 2.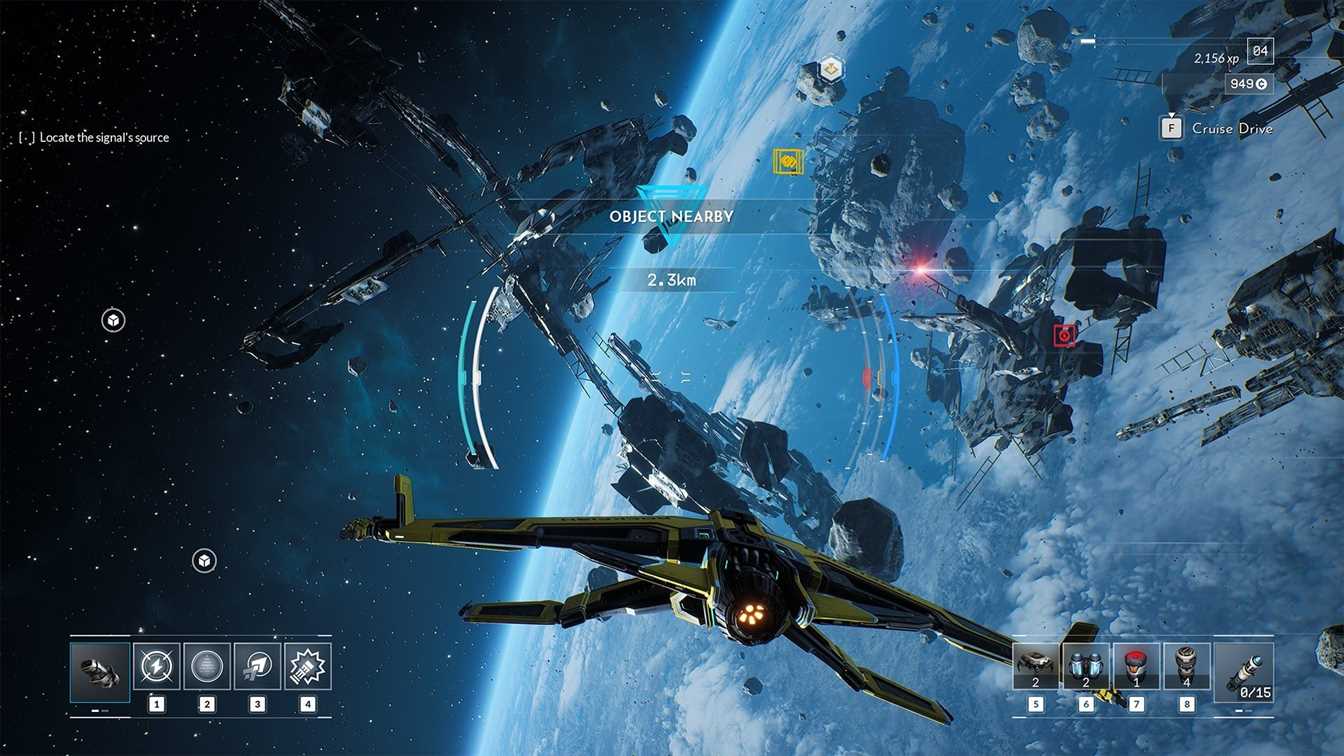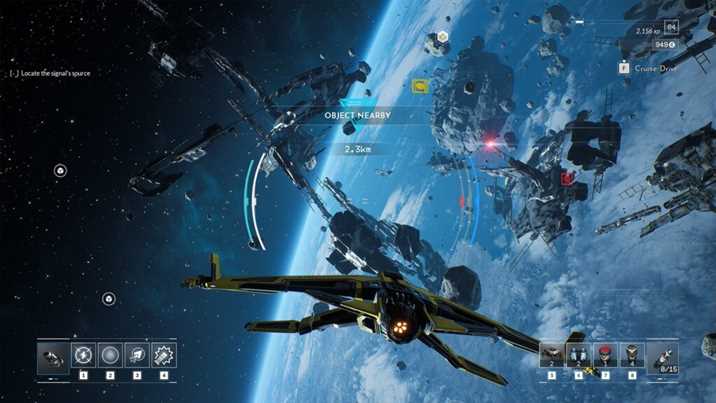 The valuable items you will find can provide you with the firepower you need to pass your current level. Also, if you are short of money, you can easily convert what you find into money thanks to looting. If you are curious about more details about Everspace 2, you can access the game's Steam page here. You can also get detailed information about Everspace Stellar Edition, which was previously released for Nintendo Switch. We have listed the Everspace 2 system requirements for you below.
Minimum Requirements
OS: Win 7 32
Processor: Intel Core i3-2115C 2.0GHz / AMD Athlon II X3 455
Graphics: AMD Radeon HD 5870 1024MB or NVIDIA GeForce GTX 480
System Memory: 4 GB RAM
Storage: 8 GB Hard drive space
DirectX 11 Compatible Graphics Card
Recommended Requirements
OS: Win 8 64
Processor: Intel Core i5-2400 3.1GHz / AMD FX-8300
Graphics: AMD Radeon R9 280X or NVIDIA GeForce GTX 770
System Memory: 8 GB RAM
Storage: 8 GB Hard drive space