Game News
Fall Guys Mid Season Update Released!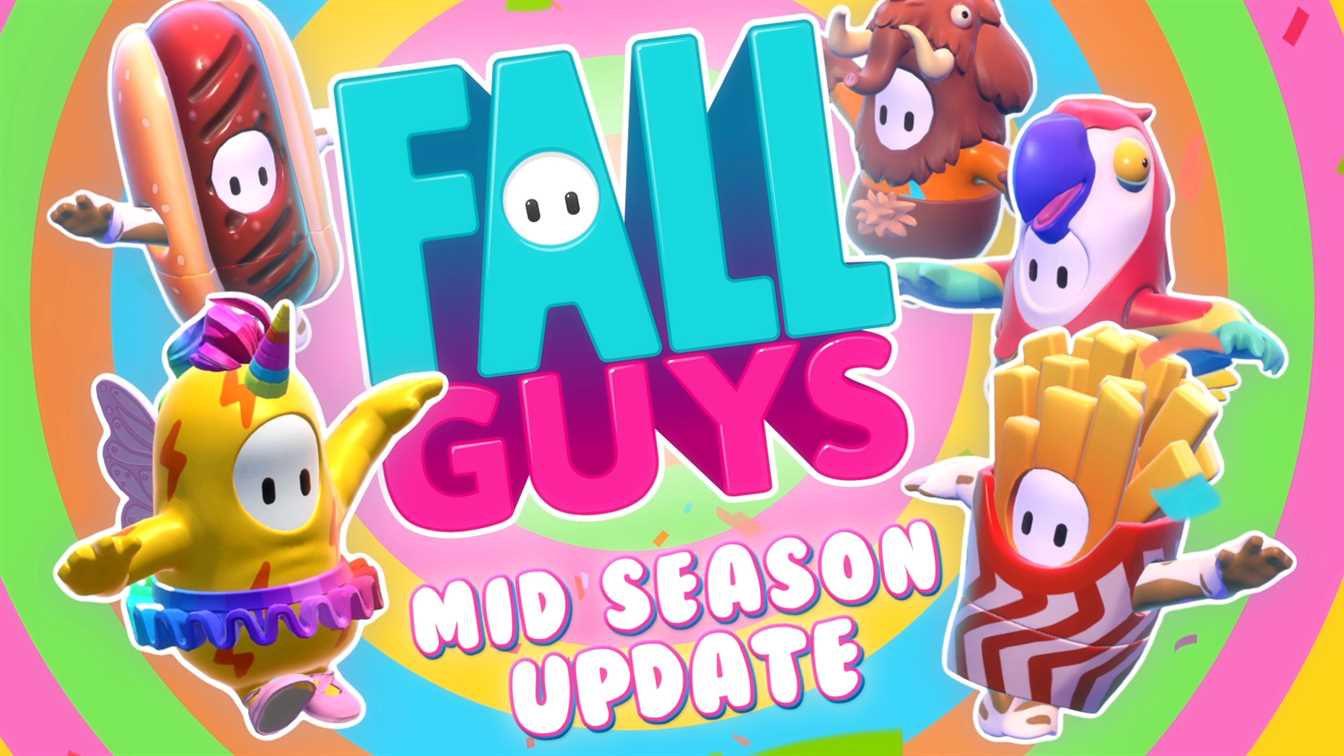 The developers made a surprise and released a mid season update for season one to Fall Guys. Developed by a very small team, Fall Guys has become one of the most played games in the game world in a short time. The players of Fall Guys: Ultimate Knockout, played like crazy, had been waiting for the second season for a long time. The second season announcement made last week for Fall Guys, whose sales figures took flight on both PC and console sides. But producer Mediatonic came out with a mid season update, without waiting for the new season.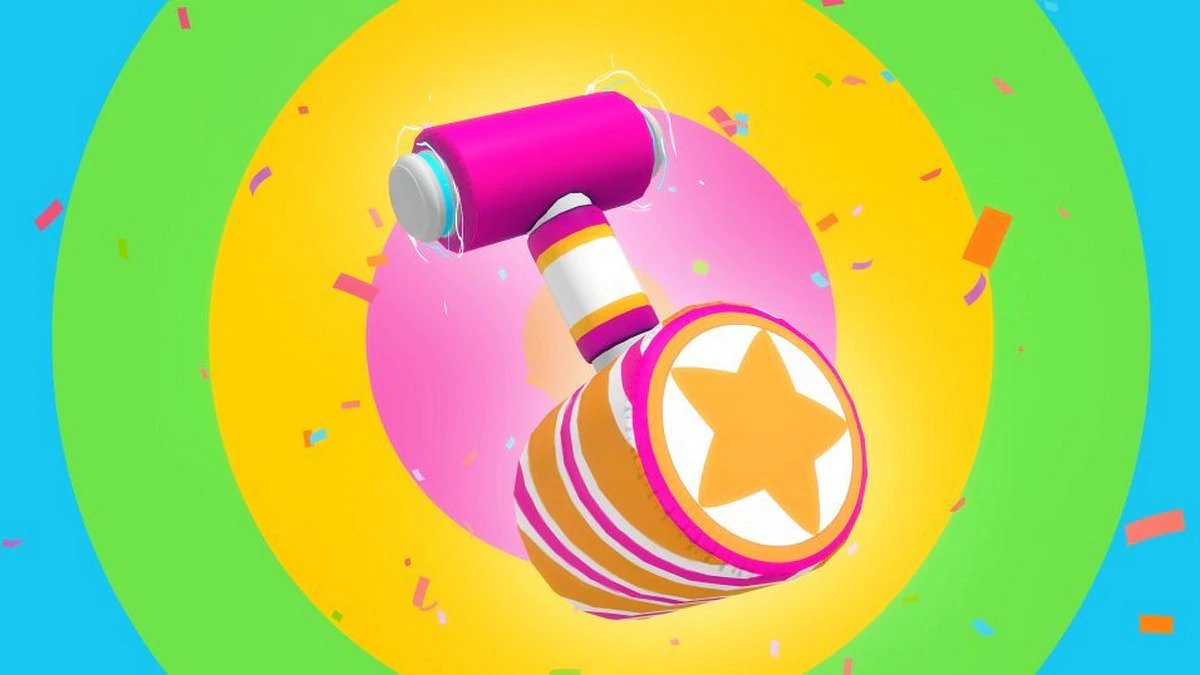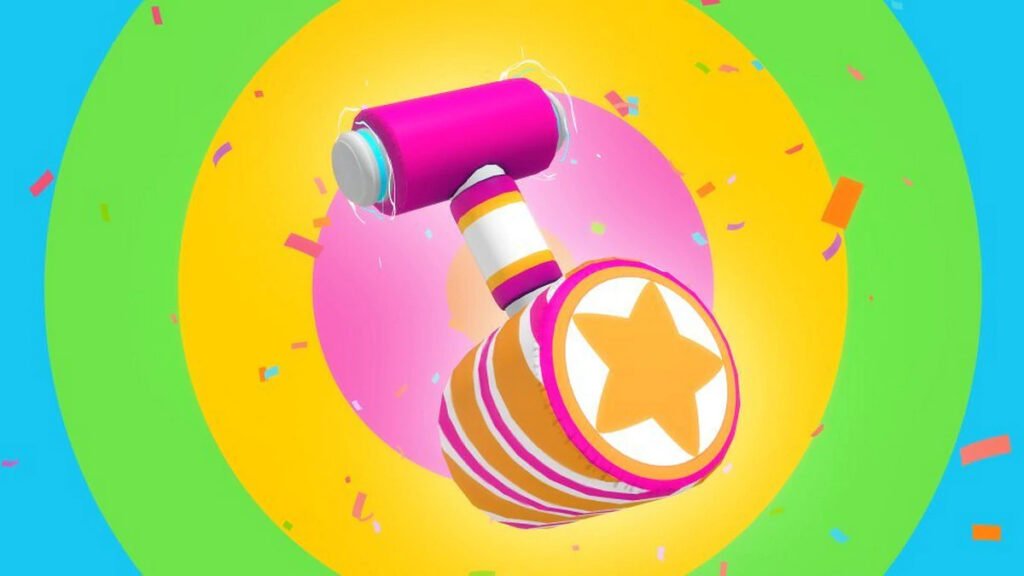 Fall Guys Mid Season Update For The First Time
We can say that there is 20 days left to the end of the first season. There will be episodes and outfits suitable for the medieval theme in the new season. While we are waiting for this, a mid season update came out. The biggest content of this update is that special measures have been taken against cheaters, except for the updated maps. Epic Games' proprietary cheat detection software will work in a more convenient and safe way, eliminating those who want to undermine our experience of playing Fall Guys.
Also, Big Yeetus and Anti-Cheatus came to the game with this mid season Fall Guys update. As you can guess from its name, Anti-Cheatus an anti-cheat app designed to protect the game from cheaters. The application came only to the PC version of the game, there was no cheat on consoles. Apart from Anti-Cheatus, important changes have also made to the parts of the game.
Besides, with this mid season Fall Guys update, some changes have made in the sections we know by heart. According to the team, some objects will now generate randomly for each level. In this way, the player will not feel like they are constantly playing a copy of the same episode; A slightly different experience can experience in each episode. The maps haven't changed completely, but have made a little more challenging. Also, an apparatus called Big Yeetus will wander through the levels and kick our cute jellyfish heroes.
You can see the details of the mid season update for Fall Guys in the video below.