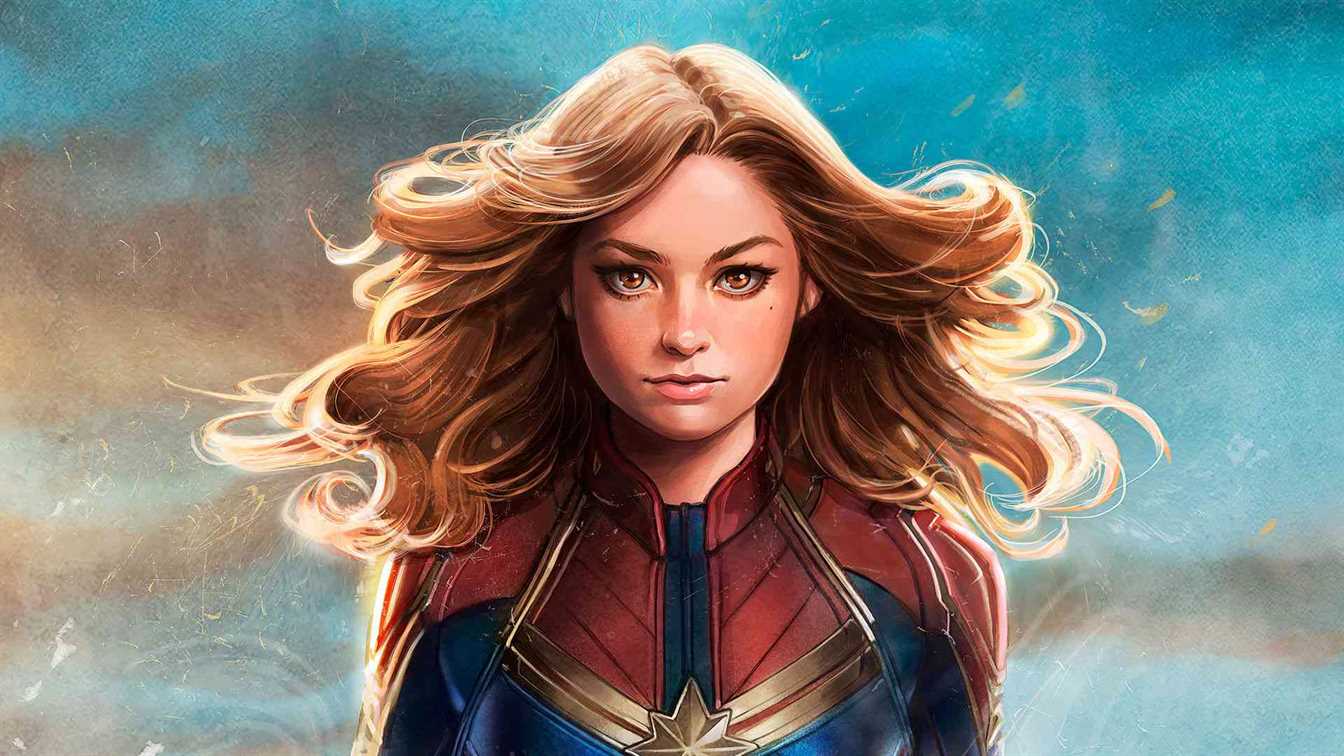 Which of us don't like fantastic fiction and superpowers? Some productions that you can go deep into your imagination as much as you wish have always encouraged us. These superpowers appear in the shadow of a hero as comics, TV shows, feature films, and more. Sometimes character figures that you can buy under license are also sold. I even have a friend who literally falls in love with the figures of these heroes. In this article, we will talk about female superheroes in movies.
While this was the case, we wanted to look at fantastic universes from another perspective. We live in a male-dominated Earth, I say this with sadness. There are dozens of women in every corner of the world who are exposed to violence by their men. Beloved violence, husband violence, father violence. In addition, they even physical and emotional violence that they have suffered from any person they do not know. We see that not every man is as super as a SuperMan. In a time when racism and violence against women have increased so much, our list of superheroes consists of female superheroes and villains. Do not look at what we say bad, some women like Harley Quinn are trying to be like the man she loves after her love.
Real Heroes of the Earth and Movies: Female Superheroes
Marvel's powerful women superheroes
Don't say that Super Heroes are always men. Let's introduce you to superwomen who have proven their power in the world of dreams.
Captain Marvel – Captain Marvel 2019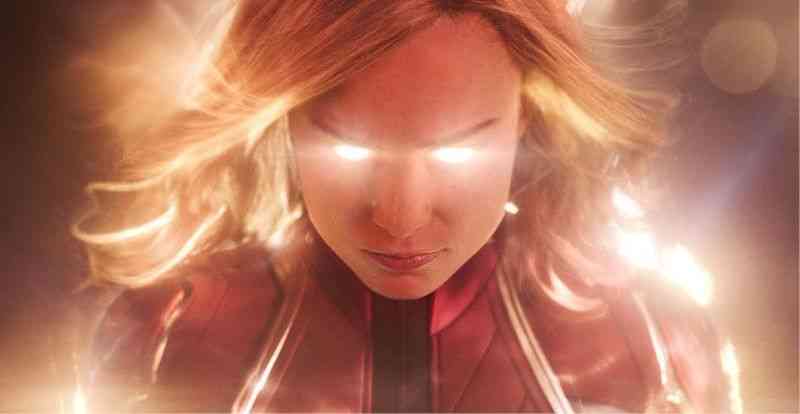 Considering how many characters are in the MCU, there were a lot of superheroes that could be shot separately for them. However, in the eyes of Jackson, Captain Marvel was an excellent choice. Captain Marvel is at the top of the list with her strong character and superpowers.
Invisible Woman – Fantastic Four 2005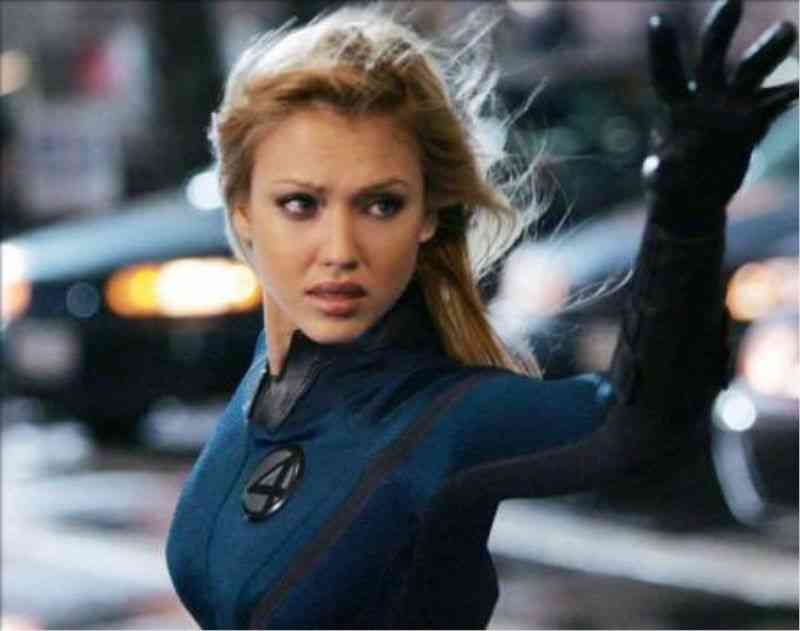 The first woman created by Marvel in the Silver Age is the superhero. There is only one power, that being invisible. In addition to being invisible, the character can also make a magnetic defence. This female hero is also one of the Fantastic Four team.
Black widow – Avengers series – First Movie: Iron Man 2010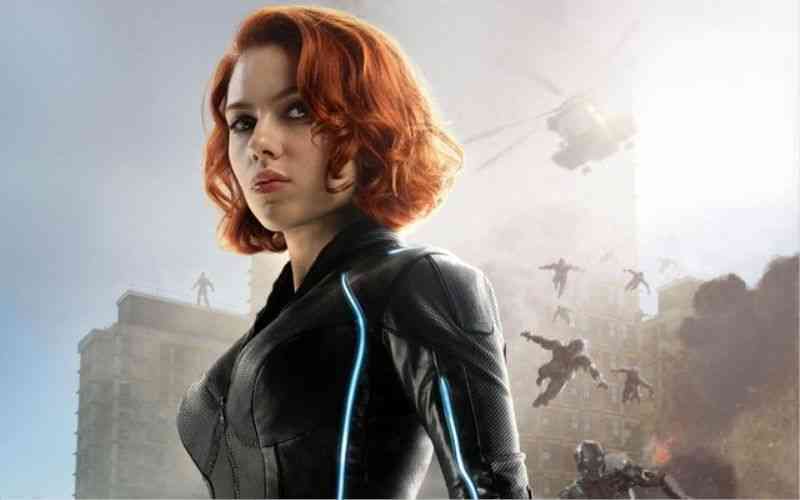 Her real name is Natalia Alianovna Romanova. Marvel Knights is an Avengers member and a Shield agent. She has been Daredevil's partner for a while. Natalia, who has a difficult life, has turned into Black Widow in time, although she is not a physical transformation like Hulk, she is a weapon.
Wanda Maximoff – Marvel Cinema Universe – First Movie: Captain America: The Winter Soldier 2014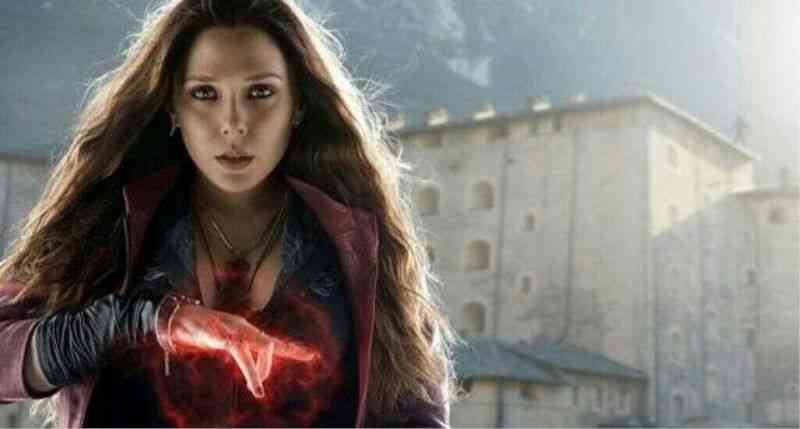 The Red Witch is one of the Marvel Comics characters. It is a mutant character unearthed by Stan Lee and Jack Kirby. Maximoff is a beautiful mutant, one of the most fascinating women of the marvel universe, who has the ability to play with reality and has difficulty controlling this great power from time to time. The term beauty is based on its impressive abilities.
DC's powerful women superheroes
Harley Quinn – Suicide Squad 2016
Firstly, Harley Quinn is a fictional character created by Bruce Timm and Paul Dini. By the way, her name is derived from Harlequin in Commedia dell'Arte. It is one of the "villains" in DC Comics. It is one of Batman's enemies.

Super Girl – Supergirl 1984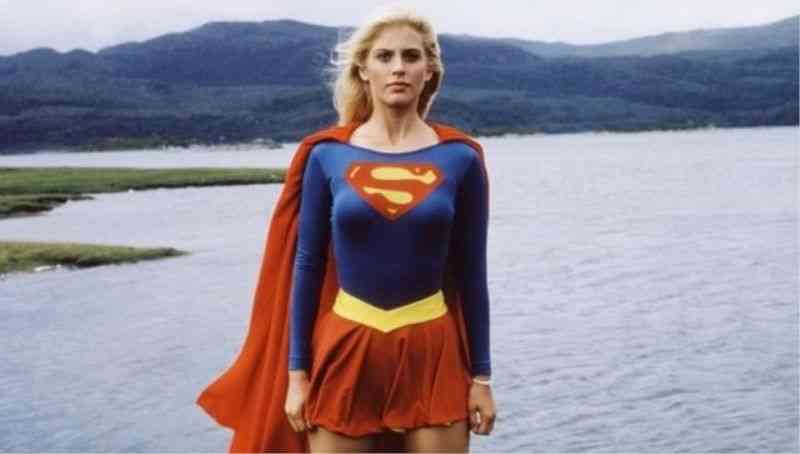 Firstly, this character adapted from the DC Comics comics. It is not possible to forget the 1984 'Supergirl', played by Helena Slater. She is definitely one of the most powerful female heroes. Additionally, there are many Supergirl in the DC Comics universe. The first Supergirl is Super Zor's cousin, Kara Zor-El. According to the records, her first adventure published in Action Comics magazine in 1959. As a result, Supergirl was one of the first representatives of superwomen in cinema during the years when most of the heroes on our list had not yet transferred to the screens.
Wonder Woman – Justice Leauge Series – First Movie: Batman v Superman: Dawn of Justice 2016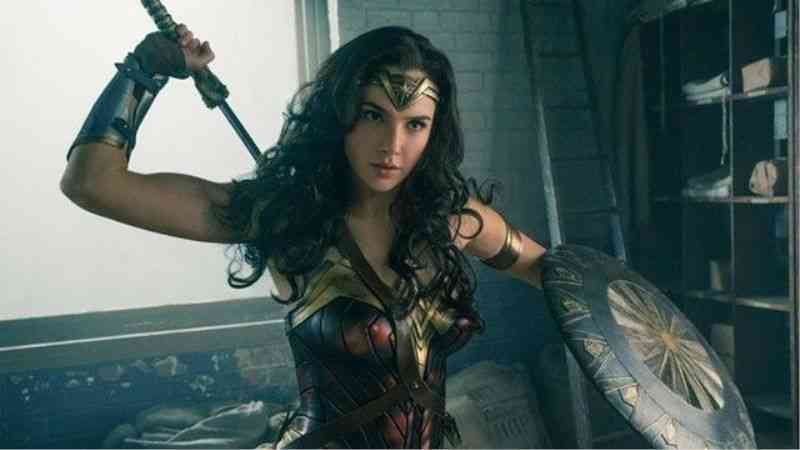 Wonder Woman included in the comics in 1942. Firstly, she was a typical DC Comics character. Very strong in everything; half-human, half god is a real superhero. It sounds familiar, isn't it? Of course, it had been tried before but it was not a popular production. Wonder Woman of our time met cinema lovers for the first time in 2016 with the help of Gal Gadot in the movie "Batman v Superman: Dawn of Justice".
As a result, we know that more and more superwomen are on the background of 70's cinema on our list and outside. There are also years when superwomen movies were removed from the big screen because they were not followed. Nevertheless, we wish women all over the world to be independent and strong outside their imagination.