Game Review
FIFA 19 Review: It is in the Game or Indie Game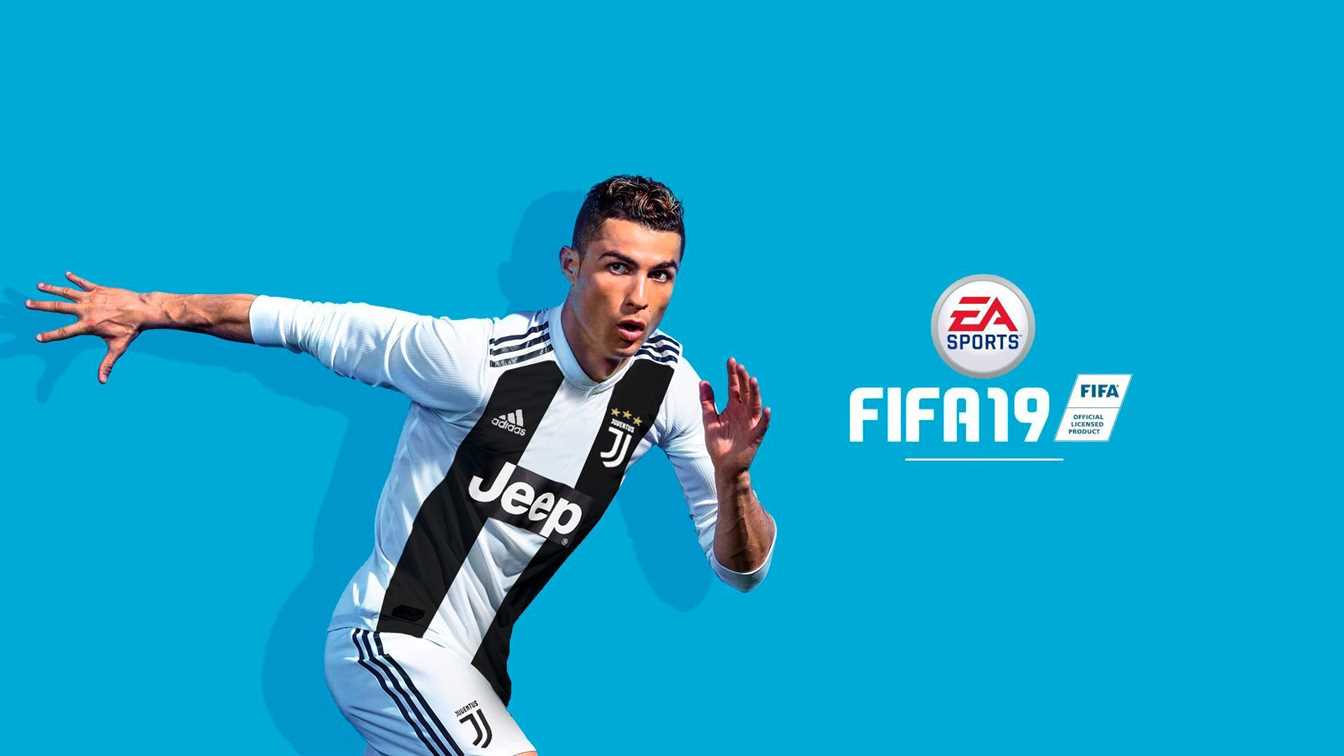 I guess it wouldn't be wrong to say that we live in a country where people live and breathe football. In today's world where we are constantly faced with stress, if there is a football match that day, we can at least relax while waiting for it or watching it (or we stress more). Of course, in a country that loves football so much, it's not surprising that the best-selling games are football games. While everyone is discussing whether PES or FIFA is better, let us examine what FIFA 19 offers to us compared to the previous year, and what kind of a game it is. Let's have a look at our FIFA 19 Review.
FIFA 19 PC and PS4 Review
First of all, I would like to talk about the innovations that FIFA 19 brings, more precisely, the first outstanding innovations. Personally, I have been playing the FIFA series continuously since FIFA 95, and in recent years I have been seriously jealous of the UEFA Champions League that PES has. I was really glad when I learned that PES' UEFA Champions League license has expired this year. Because it was crystal clear that FIFA was going to have that license. EA Sports also didn't surprise us and announced that FIFA 19 is coming with the UEFA Champions League license.
When it comes to the Champions League, one of the first things that come to our minds is the atmosphere. Personally, I thought maybe the UEFA Champions League could blend in well and meet my expectations about the match atmosphere of FIFA. But I can say that I couldn't exactly get what I expected. Of course, at the beginning of the matches, hearing UEFA's great anthem is enough to get goosebumps, but I think FIFA still doesn't put emphasis on fans and the match atmosphere generally. FIFA had to replicate the steps they made with the tribune camera feature. My expectations of zooming to fans during the game like in the real games or increasing the details of fan crowd failed. But if the FIFA 18 is enough for you, FIFA 19 will satisfy you with the UEFA feature.
There's not much I can add on the atmosphere side. I want to talk more on the graphics in my FIFA 19 Review and then we can talk about gameplay. As you know, FIFA 19 developed with DICE's Frostbite engine since FIFA 17. In fact, I have to mention that they use only the visual side of the engine. Likewise, for the physics engine and mechanics, we still see more of Ignite Engine's traces. However, there is not a lack of game on the physics side. Collisions, trips, falls are very natural and realistic. There is not a single lack of game on the side of animations. It is a more natural experience than FIFA 18 offered.
In the visual sense, I noticed no changes. The players sweat a little more and the field deformation has become more sedentary. It was a good decision not to encounter a field that turned into a minefield in the 30th minute. The players' faces are still soulless, although they are successful. We can indicate that PES is superior to FIFA here. Players' faces are completely artificial in FIFA, but in PES, you can feel the joy of players in their gestures.
Once we put the graphics aside, let's move one to the gameplay. Now I have a lot to say about it, but I'm not sure how to put it in words. Because the FIFA series does not go into radical changes in any new game. But rather changes the game with little touches. So I came up with this, instead of saying what's gone and what's new, I'll try to tell how the game makes you feel and what I've noticed as someone who has played FIFA 18 for a very long time.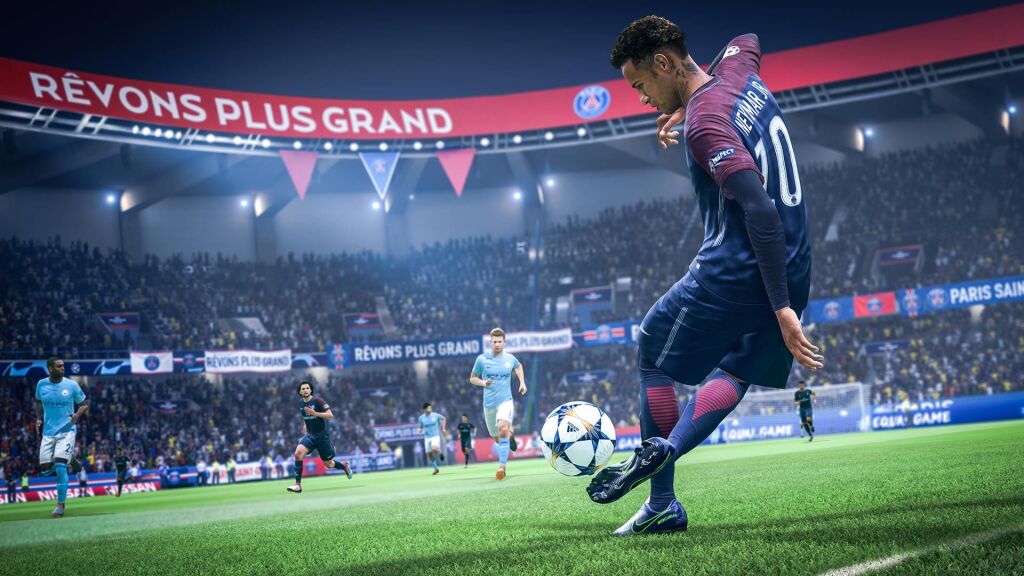 First of all, let me say that the game does not make a significant difference in the speed side compared to FIFA 18. You may feel the slightest weight in general feeling. But don't let this get you away from the game, this situation is successfully adapted to the newly added tactical screen and elaborated tactics. Now you can't throw the ball to the player that runs fast and run past the defence and score a goal. We are waiting for a FIFA that based on a team-play rather than solo.
Before moving on to the changes made in tactics, I can now say that the pass is a little closer to FIFA 18's famous update. But it's not as simple as FIFA 18 when it first came out. Players with a low pass ability are able to destroy positions with really bad passes. Especially when I gave Lukaku a chance at FUT because I believed in his speed, he destroyed every position, I ended up conquering his contract and have Perisic in my team instead.
In other words, I recommend you to build your team with players who have 75 pass ability or more. Along with the passes, I felt the most serious change in long passes. It is more effective and easier to whip a cross than in the past. If you think that the game will finally allow flank attacks as a result of this change, yes you are right. I can say that it was much easier to score goals with overhead kicks and volley shots. At least 3-4 of my average of 20 matches I scored spectacular goals. This positively affected the feeling of the game.
One of the innovations that came with FIFA 19 is Timed Finishing. What this system promises us is to meet the ball with the goal net. However, to be clear, I have not fully understood how the system works even after all these games. When you touch the Shot key, a bar displayed at the top, and your goal is to kick the ball when it is in the green field as much as possible and press the shot button again. But let me say that, this is very difficult. I can't say that I liked it. Who knows, maybe I wasn't able to do that.
Let's move on to the tactical screen. One of the issues highlighted in the introduction of FIFA 19 is the elaboration of the tactics, which is my favourite innovation about FIFA 19. Personally, I have never played football manager games, and my football knowledge is based on FIFA. I don't understand any of the football tactics. I had no idea what the tactics were like in the previous FIFA games. However, these explained by visualizing the new tactical screen. In other words, seeing what I did by visualizing it is a good way to see how it works. For example, you can now set how many players will be in the penalty area with the tactical screen when you are preparing for a corner kick.
The effect of the tactics we have on the game is undeniable. I felt the effect of all the settings I used in different test matches with different tactical settings. In fact, I can say I made tactical adjustments in a FIFA game for the first time. I send my love to EA Sports for the innovations they brought to the tactics in terms of the depth of the game.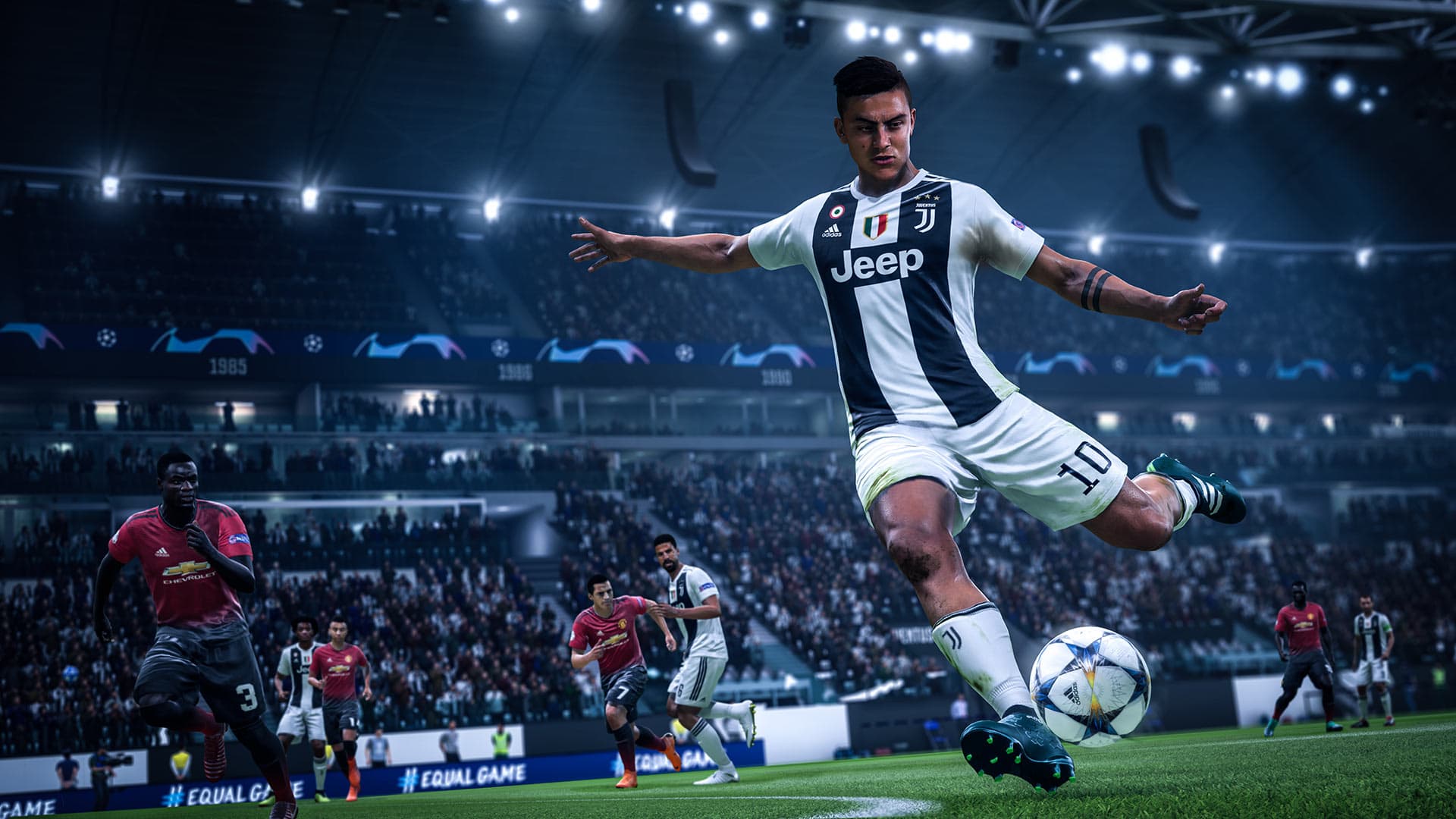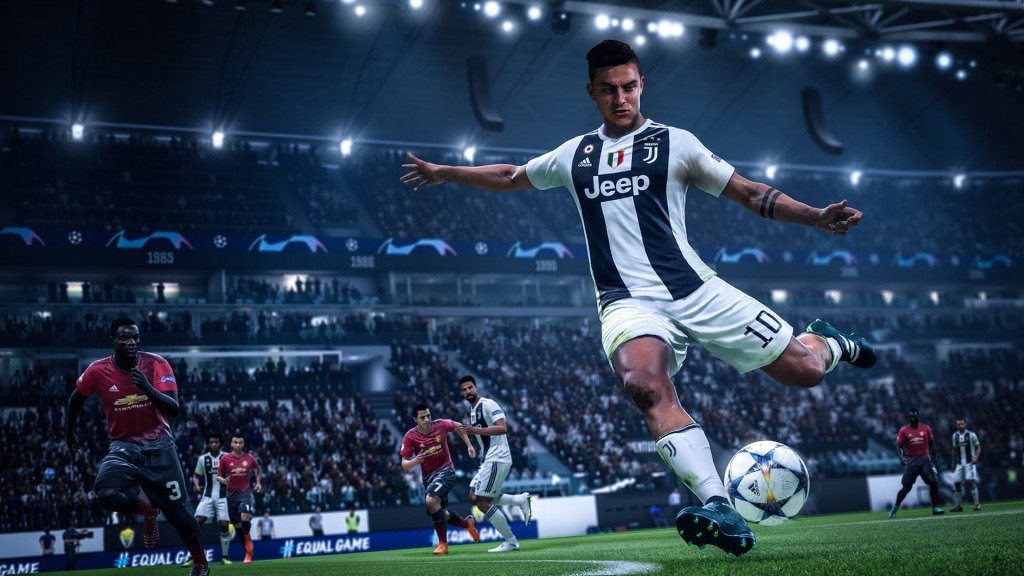 On the defence side, I should say that there wasn't a significant change. On the FUT side, there is still nonsense. Defence players are still staring stupidly to the ball if we are not controlling them. It's like EA Sports not fixing this situation on purpose, personally I was mad because of this. However, even if the speed ability of the defenders is low, you can feel that they burn themselves out compared to FIFA 18. I can say that I felt that we can stop the flank attacks more easily than before. I've tried to explain every detail I see important in terms of gameplay. If you are interested in fine details, you can ask again in the comments section. I'll follow as much as I can and try to answer it in my FIFA 19 Review.
Now let's continue with another FIFA 19 innovation, No Rules Mode. In FIFA's PUBG mode, you can turn off offside, foul and more. You can even count the goals that your opponent scored as two goals if you want, and you can send the player who scored a goal off the field (that's why we call it PUBG mode). For those who want to have fun with their friends and got bored with the classic match, this mode seems to give rise to pleasant moments.
In the Journey Mode, we are now managing 3 different players, I should say this is not one of the innovations. Alex Hunter is the lead actor as we know from previous games, and you can see the story of the actors like Danny Williams and Kim Hunter and see that in some points their stories intersect. If you liked the previous Journeys, I can say that you will like this mode in FIFA 19.
On the sound side, there is no significant innovation. Classically, field sounds have remained the same. However, I can say that music is great again. FIFA is probably one of the most successful when it comes to music selection. It blends not-so-popular groups and artists very well. I use them as a yearly discovery like Spotify's weekly discovery. While we are writing our FIFA 19 review, we heard that we have new commentators for the Champions League, Derek Rae and Lee Dixon. Martin Tyler and Alan Smith welcome us in the classic matches. However, it has upset me to hear the same reactions for three years and not see much innovation. I can say that FIFA should show a little more intensity in this regard.
Long story short, the FIFA 19 is waiting for us with the biggest innovation, the Champions League. This is the most emphasized feature of FIFA 19 by EA Sports. On the side of gameplay, the innovations that I mentioned above met us. However, in general, we can say that we have encountered a better game than FIFA 18. If you are asking whether you should or shouldn't buy the game if you are a FUT player, you already bought the game, there is nothing else I can tell you. But if you're not, and if you're playing FIFA with your friends in a classic way, or if you're enjoying your career mode, I can say that it was worth buying this game for the UEFA Champions League atmosphere. As mentioned in the article, you can ask about the game in the comments section. Hope you enjoyed our FIFA 19 Review.