Movie News
Filming of the Batman Movie Has Been Resumed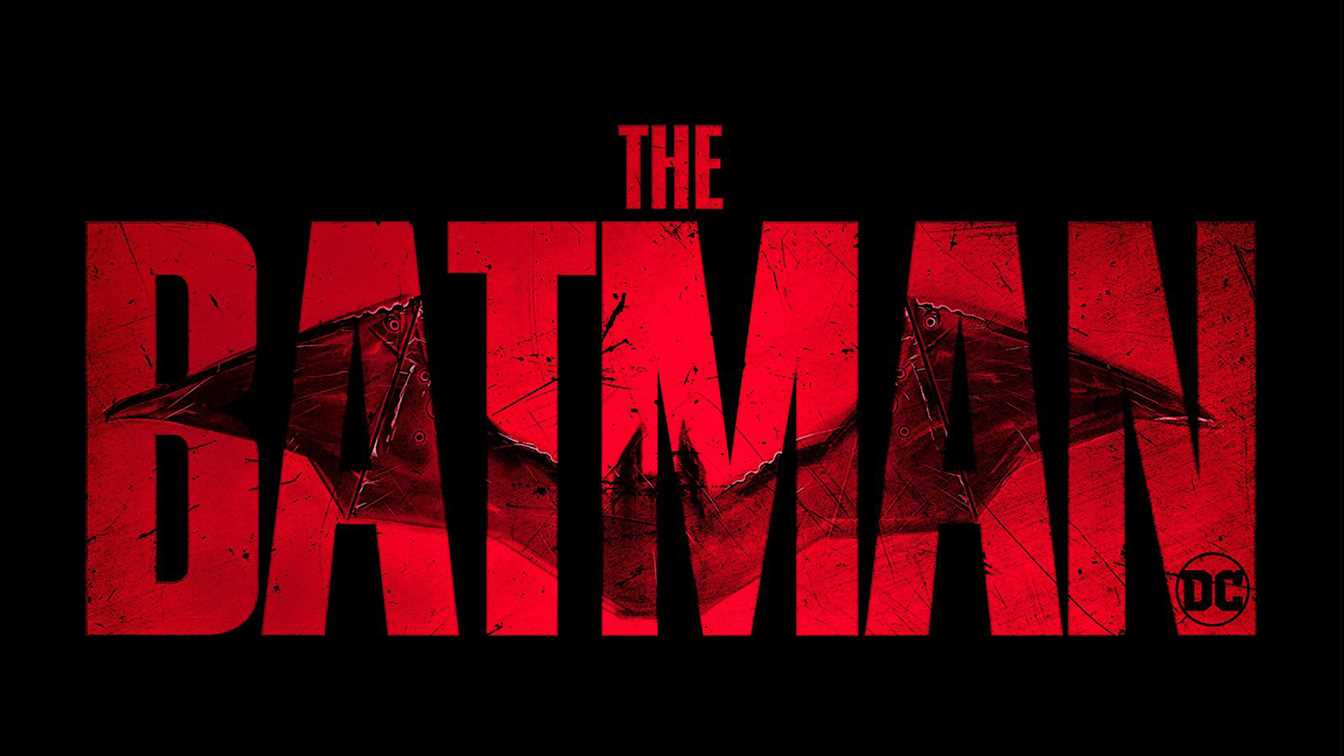 Although Pattinson's test for Covid-19 had positive, it caused a two-week break from filming that had started months later, but the filming of the Batman movie resumed with Pattinson's recovery. The film is written and directed by Matt Reeves. He known for acclaimed films such as Cloverfield, Let Me In, War for the Planet of the Apes. The filming of The Batman, starring Robert Pattinson, had suspended indefinitely in March due to the pandemic. However, with the transition to the controlled normalization process. He had returned to the set in the past weeks.
However, the filming of the Batman movie, which resumed after months, did not take long. Because after one of the film crew tested positive for the Covid-19 test. The filming of the Batman had once again stopped on September 3. Warner Bros. did not officially reveal who this team member had. But the information shared by trusted sources: Vanity Fair and Variety revealed that Robert Pattinson the person who tested positive for Covid-19.
In our previous news, we have talked about Pattinson's Covid-19 test is positive. Although this situation caused the filming of the Batman movie that started after months to pause for two more weeks. He had returned to the set once Pattinson recovered. According to Variety's report, the filming of The Batman movie resumed after Pattinson received approval from the doctors.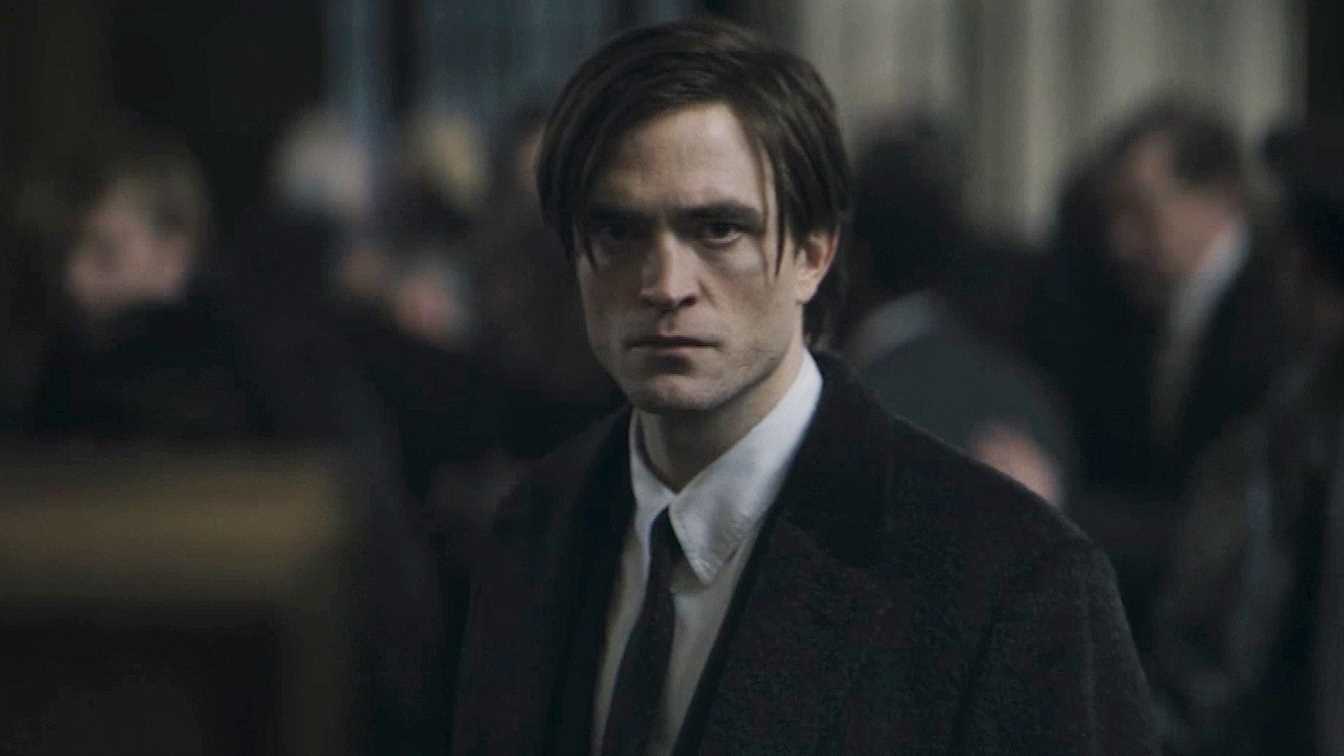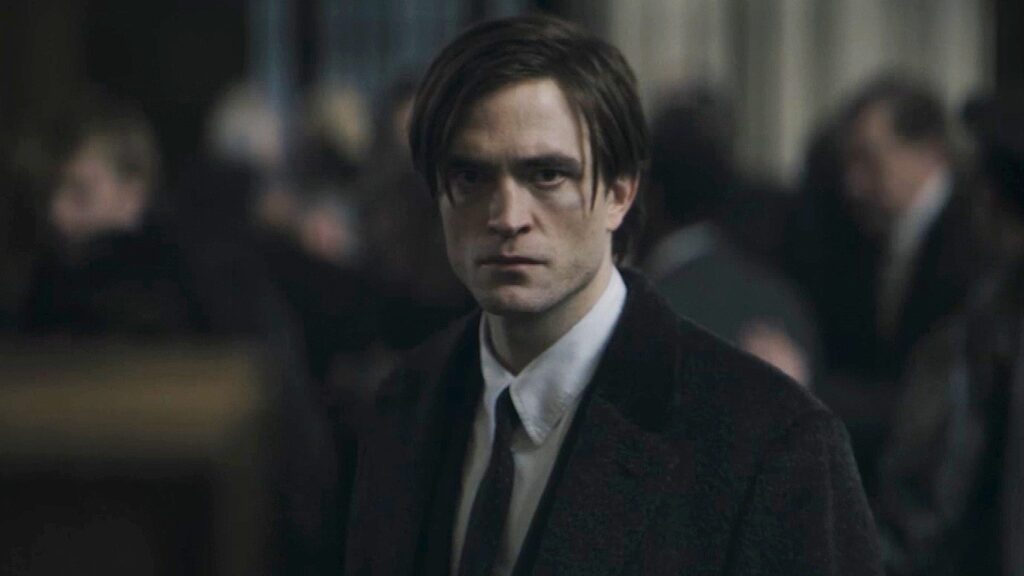 Filming of the Batman Movie Has Resumed and to Release on October 1, 2021
Focusing on Bruce Wayne's second year as Batman, The Batman brings together an impressive cast. In the movie, we will see Catwoman, The Riddler, one of the most important villains of the Batman comics, Penguin, another iconic villain, Commissioner Gordon, Alfred, Carmine Falcone. It has also been announced that the young actress Jayme Lawson, who has just graduated from Peter Sarsgaard and Julliard, will give life to new characters that are not included in the comics. However, it is worth noting that this statement is for misleading and there are theories that Peter Sarsgaard will give life to Harvey Dent, also known as Two-Face, and Jayme Lawson to Barbara Gordon, who gradually turned into Batgirl.
In the words of Matt Reeves, The Batman will "tell a noir Batman story". The movie will focus on the detective side of the beloved hero. The first recently released trailer shows that Batman will need to unravel the clues left by Gotham to stop The Riddler, who committed serial murder.
You can find our trailer review for The Batman movie, which will be released on October 1, 2021, here.