Movie News
Final trailer for the Star Wars: The Rise of Skywalker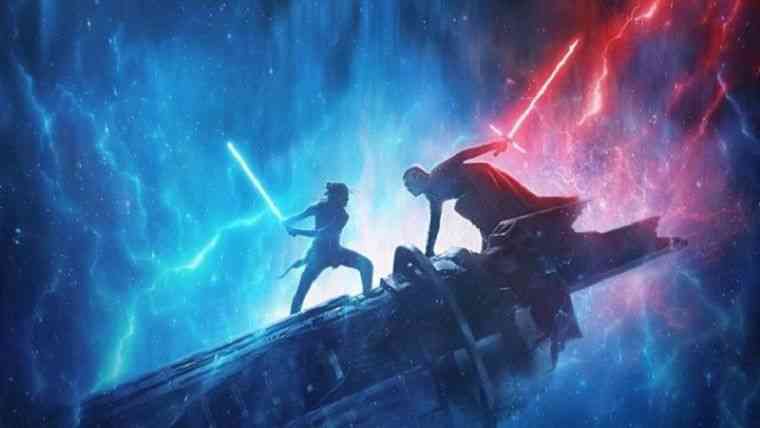 The latest trailer of the movie Star Wars Episode IX: The Rise Of Skywalker, which will end the new trilogy, is waiting for fans of Star Wars.
Star Wars: The Rise Of Skywalker's last trailer released
If you remember the first trailer of the film, it was released at the Disney's D23 event and we got a big surprise at the end of this trailer. Again, we see the same traces in this trailer with much stronger scenes. I don't want to give a spoiler, but that's what I'm most curious about.
Star Wars: The Rise of Skywalker Movie Trailer Video
Except for Sidious, of course, Rey and Kylo Ren sit on the main focus of the trailer. As it is at the end of each trilogy, it seems that we will watch a relentless duel between two important characters. Another notable point of the trailer is that it gives plenty of space to the pre-war scenes. We can already say that we will watch a war of the expected magnitude. You can browse this trailer from below.
(((((video=900]