Game News
First Playstation console is on auction: $420.000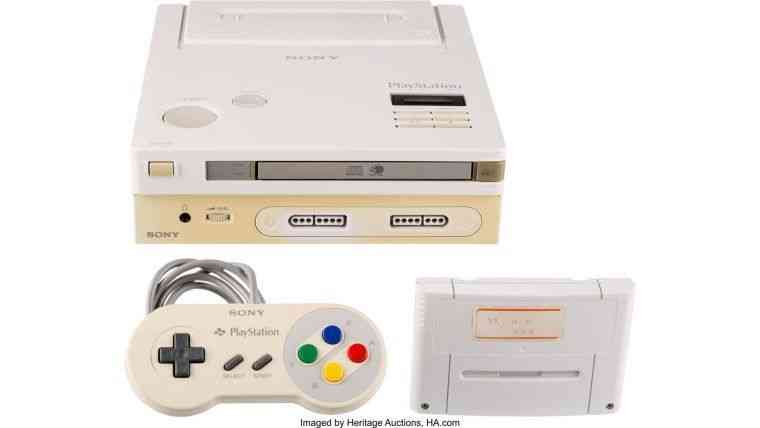 A couple of years ago, a strange device found in the basement of a house. It was the first PlayStation console prototype. The prototype of the PlayStation console, which produced in collaboration with Nintendo and Sony. Now, it is on the auction. Started at $ 48,000, the auction seems to reach higher numbers. The bids increased to $ 350,000, in a day. But, this is Buyer's Premium price. If you don't have a Buyer's Premium account on the website, the price of the prototype is $ 420.000. There are still 20 days, to end the auction.
First PlayStation console, is on auction
Nintendo Sony gaming console had been looked after as a legend or a joke for a long time, and there was no clear evidence of the console. The console, in which a lot of rumors were circulating, first appeared in Reddit in 2015. The owners of the console announced that the console in their hands was the only remaining console out of 200 prototypes built on time. The stories of Nintendo Sony owners finding this console are also quite interesting. It is said that console owners have found the first PlayStation console prototype by chance after a property sale.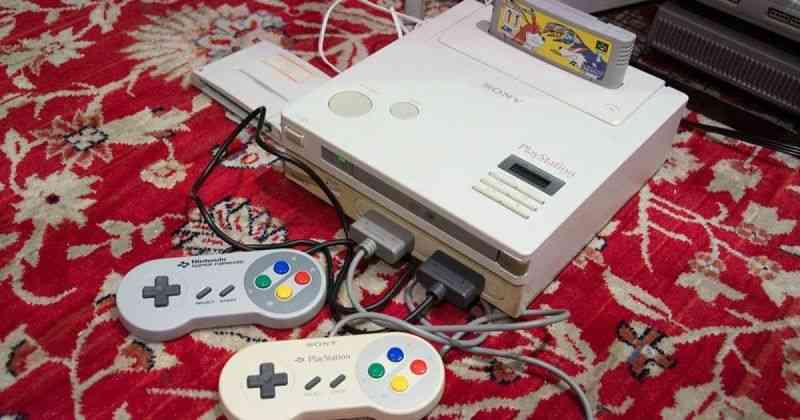 PlayStation prototype, the first game console of Sony, is a console created by the collaboration of Sony and Nintendo, as the name suggests. The combination of two companies with the intention of creating a cartridge-free, CD-drive SNES has resulted in a negative outcome due to license disputes. Unfortunately, these two companies, which could not come together again, turned to produce their own consoles in the next period. While Nintendo focuses on the N64 console, Sony has started working for the PlayStation 1. Nintendo Sony, with such a history and is the first game console of Sony; perhaps one of the rarest consoles ever.
The console also has a traditional disc drive to play Super Famicom and Super Nintendo games. However, unfortunately, there are no games specially produced for this PlayStation. According to auctioneers, the console was found in 2009 and the CD drive was inoperable when found. Benjamin Heckendorn, who was later known for various repair videos on Youtube, rolled up his sleeves to repair the console. Also, according to the auctioneers, the console is now only able to run music CDs produced for Playstation. During the development of the Nintendo Sony console, there is no shared software that is known to be produced for the console.
Sony's first game console's, which is currently under auction, last bid date set for March 6, 2020. We will learn the new owner of the console and the highest bid it will receive, soon.
You can watch our Retro Game Consoles Collection video from here.