Game News
First Wild Hearts Trailer Coming Out Today
An official announcement came for the production, which was announced as a partner game of EA and Koei Tecmo in the past days. First Wild Hearts trailer coming out today.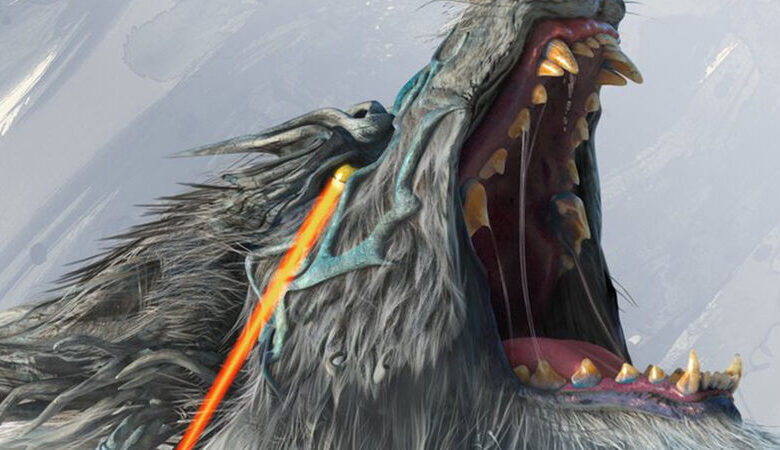 An announcement was shared for the production, which is a joint production of EA and Koei Tecmo and is preparing to make a very ambitious entry. The first Wild Hearts trailer is coming this week. The trailer, which is eagerly awaited by the players, seems to bring many details.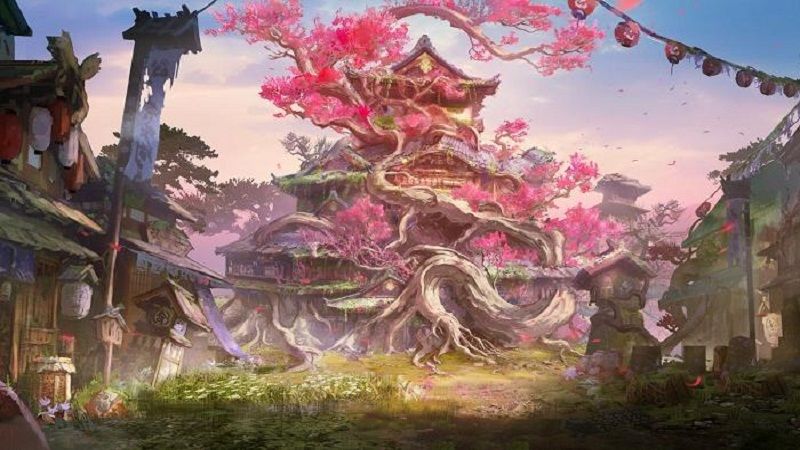 There have been some developments for the co-production of EA and Koei Tecmo, which was announced last month and shown as a rival to the Monster Hunter game. Advertised as "the next great hunting game", Wild Hearts is being developed by Omega Force, developer of Dynasty Warriors. Since there is limited information sharing about the game, it is very difficult to say something clear. That's why every news from the company is considered gold.
First Wild Hearts Trailer from KOEI Tecmo
The first trailer for the game will be released on Wednesday, September 28 (today), so we will have more detailed information about Wild Hearts. A few weeks ago, Koei Tecmo Vice President Yosuke Hayashi said, "We are honored to partner with EA Origin and to work with the team with a great track record of making groundbreaking new games."
In line with the small rumors for Wild Hearts, the game will be Monster Hunter-like and its biggest rival. However, the technology that the hunters will use in the game seems to be a little more realistic game. In Monster Hunter, players use swords, bows and axes that were several times their size. Wild Hearts, on the other hand, can use period-specific weapons in this regard.
You can watch the first Wild Hearts trailer below when it is first released.