eSport
FNATIC announce 'Korean Neon' design special edition apparel for LoL Worlds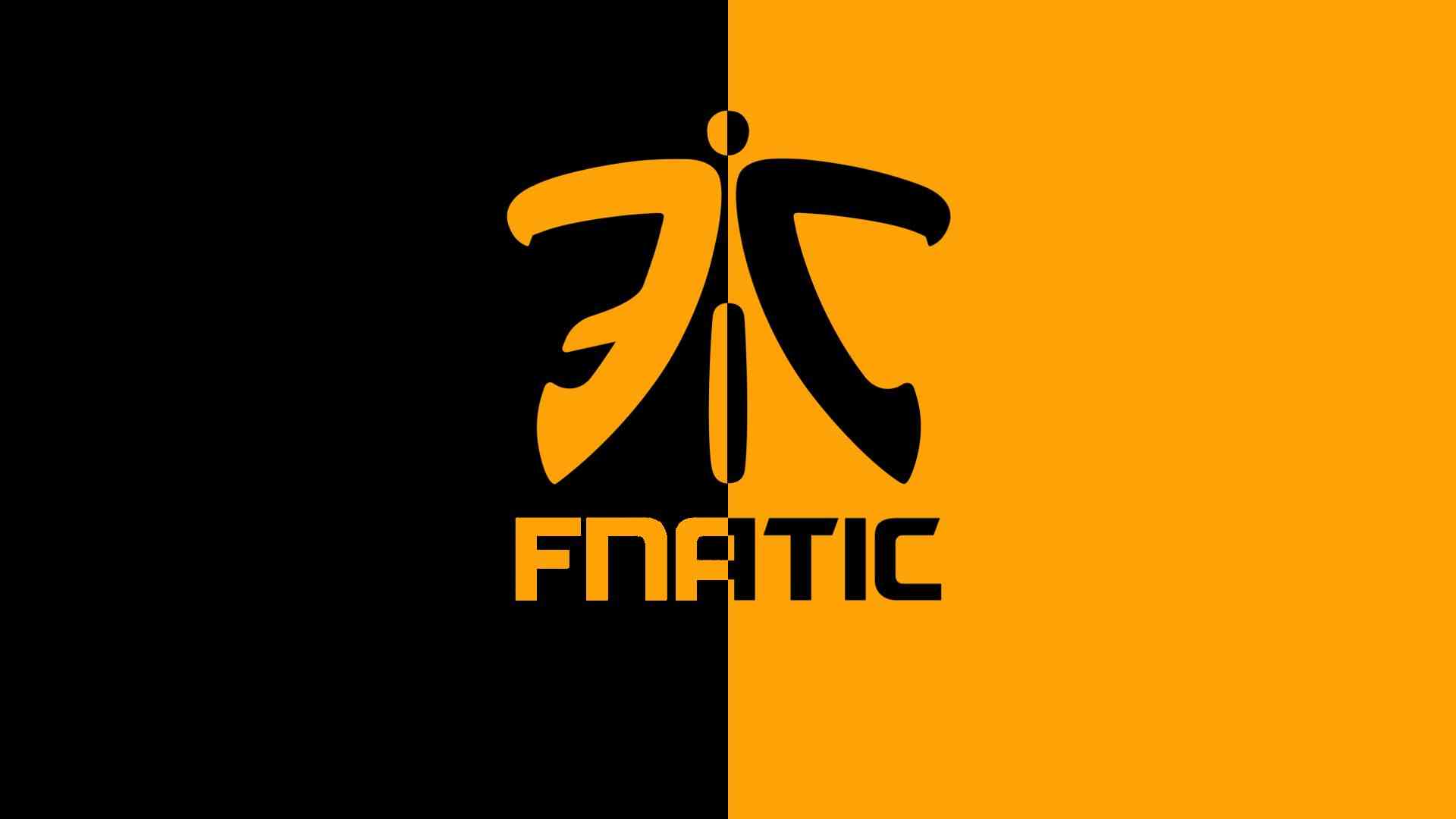 FNATIC, unveiled the new special edition team jersey and jacket, which will be worn by the Fnatic League of Legends players during their time at the World Championships later this month in Busan, South Korea. Following on from the success of last years' Worlds-edition jacket, Fnatic fans can purchase the new 2018 'Korean Neon' designed jersey and jacket directly from Fnatic's shop. Fans can pre-register from today to be the first to get the very limited edition apparel – the jacket and jersey going on direct sale October 10.
FNATIC announce 'Korean Neon' design special edition apparel for LoL Worlds
Fnatic has delivered these two new fashion items, proving its commitment to delivering beautifully designed fan-wear in time for one of the biggest events in esports. The pro jersey and jacket both feature the new 'Korean Neon' design, keeping in with the Fnatic theme for the Worlds. It gets better too – Fnatic fans will be able to view the new merch online in 3D before making a purchase thanks to an immersive new e-commerce web-page created in collaboration with Sketchfab.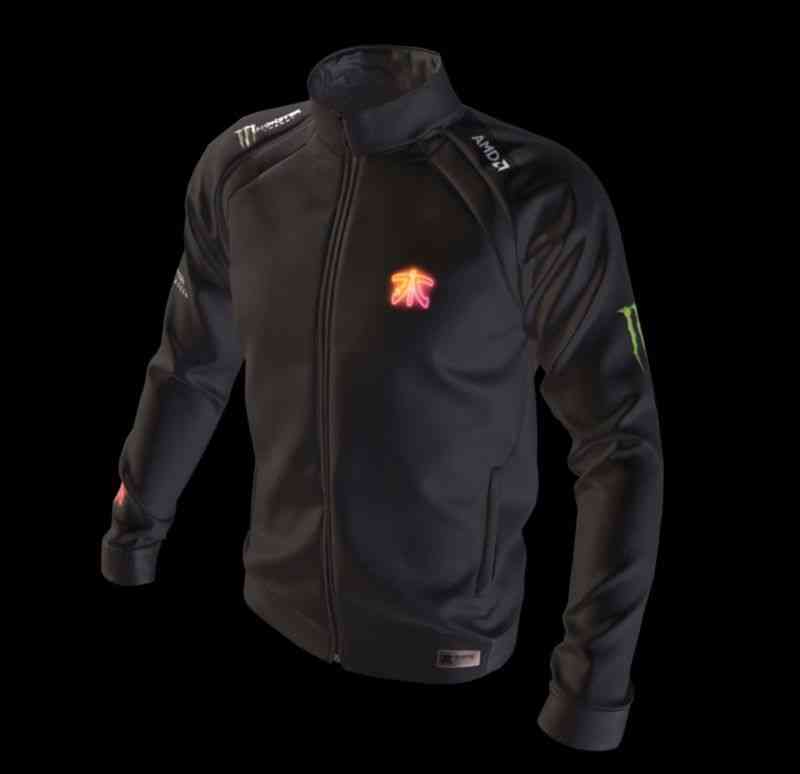 Pushing the boundaries in how Fnatic fans discover and interact with its merch online, the specially engineered web-page features 3D models which offer better interaction for fans. Benoit Pagotto, brand director, Fnatic said, "Our fans are used to interacting with objects in-game, so we wanted to replicate that with our special edition site for Worlds. We believe this kind of e-commerce experience is the future of retail, and we are the first esports organisation to offer this to fans."
"At Fnatic we go the extra mile to making great pieces of merch for our players and fans. Following up on our Chinese edition 'Red' jacket from last year, which proved to be very popular amongst our fans, this year we've designed a bespoke font and logo inspired by Korea. The Korean fans are truly something special – so we wanted to make sure we have the merch to match. For us, this is just the beginning of our collaboration with Sketchfab. We're already seeing how e-commerce is being inspired by the immersive worlds we all play in, and this will only continue. We're excited to be leading the way from the world of esports."
Alban Denoyel, co-founder & CEO of Sketchfab, said: "We come from the gaming world and one of our ambitions at Sketchfab has been to bring a game-like immersive experience to other industries. Showcasing apparel in full 3D glory, as they exist in the physical world, and giving the customers the ability to explore them in augmented or virtual reality is going to be a must have in retail, and we are proud to partner with Fnatic on this launch."