Game News
Forza Horizon 4 Enters Top Sellers on Steam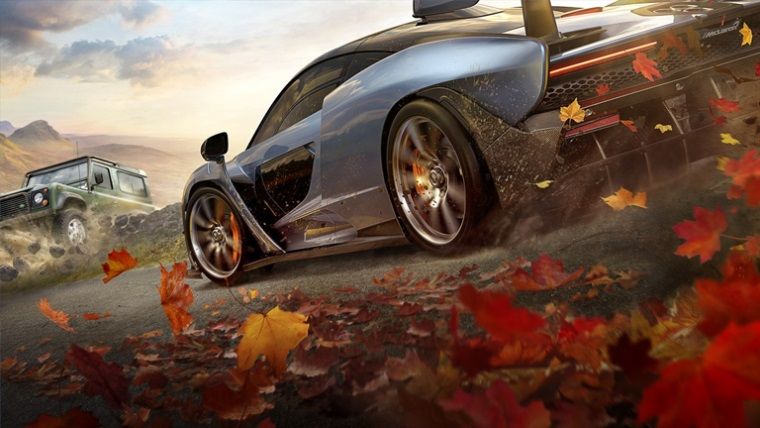 The Forza Horizon 4 Steam version attracted great attention with its release. The fact that people wanted to play the game from Steam, a more social platform, resulted in Forza Horizon 4 enters top sellers. I'm sure at least 3-4 people bought the game as soon as it appeared on your friend list.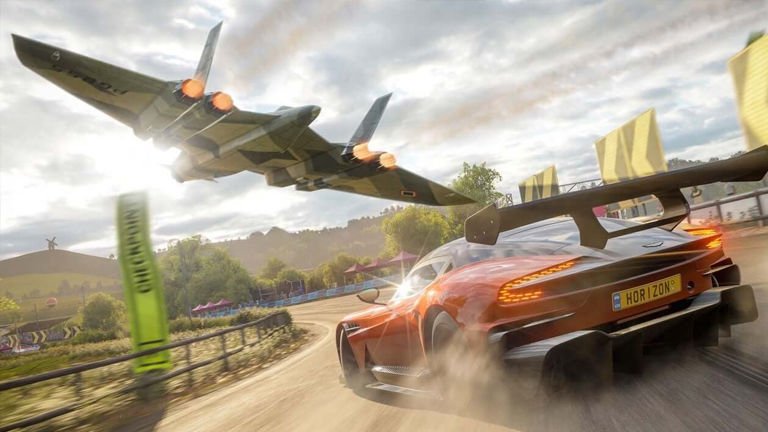 Forza Horizon 4 enters top sellers on Steam
Forza Horizon 4 has achieved great sales success with its arrival on the Steam platform, and especially with its price. Also, Forza Horizon 4 is now on the top sellers! Valheim and Loop Hero lead the list of top sellers around the world, but Forza Horizon 4 has gotten off to a very good start for Steam. The production, which is currently in the sixth place on the list, has attracted a lot of attention from the actors. However, there is a problem that some users complain that they are not able to transfer their progress with Xbox Game Pass to this version.
Although the Forza Horizon 5 rumors are already circulating, no official statement or announcement has been made on this issue yet. Therefore, fans can spend time with the last game from the Steam platform, at least until a new game announcement arrives.
Leave it to the Forza community to blow us away once again. Within our first 24 hours on Steam we are one of the most-played racing franchises on the platform. THANK YOU! pic.twitter.com/fg3KBBE2eo

— Forza Horizon (@ForzaHorizon) March 10, 2021
About Forza Horizon 4
The racing game, developed by Playground Games and published by Microsoft Studios, was first released on September 28, 2018. The game, which is available on Xbox One and PC platforms, will continue with the Xbox Series X / S in the next generation. The production, which is the fourth game in the Forza Horizon series, is also the last game for now. Reviews of the popular game are also very positive. MetaScore managed to get 78 from the producers with 88. The game, which will be nearly three years old, still looks like a stone and promises players an indescribable racing experience. It has already managed to attract the attention of the players with its very affordable price compared to rival racing games. Do not forget to share your views on Forza Horizon 4 enters top sellers in the comments section.