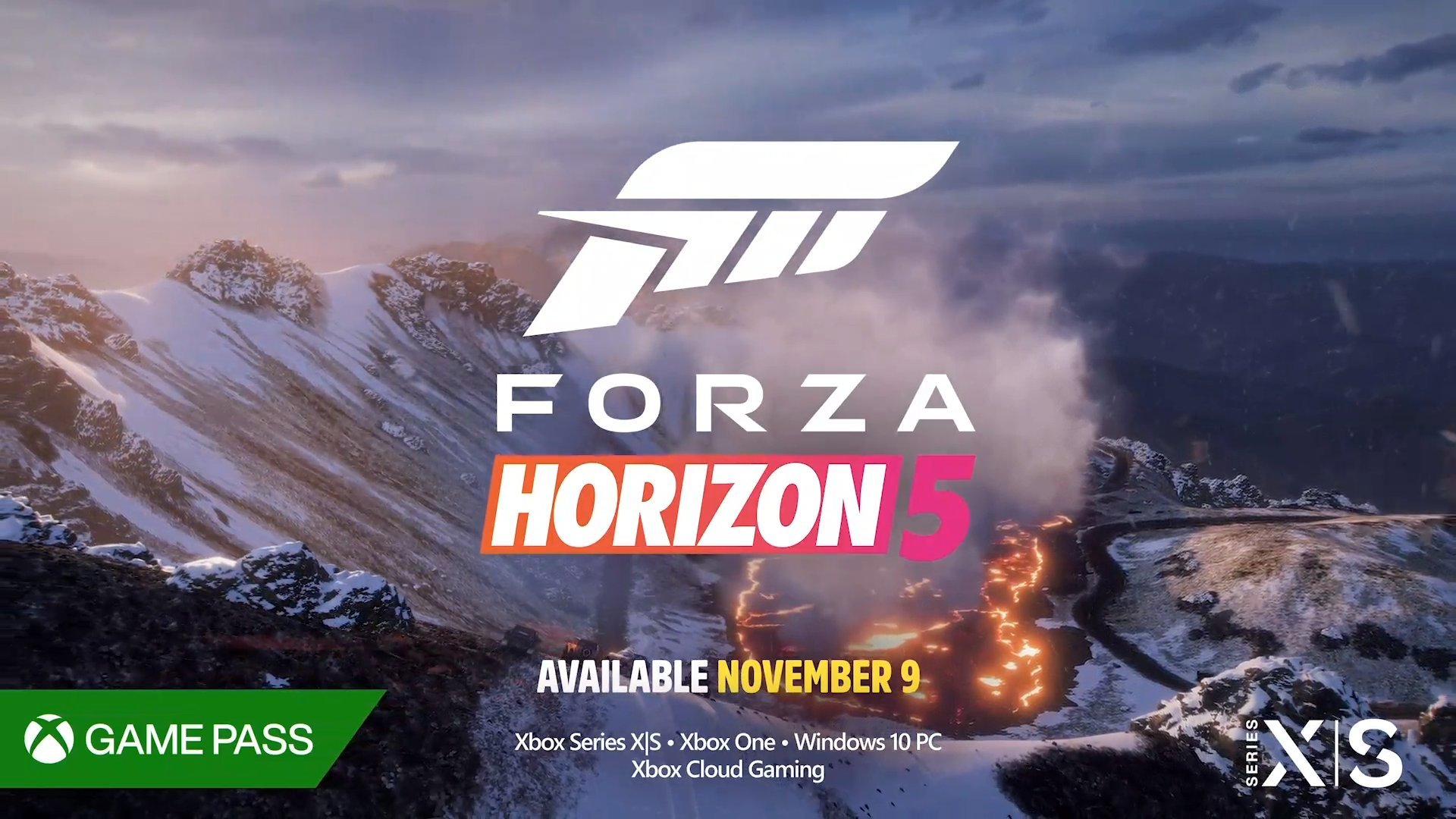 The Forza Horizon 5 map was released on the game's official social media accounts recently. When we look at this published map, we see that the game will indeed occupy a huge area and will contain very different regions, just like in the trailers.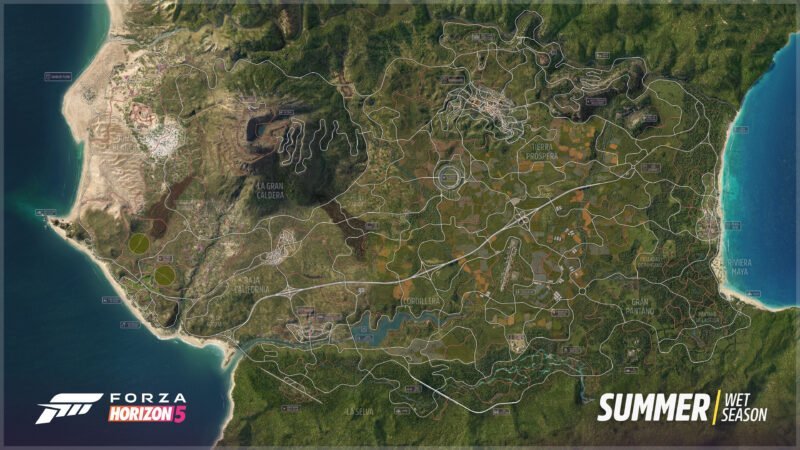 Forza Horizon 5, which first appeared in the Microsoft presentation held at E3 2021, may also be a game that we will see in details at Gamescom 2021. Yesterday, Microsoft announced that they will make a presentation for Xbox during the Gamescom and although there is no big announcement in this presentation, they will give much more detailed information about the games available on the 1st party side. The first game that came to mind was, of course, Forza Horizon 5.
Forza Horizon 5 Map
The Forza Horizon 5 map will feature beaches, woodlands, swamps, mountains, and residential areas. Of course, let's not forget the vast arid regions of Mexico. When we look at the map that has already been published, it is possible to see some of these regions in the details. In addition, we can see the stadium part, where we will enter a kind of arena mode, almost in the middle of the map.
Forza Horizon 5 will launch on November 9, 2021, and will be added to the Xbox Game Pass library on the day of its release, as previously announced. Forza Horizon 5, which is said to be the biggest and most diverse in terms of gameplay ever, will this time take players to the vast lands of Mexico. We also learned that the photogrammetry technique is used in the game, in which we will travel to many different parts of Mexico, from beaches to forest areas, from cities to volcanic mountains.