Game News
Game discounts for PlayStation Plus members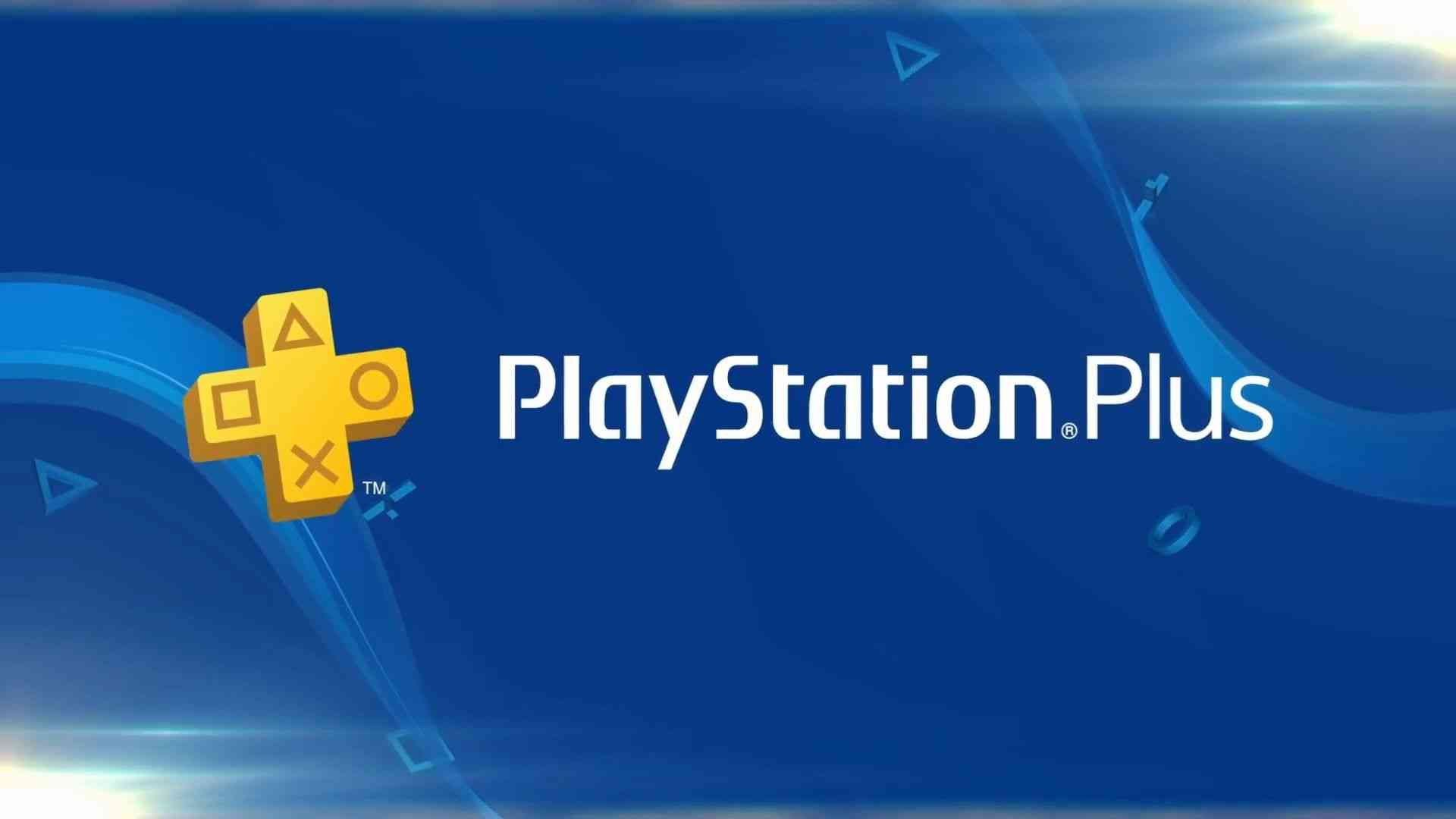 American PSN store has huge discounts for PlayStation 4 owners. Sony made the players happy by adding new games to the list. You have to be a PS Plus member to take full advantage of this event, where mostly VR games are on sale.
Game discounts for PlayStation Plus members
After purchasing a gift card for the American PSN, it is possible to make the desired expenses in the store.
List of games with discounts on PS Plus
Accounting Plus (Accounting+)

$9.59

20%
Along Together

$7.49

50%
Apex Construct

$14.99

50%
ASTRO BOT Rescue Mission

$31.99

20%
Banned Footage Vol.1

$4.99

50%
Banned Footage Vol.2

$7.49

50%
Batman: Arkham VR

$11.99

40%
Blasters of the Universe

$4.49

70%
Blind

$12.49

50%
Bloody Zombies

$7.49

50%
Bound

$9.99

50%
Bravo Team

$23.99

40%
CastleStorm VR Edition

$7.49

50%
Catch & Release

$11.99

40%
Catlateral Damage

$2.99

70%
Code51:Mecha Arena

$11.99

40%
Cold Iron

$4.19

70%
CoolPaintrVR

$11.99

40%
Creed: Rise to Glory

$20.99

30%
Darknet

$4.49

70%
Déraciné

$26.99

10%
DiRT Rally PLAYSTATION VR UPGRADE DLC ADD-ON

$3.24

75%
DiRT Rally PLUS PLAYSTATION VR BUNDLE

$12.49

75%
DRIVECLUB VR

$7.49

50%
Drone Striker

$6.99

30%
DWVR

$7.49

50%
Eagle Flight

$5.99

70%
Eagle Flight & Werewolves Within PSVR Bundle

$11.99

70%
Electronauts

$13.99

30%
End of Zoe

$8.99

40%
End Space

$5.99

70%
Evasion

$19.99

50%
Farpoint

$9.99

50%
Floor Plan

$2.99

50%
Hatsune Miku: VR Future Live – 1st Stage

$7.49

50%
Hatsune Miku: VR Future Live Season Pass

$19.99

50%
Heavy Fire: Red Shadow

$9.99

50%
Heavy Fire: Red Shadow – PlayStation VR

$4.99

50%
Here They Lie

$4.99

75%
Home Sweet Home

$23.99

20%
Hustle Kings VR

$4.99

75%
Hyper Void

$4.99

50%
Hyper Void Complete

$4.99

50%
Infinite Minigolf

$7.49

50%
Just In Time Incorporated

$4.49

70%
Keep Talking and Nobody Explodes

$7.49

50%
Killing Floor: Incursion

$17.99

40%
Loading Human: Chapter 1

$7.99

80%
Mind Labyrinth VR Dreams

$19.99

20%
MONSTER OF THE DEEP: FINAL FANTASY XV

$14.99

50%Neverout

$4.79

40%
No Heroes Allowed! VR

$14.99

50
Out of Ammo

$7.49

50%
Paper Dolls

$11.89

30%
Paranormal Activity: The Lost Soul

$14.99

50%
Pierhead Arcade

$7.49

50%
Pinball FX2 VR

$7.49

50%
Pinball FX2 VR – Universal Classics Pinball

$9.99

50%
Pinball FX2 VR: Season 1 Pack

$12.49

50%
Pinball FX2 VR: The Walking Dead

$2.99

50%
Pirate Flight (VR)

$8.99

40%
PlayStation VR Worlds

$4.49

70%Psychonauts In The Rhombus Of Ruin

$3.99

80%
RACE THE SUN

$2.99

70%
Racket Fury: Table Tennis

$15.99

20%
Radial-G : Racing Revolved

$7.49

50%
Raw Data

$19.99

50%
RESIDENT EVIL 7 biohazard

$14.99

50%
RESIDENT EVIL 7 biohazard Gold Edition

$24.99

50%
Rick and Morty: Virtual Rick-ality

$14.99

50%
RIGS Mechanized Combat League

$4.99

75%
Rise of the Tomb Raider: 20 Year Celebration

$11.99

80%
RollerCoaster Legends

$2.49

50%
RollerCoaster Legends II: Thor's Hammer

$4.19

30%
SculptrVR

$11.99

40%
Shooty Fruity

$11.99

40%
Smashbox Arena

$2.49

75%
SPACE RIFT – Episode 1

$5.99

70%
Sprint Vector

$20.99

30%
Star Trek: Bridge Crew

$9.99

75%
Statik

$5.99

70%
Stifled

$11.99

40%
Super Stardust Ultra VR

$4.99

75%
Surgeon Simulator: Experience Reality

$4.99

75%
The American Dream

$9.99

50%
The Exorcist: Legion VR

$3.49

50%
The Inpatient

$11.99

40%
The Persistence

$20.99

30%
The Walker

$5.99

40%
Thumper

$4.99

75%
Time Carnage

$9.99

50%
TO THE TOP

$5.99

70%Torn

$14.99

50%Track Lab

$14.99

25
Trackmania Turbo

$9.99

75%
Transference

$17.49

30%
Tumble VR

$2.49

75%
Ultrawings

$7.49

50%
Unearthing Mars

$7.49

50%
Unearthing Mars 2: The Ancient War

$11.99

40%
Until Dawn: Rush of Blood

$4.49

70%
Waddle Home

$4.99

50%
Werewolves Within

$5.99

70%
WipEout Omega Collection

$5.99

70%