Game News
Gamestop and EB Games Exclusive Carabineer Compass Available with Pre-Order of Metro Exodus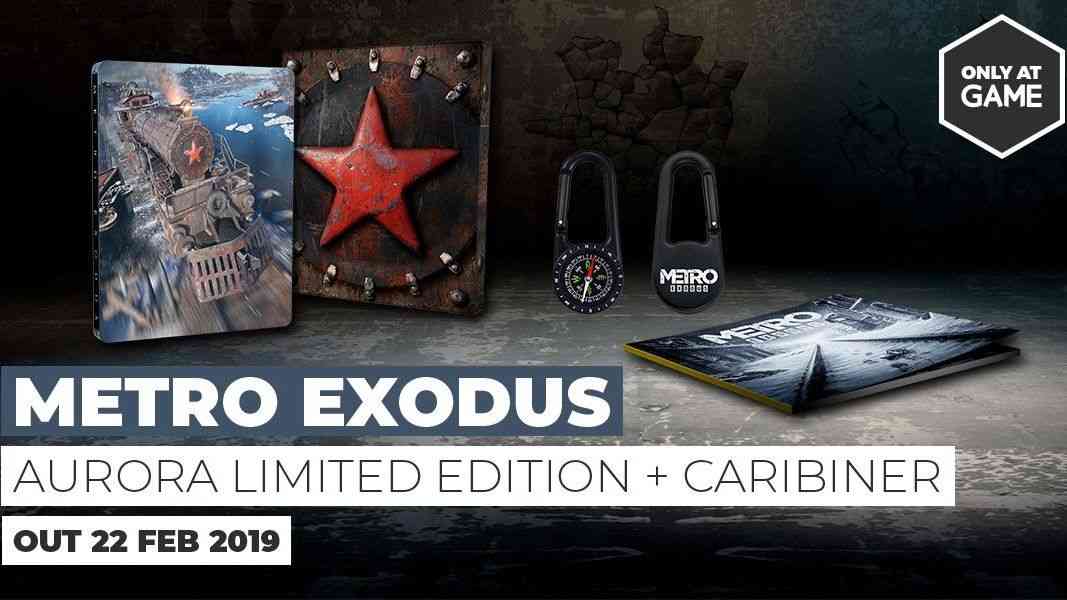 Deep Silver today announced that Metro fans who pre-order the highly-anticipated Metro Exodus at GameStop or EB Games will earn an exclusive carabineer compass to help track their journey wherever they go.
Metro Exodus Exclusive Carabiner Compass
The limited-run item, available exclusively with PlayStation 4 and Xbox One copies of Metro Exodus at GameStop and EB Games, features the utility of both a working compass and a carabineer-style fastener to secure it to various forms of gear. A trustworthy compass is one of the few items Metro Exodus protagonist Artyom keeps on him at all times to help with navigating the deadly, expansive wasteland of post-apocalyptic Russia, and eager adventurers would be wise to do the same.
About Metro Exodus:
Metro Exodus, the latest chapter in the Metro saga is launching Feb. 22, 2019 and fans can pre-order their copy at the Gamestop and EB Games website. Be the first to learn more about Metro Exodus by registering for updates at MetroTheGame.com, and follow us on Twitter and Instagram @MetroVideoGame or on Facebook at Facebook.com/MetroVideoGame.