Game News
Garena Free Fire Banned 30 Million Accounts Because of Hacking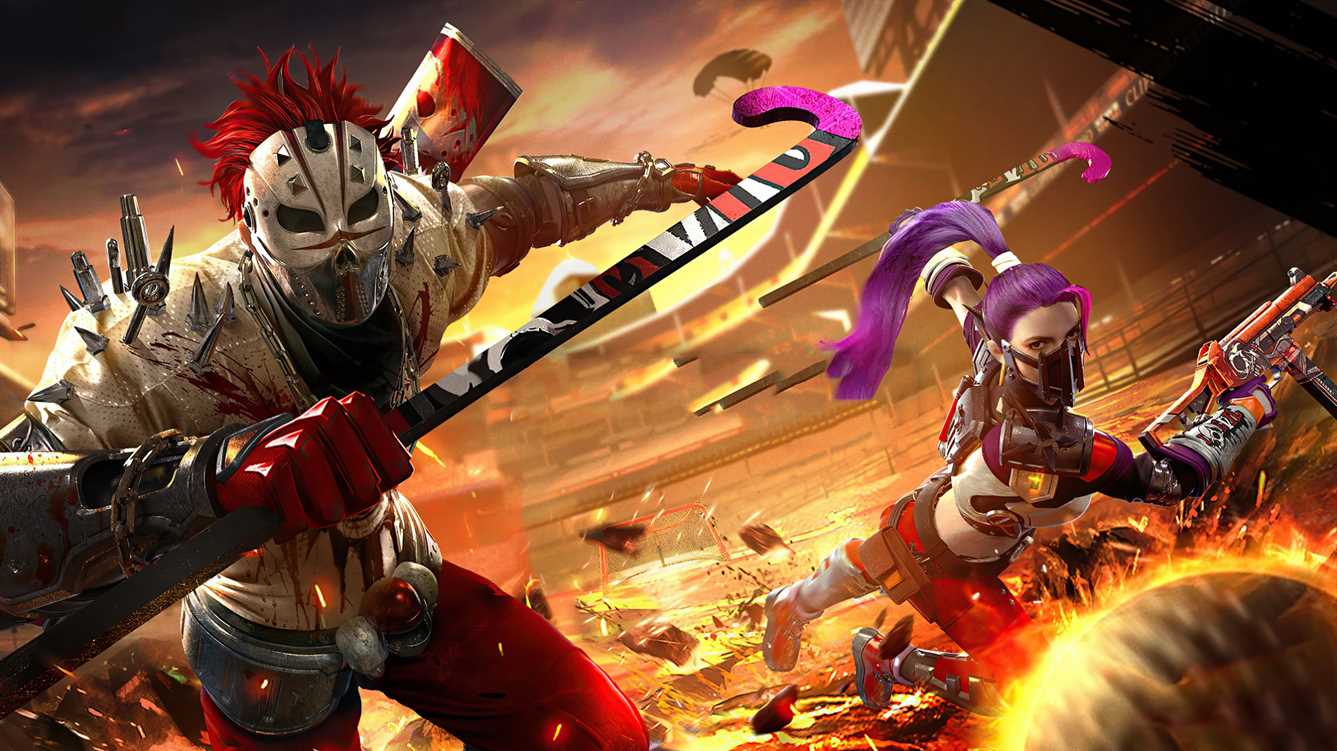 Garena Free Fire is one of the most downloaded mobile games in the market. But too many users bring too many problems including hacking.
Garena Banned 30 Million Free Fire Accounts in 2020
Battle-royale games suffer a lot from cheaters and hackers. We all know that. When you look at Rules of Survival, you can see how popular it was back in 2017. But the game is literally a graveyard right now. Because the developers couldn't hinder cheating and hacking. That's why they left the game on its own. But it looks like things are different on Garena Free Fire.
Recently, the Free Fire developers published a statical video on their official Facebook fan page with the title '2020 Anti Hack Annual Review'. In this video, Garena has revealed that they banned over 30 Million Free Fire accounts in 2020 to keep the game fair. That eventually reveals that there are really many cheaters and hackers in the popular mobile game. In the same video, more in-depth details are available about these cheating free fire accounts:
31% of the banned accounts were reported by other players, while the other 69% were automatically detected by anti-cheat software.
The reason behind these banned accounts was mostly auto-aim hack followed by through wall, teleport, others, and Antenna cheats.
In addition to the 30 Million accounts, Garena banned more 450K accounts because they were regularly playing with cheaters in their team.
So next time you want to cheat on Garena Free Fire, think twice. Because the developers are working hard to hinder cheating and hacking in the game. Maybe the developers will reveal the details of 2021 next year. And we will be able to compare how much the number of cheaters has changed in the game. Also, if you want to take a look at the statistics that Garena came up with, you can check out below: