Game News
God of War PC Version – Sooner Than Expected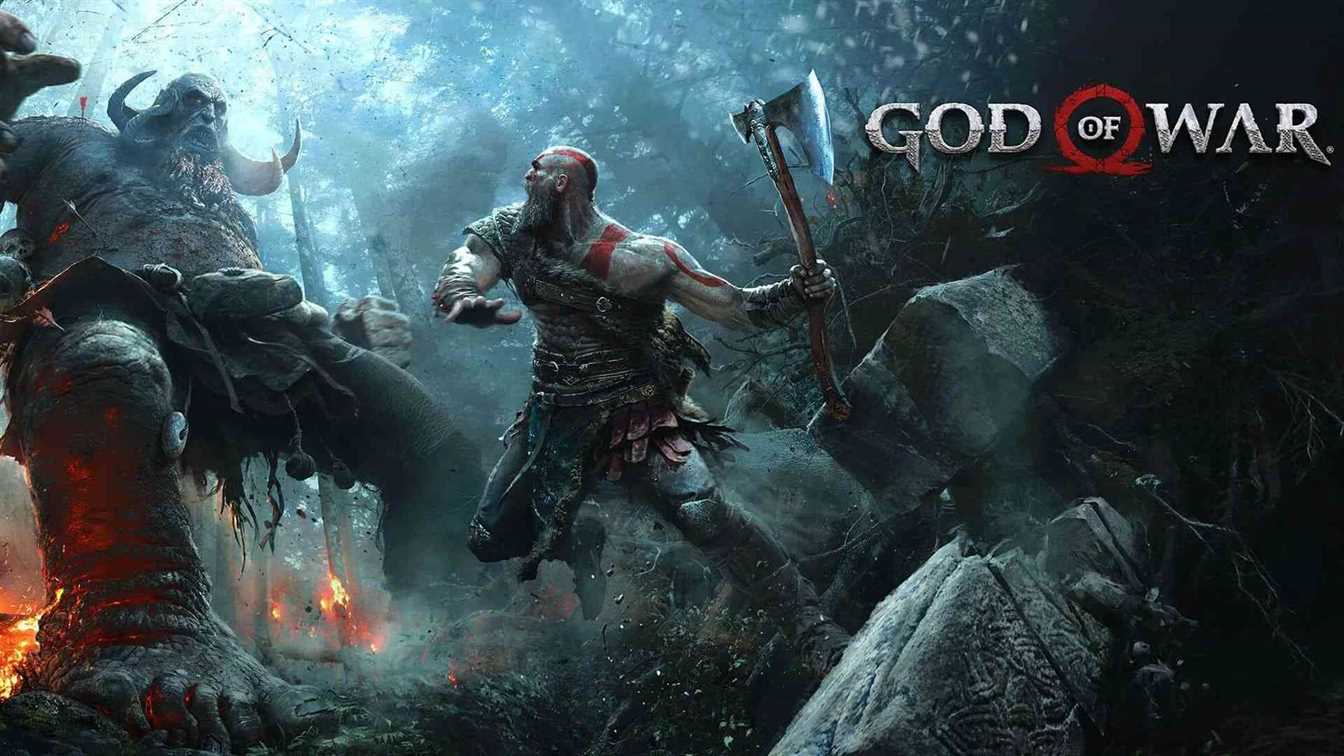 After seeing lots of PlayStation Exclusive games ported to computer gaming, God of War developers, Santa Monica Studio, didn't want to stay silent, according to rumours. It seems that they have similar plans about God of War PC Version – Sooner Than Expected.
According to some rumours, after exclusive games like Horizon Zero Down coming to PC, the PlayStation exclusive hit game God of War may be getting a release on computer platforms, too. Content creator Rand Al Thor chatted with Xbox Insider Jez Corden in the last episode of his podcast. Late into the podcast, Jez was trying to say something through a cough: "God of War on PC in August?".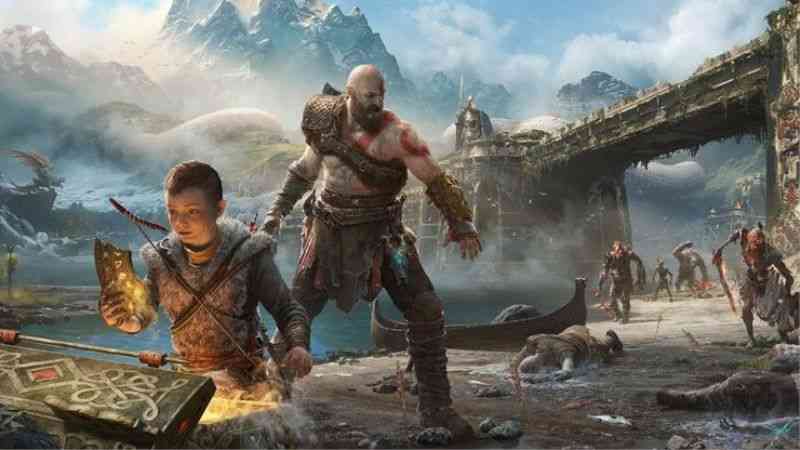 God of War first released in 2018 for PlayStation 4. The game received lots of positive comments about its story, world design, graphical fidelity and characters. And as a result, the game received the Game of the Year title at the Game Awards. Since the release of the game for PS, the Pc players were hoping for a PC version of the game.
God of War PC Version – Sooner Than Expected
Even these rumours are from insiders, there is no exact information from Sony or from the developers, Santa Monica Studio, of the game, yet. Naturally, fans are still hoping to play the PlayStation exclusive game with higher frame rates and potentially even RTX ray-tracing.
Even these rumours are not exact yet, this release for next-gen technology would bring a lot of talk about the game and about Sony. Only time will show us if the rumours are true or not. We will let you know as soon as we have more information about this. And also in the past days, Children's Book (for adults) God of War: B is For Boy announced for pre-order. Stay tuned, enjoy.