Game News
Tales of Wind Launches Globally on April 30th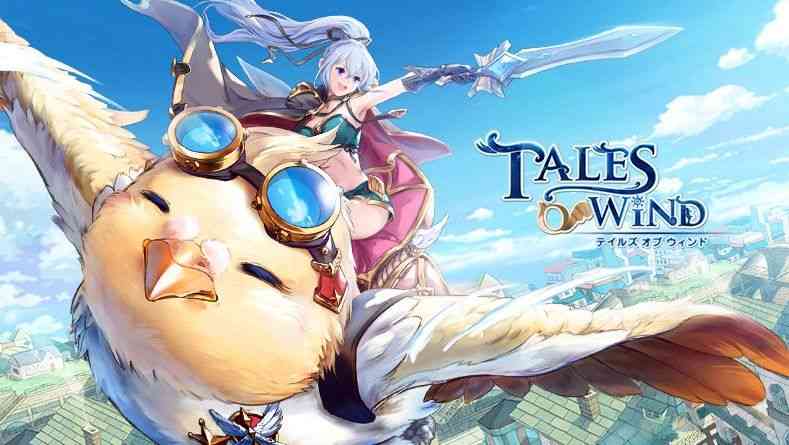 NeoCraft is announcing its action MMORPG, Tales of Wind, will launch globally on April 30th on Google Play and the App Store. covering 8 languages including EN, ES, FR, DE, PT, RU, TR and CN. To celebrate, the game will be holding a special launch event where players can earn a number of valuable real-world prizes, including an iPhone Xs MAX, two Nintendo Switch consoles, Amazon gift cards and more.
Tales of Wind Launches Globally on April 30th
Tales of Wind takes place on Arlesdore, a fantasy continent where demons appeared thousands of years ago. Several of these demons, known as "Calamity Lieges," were considered to be the most terrible of all, and it's up to the player to discover the truth behind their sudden appearance in order to bring light back to the world.
When customizing their character, players can select from four different classes:
Warrior – Vanguards on the battlefield, they are courageous beings with minds of steel
Mage – Their raging magic spells are like deadly curses that befall their unfortunate targets
Assassinator – Dark fairies who walk a path between life and death
Cleric – Preachers who are the manifestations of love and faith