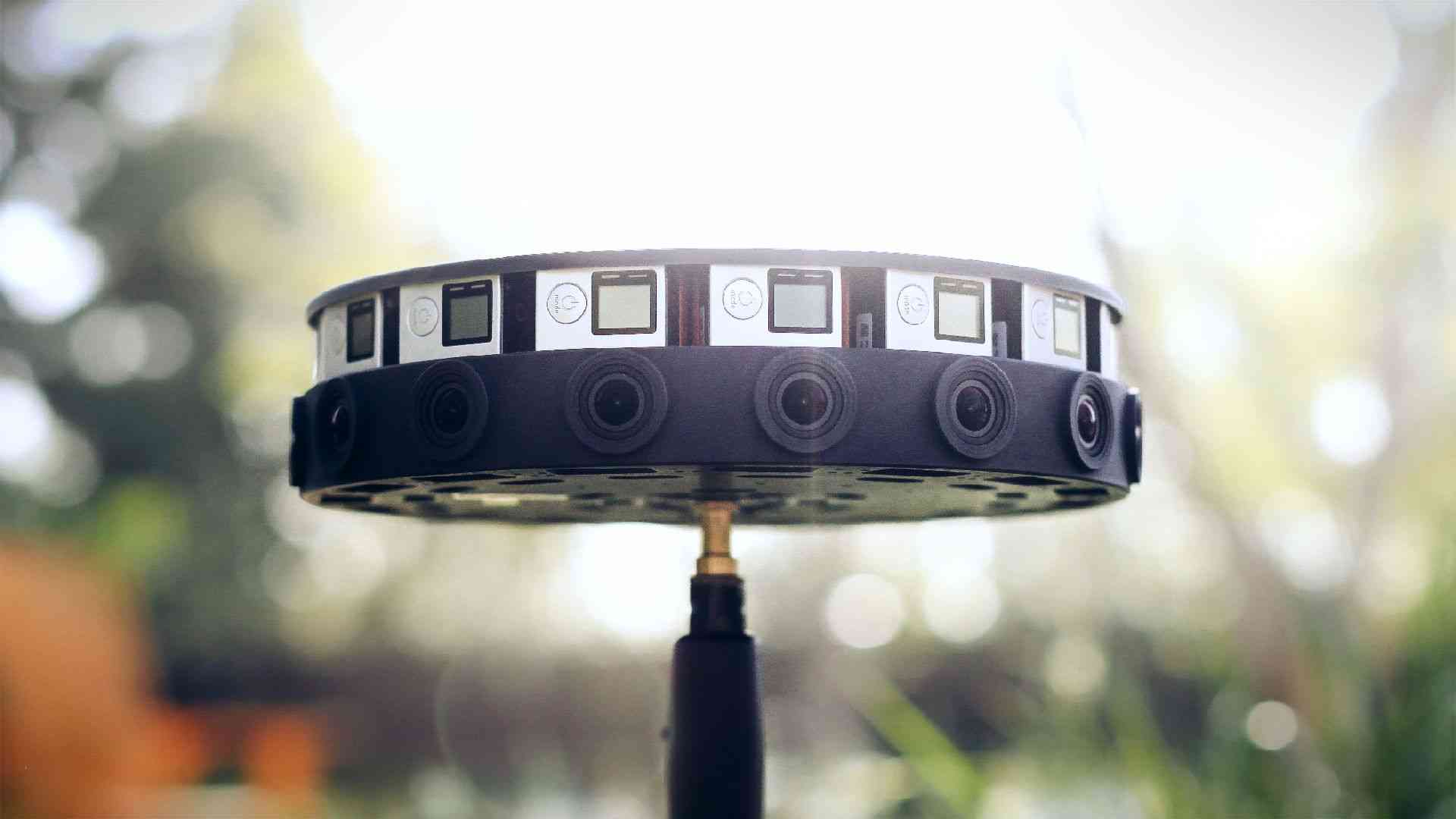 Google has confirmed that the virtual reality (VR) platform, Jump, will be closed by the end of next month. The company warns its users that they need to download their data before the service ends. Google's Jump platform has been serving since 2015.
Google's VR platform Jump is shutting down
The Jump VR platform was released to make it possible to capture 3D (3D), 360-degree videos using images shot by the specially designed camera towers with more than a dozen action cameras joined. After uploading images from these cameras, Google's cloud power was used to combine images into a 3D, 360-degree video. Google is sending e-mails to inform its users that there has been a decline in the use of Jump over the past three years. The platform is therefore completely closed. As of June 26, 11:59 am no new downloads will be processed. However, users who want to download their data from the cloud can download it before June 27th. After this date, Google will begin to disable accounts and delete all data.