Game News
Half-Life Episodes One and Two writer has returned to Valve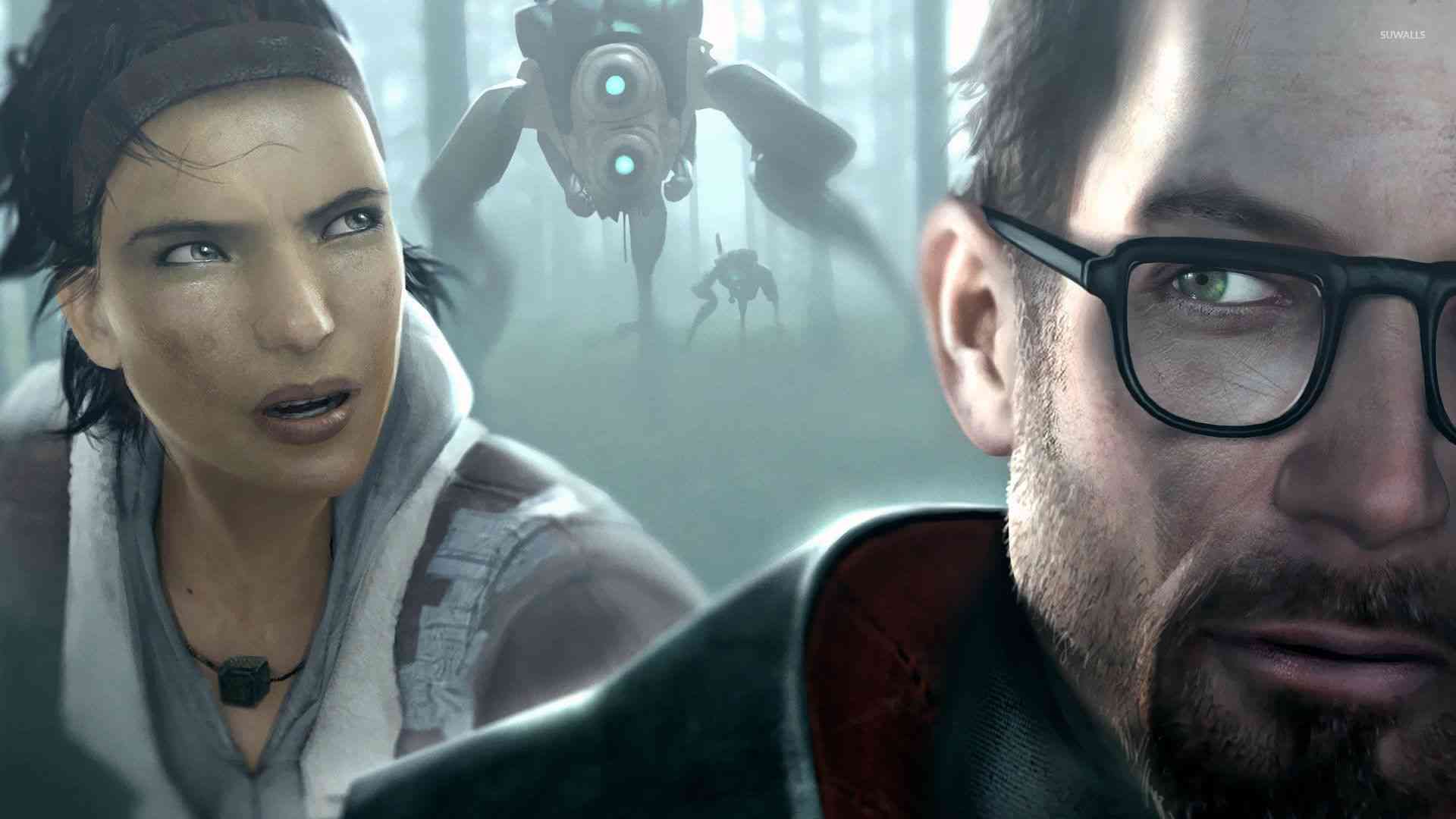 Valve is the one of the biggest company in the gaming industry. They owned the biggest digital platform Steam and also created a legendary franchise, Half-Life. Players are still expecting a Half-Life 3 game, but Valve didn't do any announcement about that. But today a good news has went online.
Source: Shacknews
Half-Life 2 writer is back at Valve
Erik Wolpaw, writer of Half-Life Episode 1 & 2, Portal and Left 4 Dead, left Valve in 2017. But today an email conversation with Valve founder Gabe Newell has come up and it seems Erik Wolpaw is back at Valve.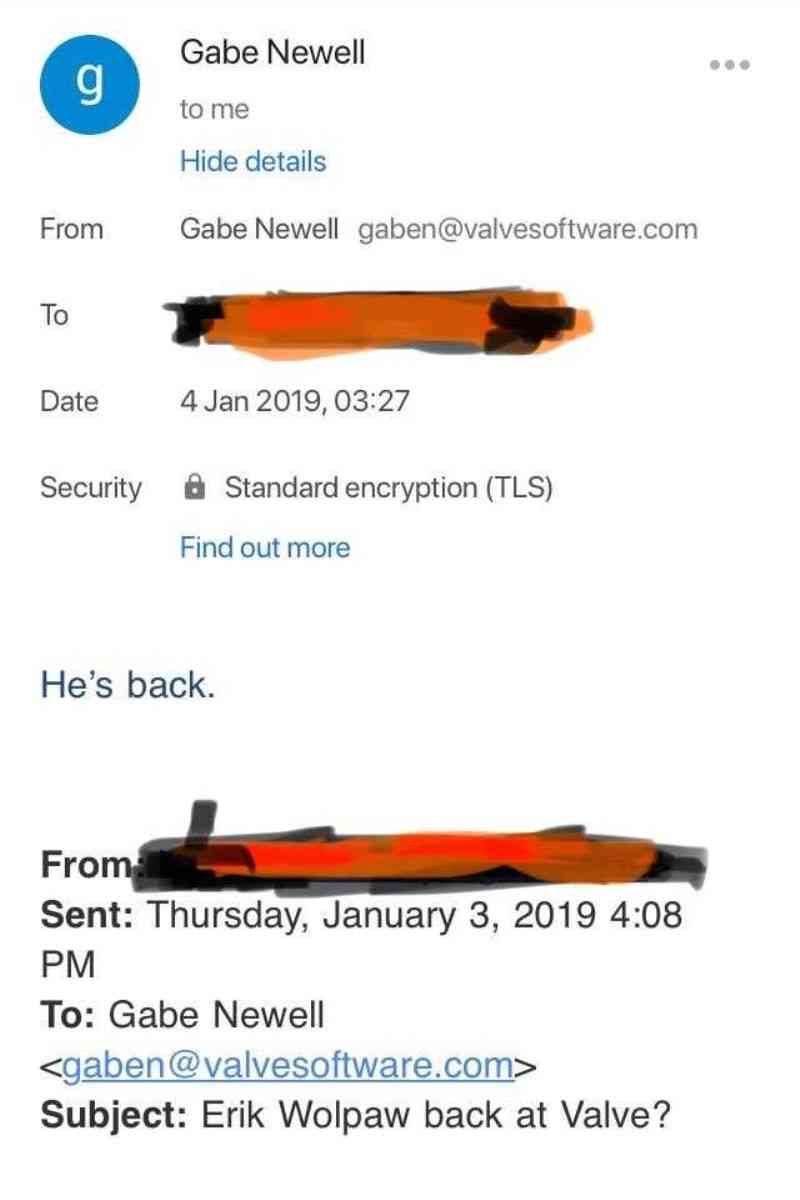 Shacknews also confirmed that Erik Wolpaw is featured in the credits of Artifact also, that means he joined team as early as the last quarter of 2018.
We know that Valve will develop new games in the next years. Will Erik Wolpaw be part of these games? Is this a hint of potential Half-Life game? What do you think about Erik Wolpaw's returning?