Game News
Hellpoint is Coming to Nintentdo Switch Next Month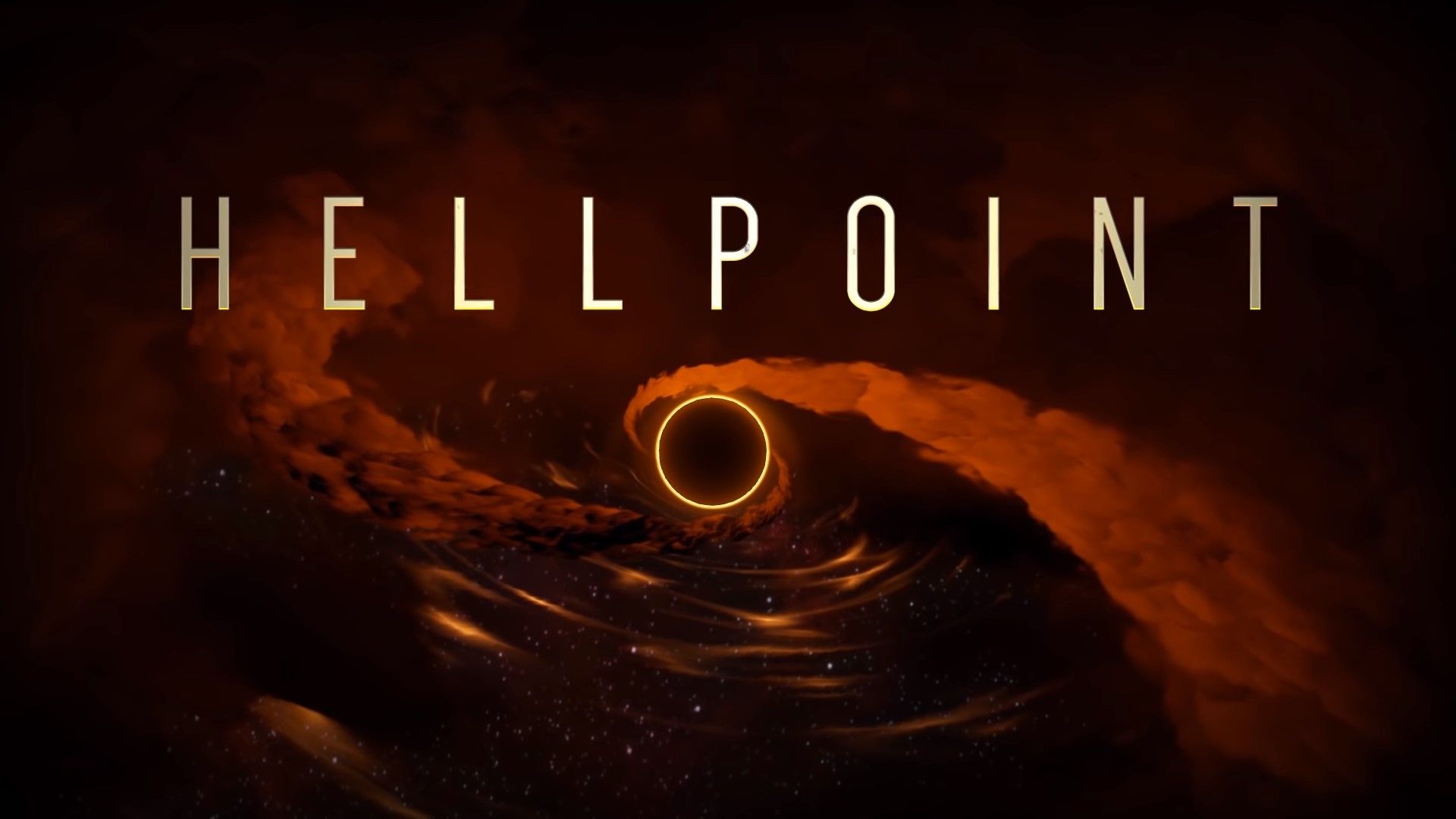 Game publisher tinyBuild, recently announced that dark sci-fi action RPG Hellpoint is officially coming to Nintendo Switch next month.
Hellpoint will be available digitally and physically on Nintendo Switch
The game will be available digitally on Nintendo Switch this coming February 25. A physical release will be followed on February 26. Both versions will feature all post-release features and improvements. It will also have a price tag of $34.99. Also, there will be also a physical Collector's Edition for Nintendo Switch of Hellpoint for pre-orders.
Cradle Games also announces that Hellpoint will be coming to Xbox Series X/S and PlayStation 5 later in 2021. It will offer higher resolutions and additional graphical features from the PC version to the new consoles. A next-gen backwards compatibility patch also came up last December 2020, which adds an optional 60fps mode for PS5 and Xbox Series X.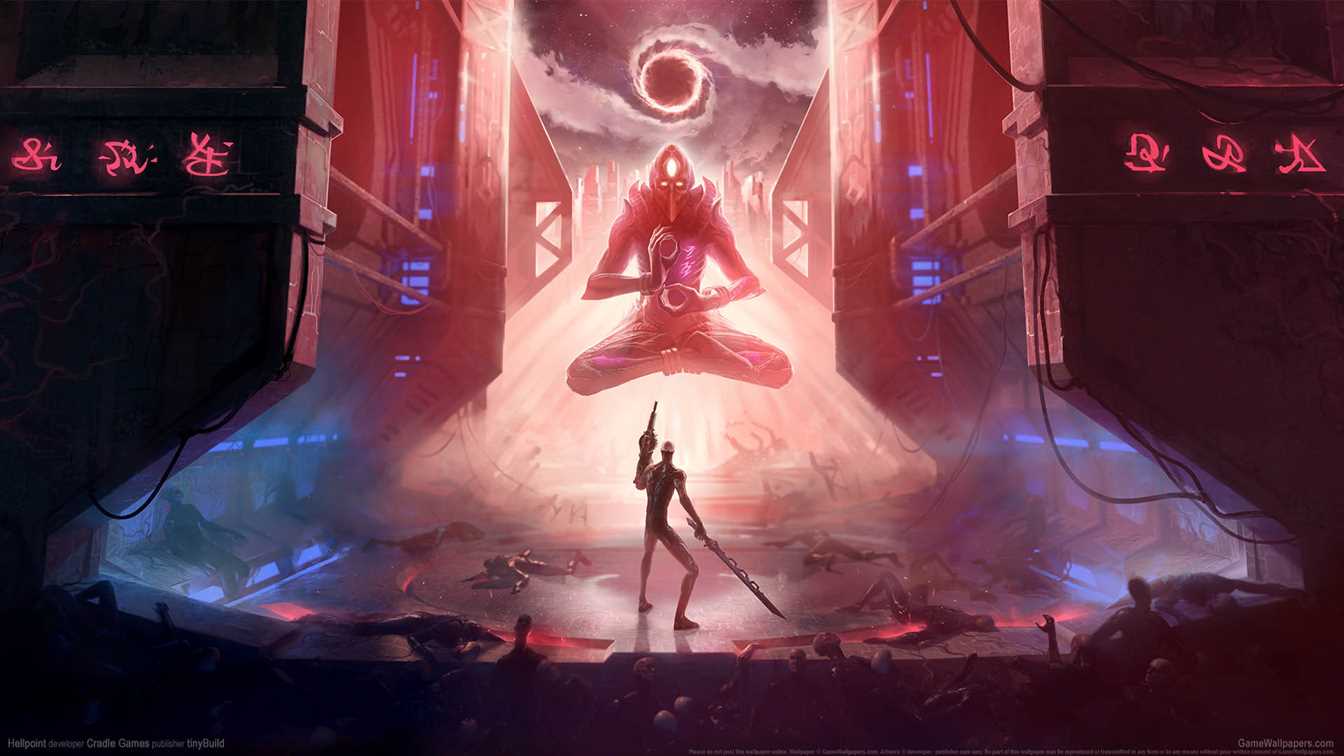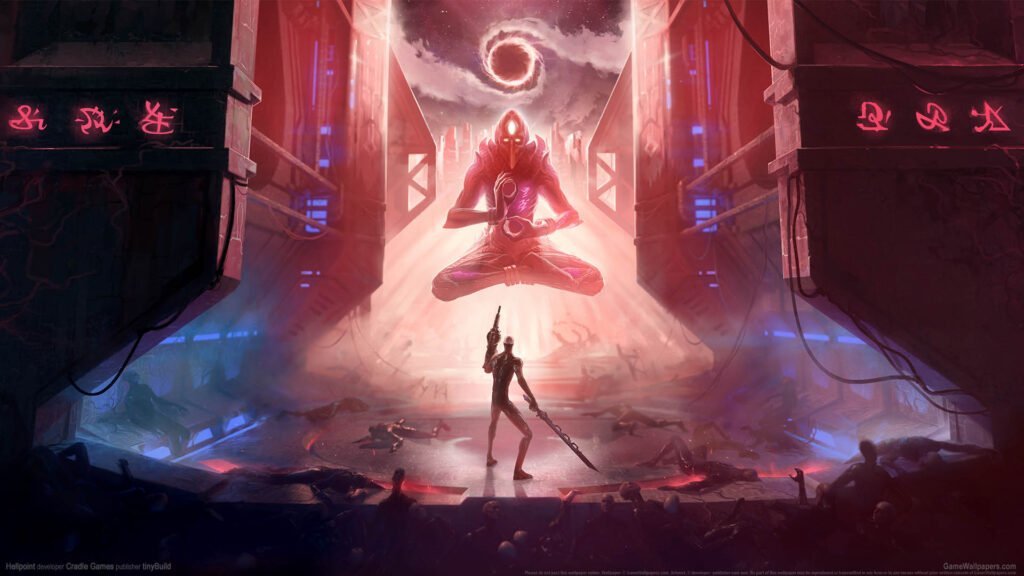 Also, if you are a PS4 owner, you can get Hellpoint with a discount on February 26. The discount will be available in both standard and Collector's Editions. So you can grab it if you want to give it a shot. Players who like Souls-like games should like this title.
About Hellpoint:
Souls-like gameplay in a unique setting: Explore the derelict space station of Irid Novo and face bizarre enemies with a tight and unforgiving combat system.
Occult space story: Blending science and fantasy, the intensely atmospheric dark sci-fi setting will keep you searching for answers.
Dynamic World: The Quantic System acts as a dungeon master, slightly transforming the game world every time you die and triggering events as the station revolves around the black hole.
Jump-in co-op and PvP multiplayer: Hellpoint offers a full, uninterrupted online co-op story experience with shared loot drops.
The title has mixed reviews on Metacritic. But still, it is worth giving a try. Especially if you like RPG Souls-like titles just like me.