Game News
Hideo Kojima Shared Two New Screenshots from Death Stranding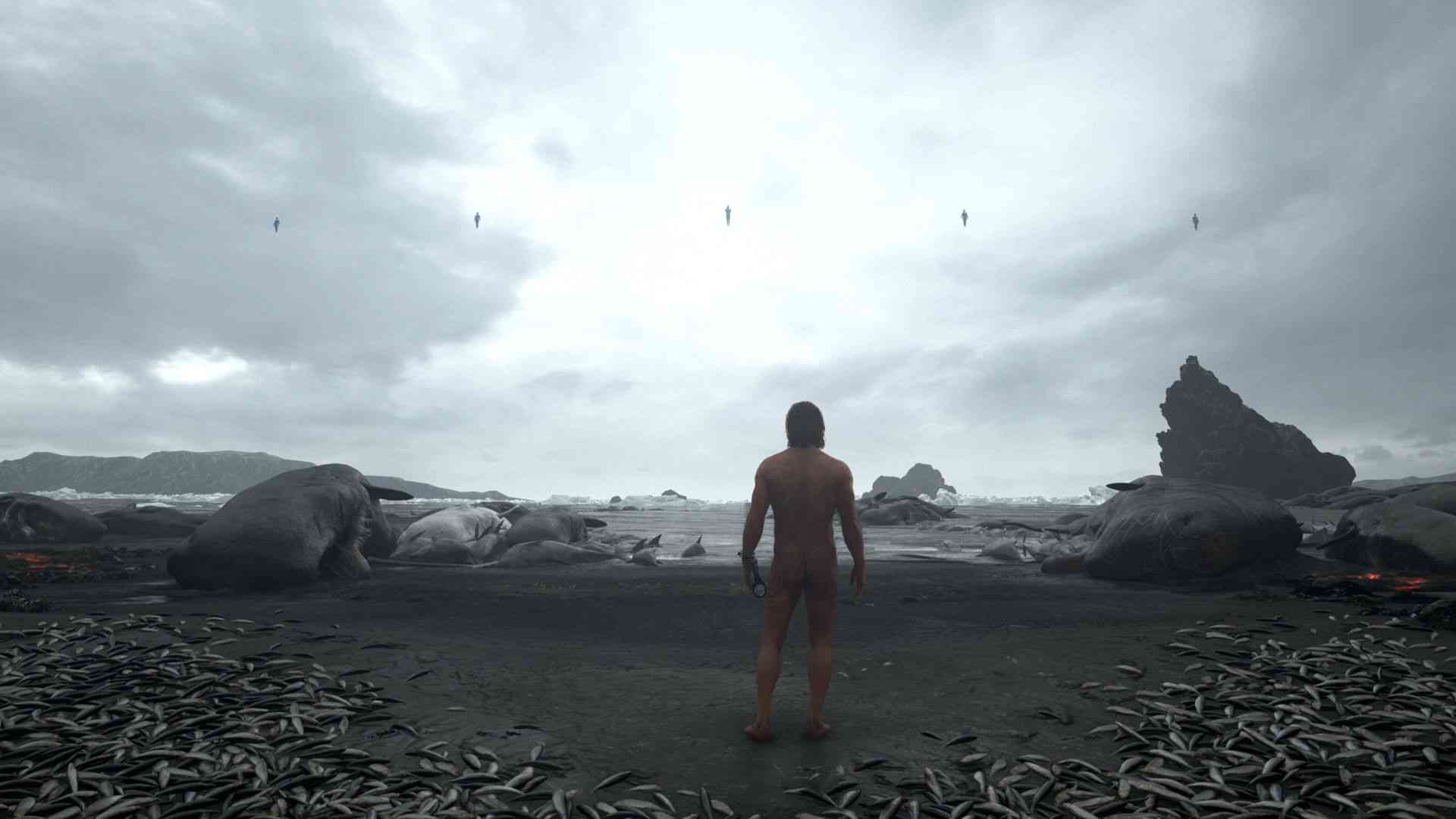 There are still no new gameplay content or video released for Hideo Kojima's most anticipated game Death Stranding. It has been known for some time that the Japanese developer has been working on the new Death Stranding trailer. However, instead of a new trailer, two new images have been shared on Hideo Kojima's official Twitter account.
Hideo Kojima shared new Death Stranding screens
Actually, it is not so accurate to say that they are screenshots. They look like Kojima's screen where he keeps on playing the game rather than in-game content. In the images shared by Kojima, we see the main character of the game Sam, starring Norman Reedus, carrying his cargo. In the second image, more silhouettes of Sam can be seen. Apparently, Hideo Kojima thought that he had shared so much from the game that he chose to censor this image a little.
On the other hand, Hideo Kojima and Norman Reedus met at a film festival last week. In an interview about Death Stranding, Hideo Kojima stated that the game developed for PlayStation 4 and possibly for PlayStation 5 would bring all the players together. You can check the screens below.