Game News
Horizon Call of the Mountain Trailer Released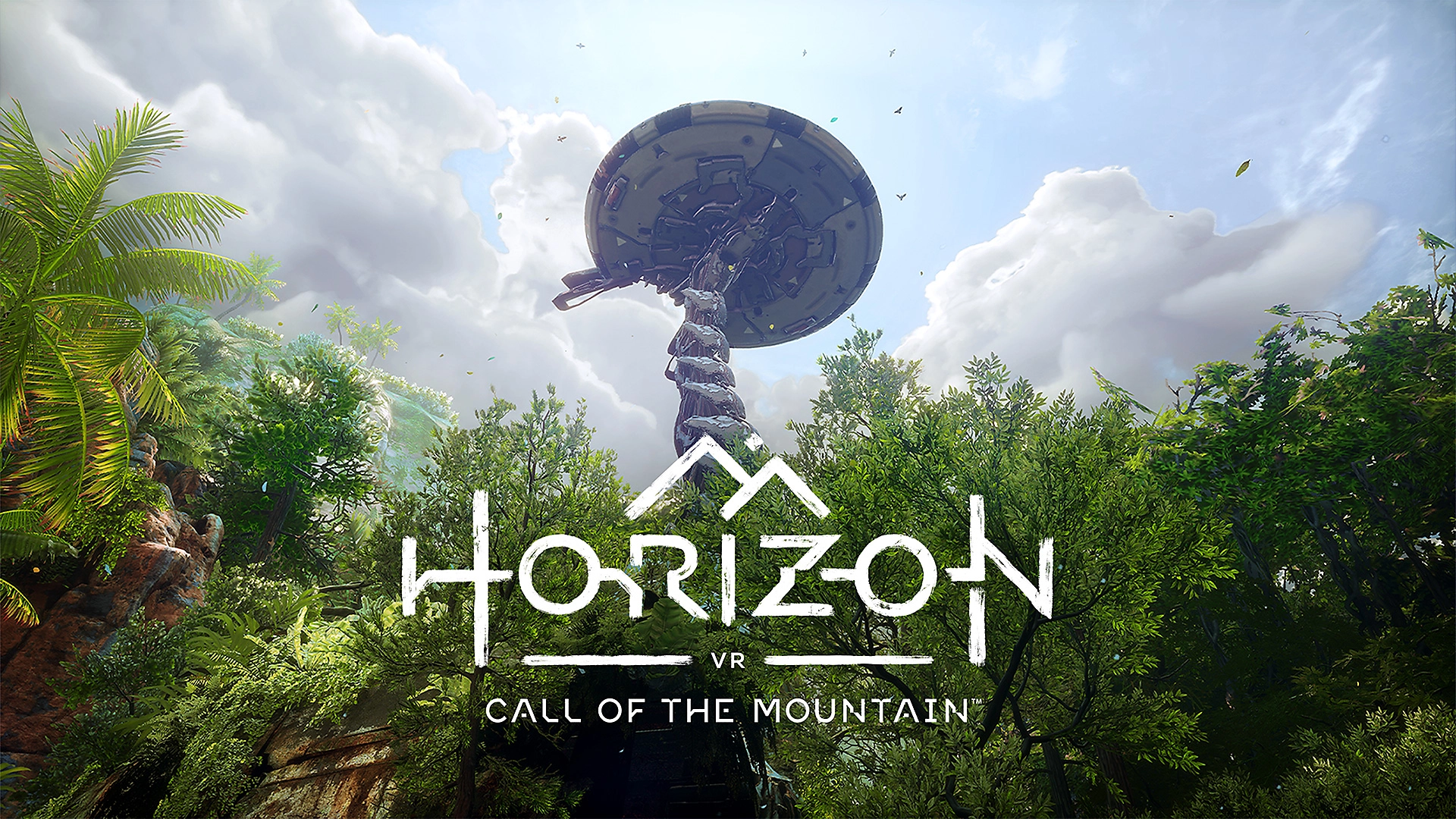 Trailer for one of the highly anticipated productions, Horizon Call of the Mountain, released in Sony's new State of Play presentation, which started recently. This was the only game that was announced to be included in this presentation days ago. The first gameplay video of the production, which was announced last year, has also been published.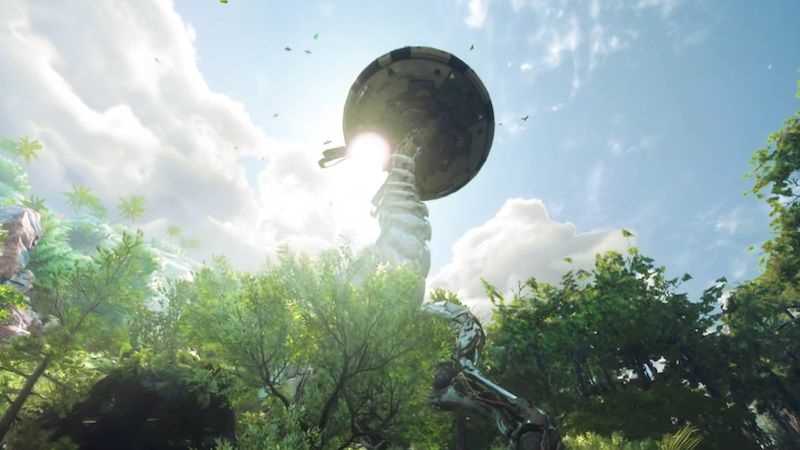 Along with the published video, the release date of the game was also announced. The release date of the production, which is expected to be one of the release games of PlayStation VR2, has not been announced. You can take a look at the new video of the game, which is visually very successful, below. The video also includes update information for Horizon Forbidden West.
Horizon Call of the Mountain Trailer Released
A brand new Horizon adventure in development by Guerrilla and Firesprite for PlayStation VR2. This unique experience is designed to advance hardware technology, innovation and gameplay. Stunning visuals and brand new PS VR2 Sense controllers add a whole new meaning to the immersion of the Horizon world.
While the story is told through the eyes of an entirely new character, you'll also meet Aloy, other familiar faces and new characters. Check back soon to learn more about what to expect from Horizon Call of the Mountain and the immersive gaming experience on PS VR2, and until then, you can enjoy the short trailer.