Game News
Hostage Situation in Ubisoft Montreal: Police are in the Area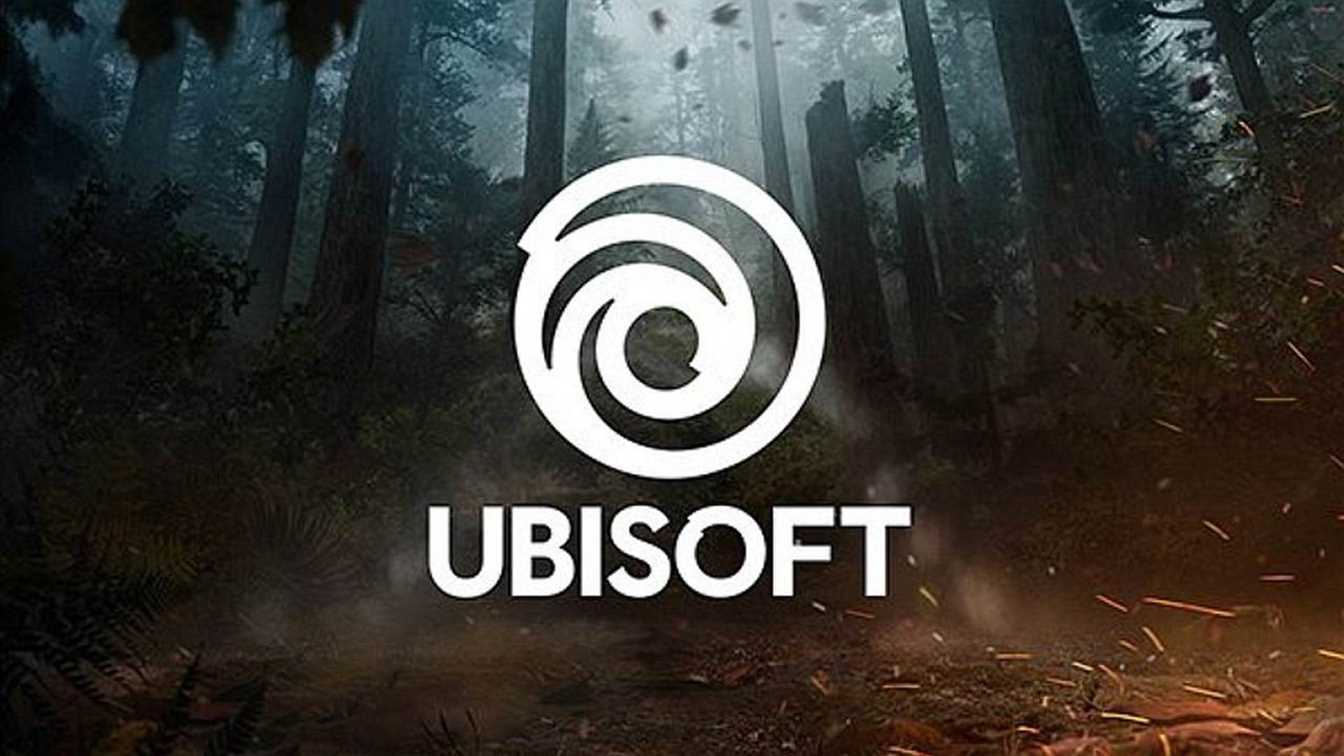 Today, in early afternoon, a police operation was underway in Ubisoft Montreal office. It is reported to the local media that there was a hostage situation in French video game company Ubisoft.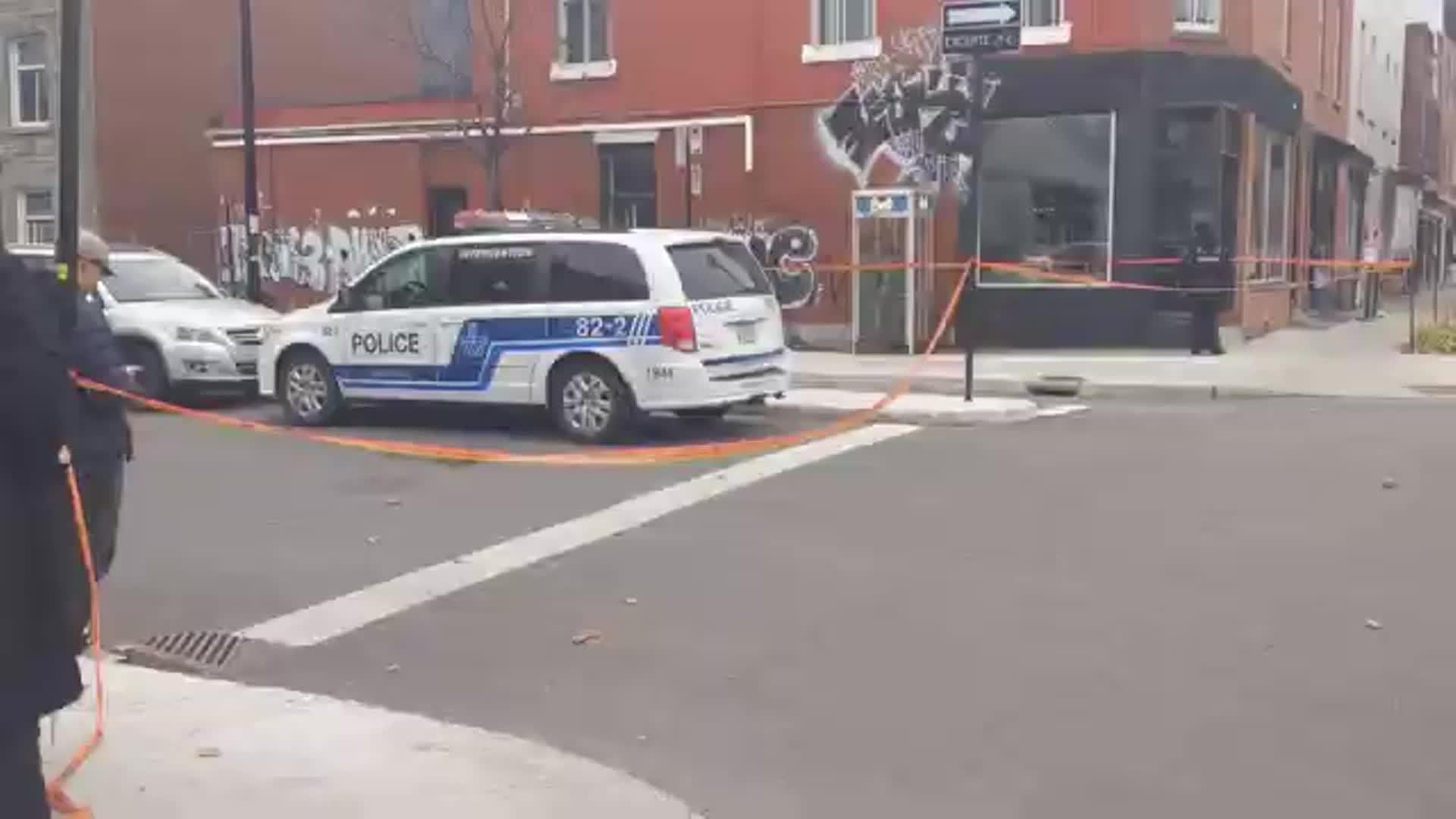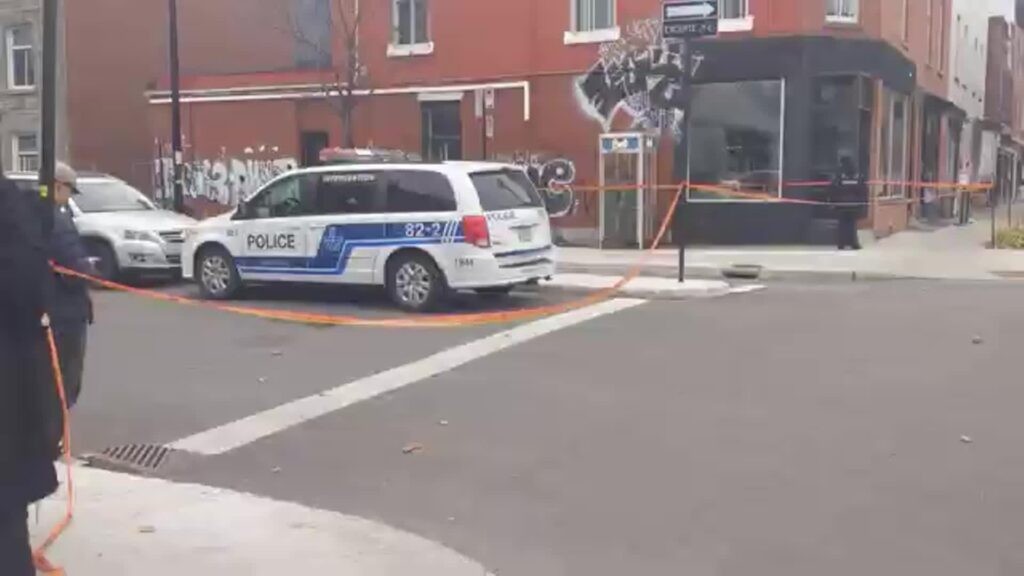 Montreal Police also confirmed on Twitter that there is an ongoing operation in the area. And asked people to aviod the area. Police told that there was a 911 call and they are responding that call. Also a Ubisoft representitive told that: "We are aware of the situation and working with local authorities.".
There is an ongoing police operation at the corner of Saint-Laurent and St-Viateur. We ask people to avoid the area. The #SPVM is currently validating information and more details will follow. pic.twitter.com/44PjWzsCOh

— Police Montréal (@SPVM) November 13, 2020
On some television images, it can be seen that streets around the Ubisoft building cordoned off by armed officers. And some Ubisoft workers appeared to have barricaded themselves on the rooftop of the building. A police officer said that: "Police officers dispatched to the scene to respond to a 911 call. The information has still not been validated and officers specializing in this type of intervention are currently on the scene and are carrying out checks. No injuries reported."
But later in the afternoon, according to the Canadian news program TVA Nouvelles, an investigation determined that the 911 call about the hostage situation in Ubisoft office that precipitated the police response was a "hoax." It is said that the call has been made from inside the building where there are lots of offices such as daycare services and also Ubisoft office. TVA Nouvelles reported that the caller threatened to blow up the building if they don't pay him a ransom more than $2 million. But later on, the police posted on Twitter that investigation found "no threat" at the Ubisoft Montreal offices.
No threat has been identified for now. We are currently evacuating the building. #SPVM https://t.co/7g7eHU2B1T

— Police Montréal (@SPVM) November 13, 2020