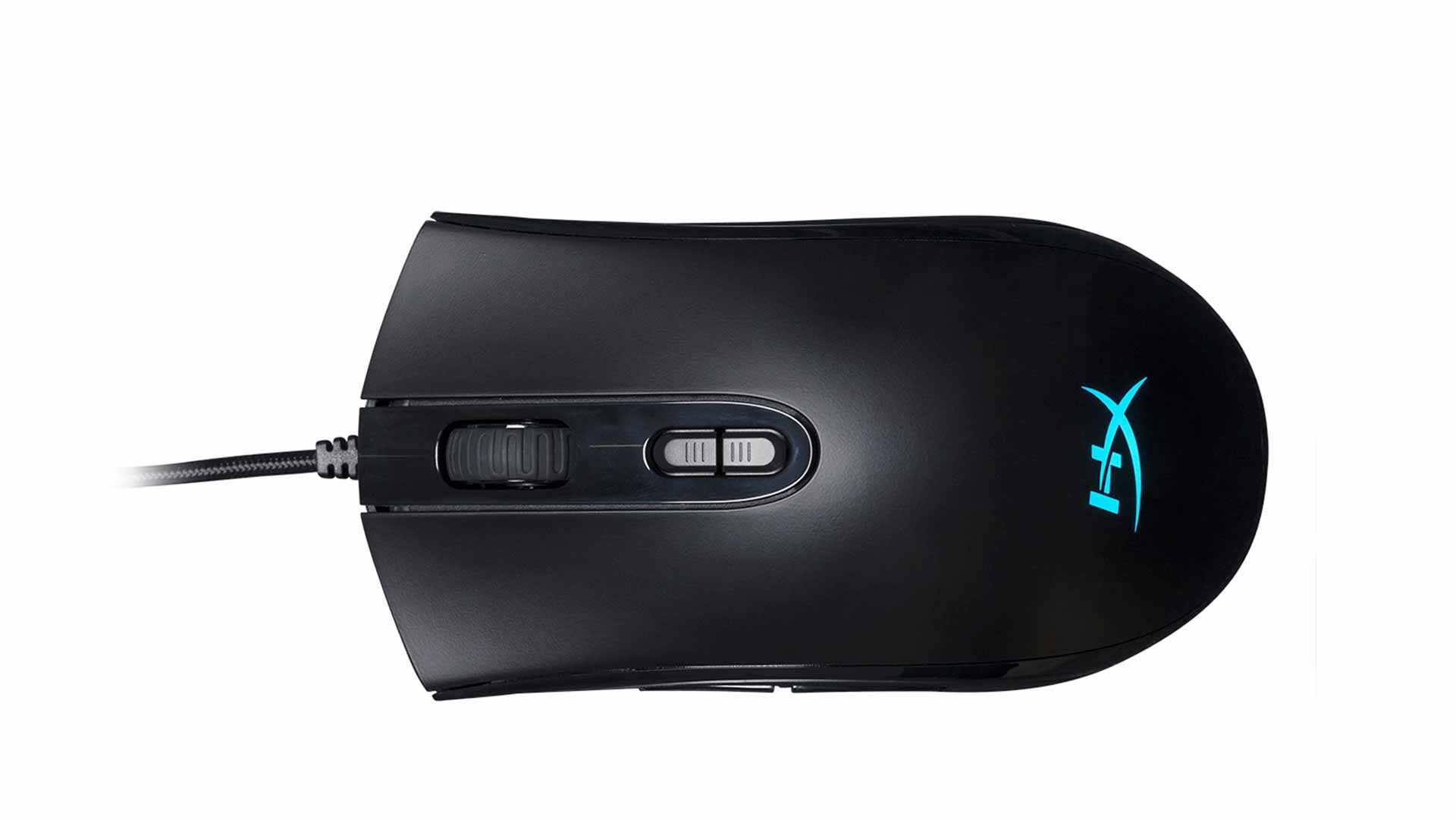 HyperX, which is one of the most important brands that comes to mind recently when it comes to gamer equipment, continues to move forward in this way. Let's take a closer look at the HyperX Pulsefire Core RGB, one of the mouses that released in recent months.
The HyperX Pulsefire Core RGB also offers four different sensitivity settings. They work at 800/1600/2400/3200 DPI respectively. To switch between four different DPIs, all you have to do is download HyperX NGenuity, which is HyperX's own program. After installing the program on your computer, you can set many things in settings, including DPI. The HyperX logo is located on the HyperX Pulsefire Core RGB has RGB lighting as the name suggests. In this way, you can set the desired RGB colors and customize the DPI setting.
I have to say that I feel the effect of HyperX Pulsefire Core RGB while playing. I did long-term tests on today's most popular games, Battlefield 5 and Tom Clancy's Rainbow Six: Siege. I should mention that Pulsefire Core RGB gives a better performance than other gamer mouses with the same price range. Especially with the extra keys on the left and the top of the mouse, I should say that I had a lot of advantages in games.
Last words for HyperX Pulsefire Core RGB
Finally, if you are looking for a gamer mouse from the entry-level and mid-range, or if you want to experience HyperX brand for the first time, I recommend you take a look at HyperX Pulsefire Core RGB.
HyperX Pulsefire Core RGB Review
The HyperX Pulsefire Core RGB comes with a black matte plastic. On the middle of the mouse, there is the classic scroll wheel, while the left side has 2 keys. There are also thick black lines on the left and right sides of the mouse, so we can hold the mouse more comfortable. One of my favorite parts of HyperX Pulsefire Core RGB is undoubtedly its lightweight. Another product of the same brand Pulsefire FPS RGB is 95 grams, while the HyperX Pulsefire Core RGB is 87 grams. Thus, even in the case of long use, you do not even feel the mouse in your hand. The only thing I don't like about HyperX Pulsefire Core RGB is that it's made of a matte plastic and so gives a cheap mouse look at first glance. But this impression has changed as I continued to use the mouse.