Game News
Iron Man VR 's Release Date Announced (Trailer)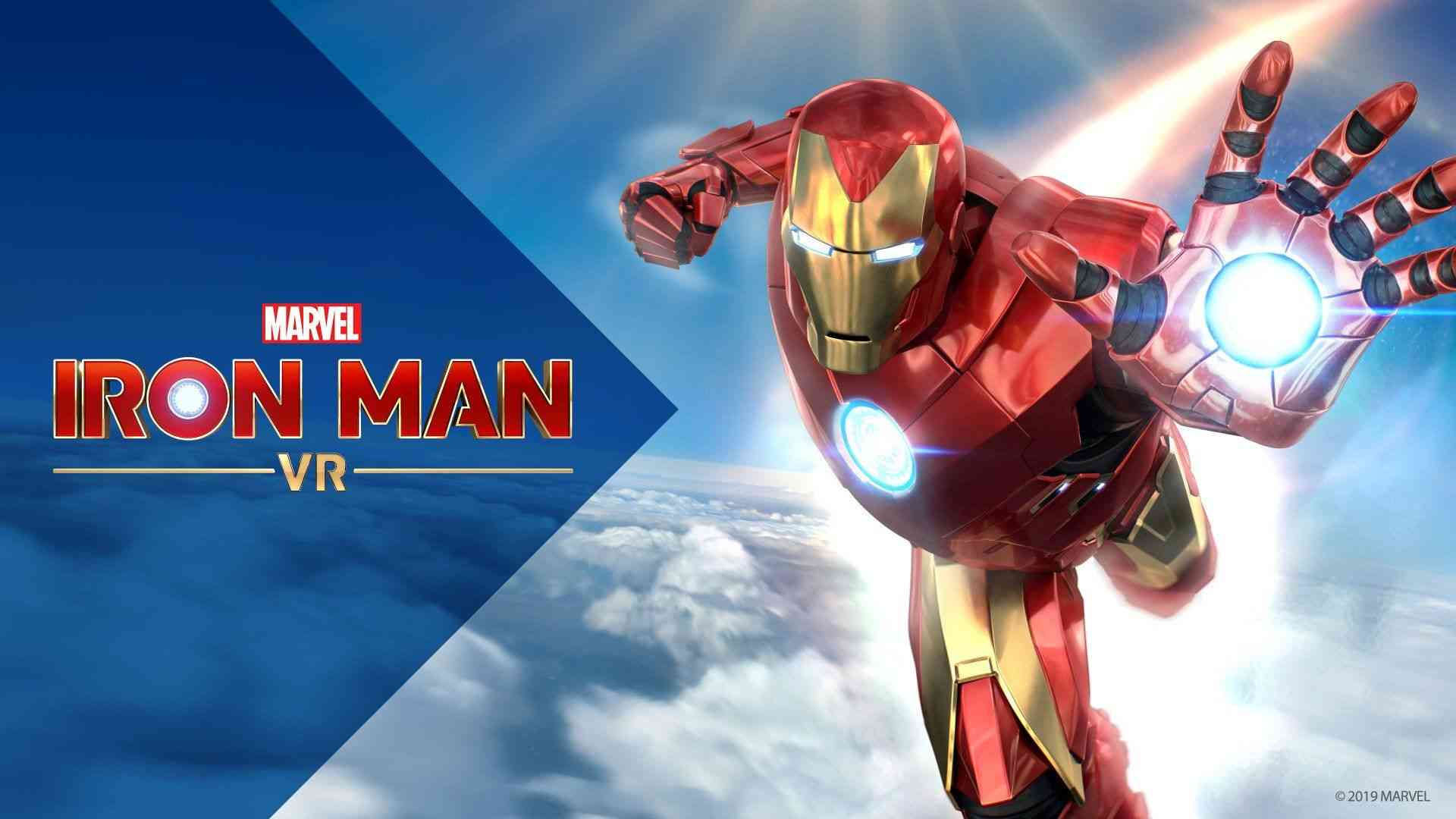 With Virtual Reality technology, we could already have superpowers. Moreover, with the help of these superpowers, we could be someone else in another universe. Still, we all wanted to be Iron Man even once. Fortunately, they introduced the Iron Man VR game for PlayStation VR in the first months of 2019. Long after its introduction, PlayStation released the game's release date and story trailer. Also, they will release Iron Man VR only after three years of effort by the developer company Camouflaj. Finally, Iron Man VR 's release date announced.
Iron Man VR 's Release Date Announced with Trailer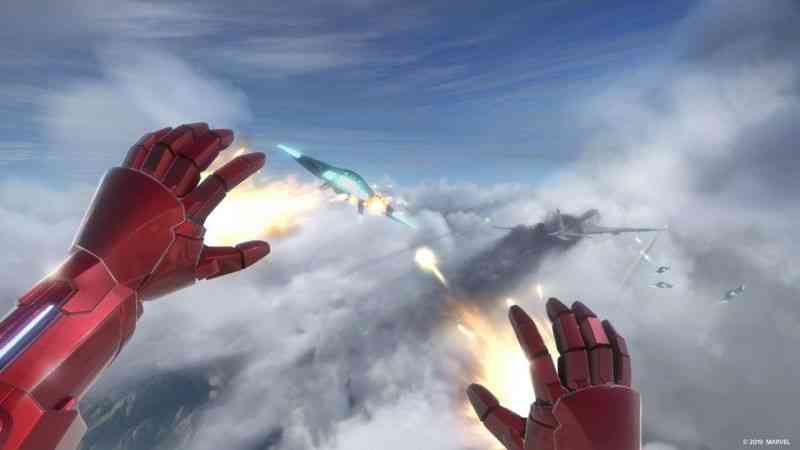 Iron Man VR, where we can fly and fight like Tony Stark's Iron Man, seems to be great. Publisher Sony Interactive Entertainment and developer Camouflaj released an output trailer for Marvel's Iron Man VR. The game will release for PlayStation VR on July 3, 2020. When we look at the released trailer, we see Tony Stark, who stopped producing weapons and started fighting evil as Iron Man. Our enemy in the game will be Ghost, which we have previously seen in the movie Ant-Man and the Wasp in the Marvel cinematic universe. Ghost, who attacks Tony's companies in the game, aims to destroy Stark's empire.
The action trailer of Marvel's Iron Man VR, the action game developed by Camouflaj and released by Sony Interactive Entertainment, met with the players. In the game, Tony Stark stops producing weapons and begins to create technologies that he will use to fight evil as Iron Man. Becoming a world-renowned Superhero, Tony is attacked by Ghost, a hacker and anti-company activist who uses the Stark Industries weapons. Aiming to demolish Stark's empire, Ghost attacks his companies and sets the ground for a final fight.
Game Information
Fire Iron Man's Pusher Engines with the PlayStation Move (2 controllers required) motion controller and glide through the sky with its arsenal.
Shape your stylish armour and impressive abilities by improving Tony's technologies.
Fight with one of Iron Man's enemies in action-packed battles.
You can check out the last released trailer below.
Iron Man Game Trailer Video