Movie News
It is announced where Thanos went after the Avengers Infinity War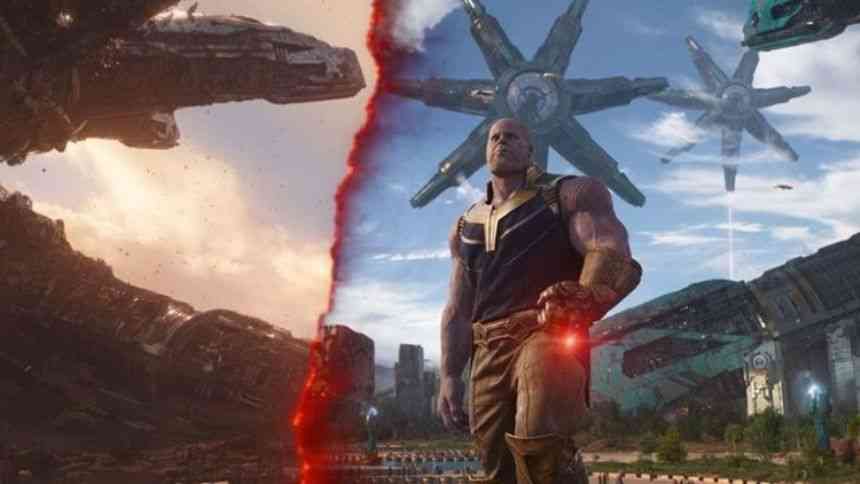 We can say now that the trailer of the Avengers 4 is almost days away. Meanwhile, interesting information continues to emerge. As you will remember before the final scene of the film, Thanos destroyed half of the inhabitants of the universe and quickly escaped from Wakanda to an unknown planet.
In addition, the planet which Thanos went to spend his retirement years seemed much like Titan. In the final scene of the film, Thanos seemed in peace, fulfilling his lifetime goal. We saw that he hooked up his armor after the final scene of the film. This small detail actually comes from the comics.
Thanos is spending his retirement days in peace!
Joe Russo, director of Avengers Infinity War, recently spoke at the Avengers 4 event and gave a detailed statement about the final scene of the film when he was asked where did Thanos go.
"No, I think that, I'm not sure why…oh, you know what? We'd always just refer to whatever planet he's on as Titan 2, you know, and I think they probably just didn't put the 2 in there as he found a new home,"
Thanos is not on Titan, but we think he went to a planet where no one could find him and he can now live in peace. Of course, Thanos's peaceful life will come to an end with Avengers 4.