Game News
Jonathan Warner Departs Bioware After 10 Years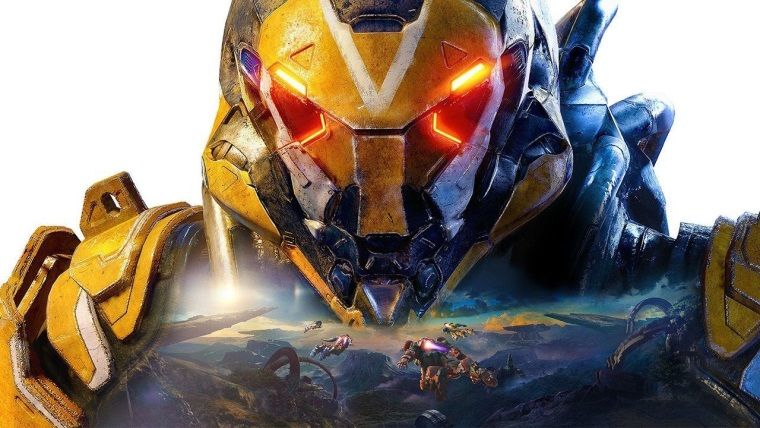 Jonathan Warner was directing the Anthem game. In addition, he was working on important projects under the umbrella of Bioware. Warner has announced that he is leaving the company after 10 years of work. As you know, the Anthem game has been one of the biggest disappointments of recent years and the structure of the game has changed greatly with the pressure of EA Games. Following the cancellation of projects such as Anthem Next, Jonathan Warner announced that he had parted ways with the company.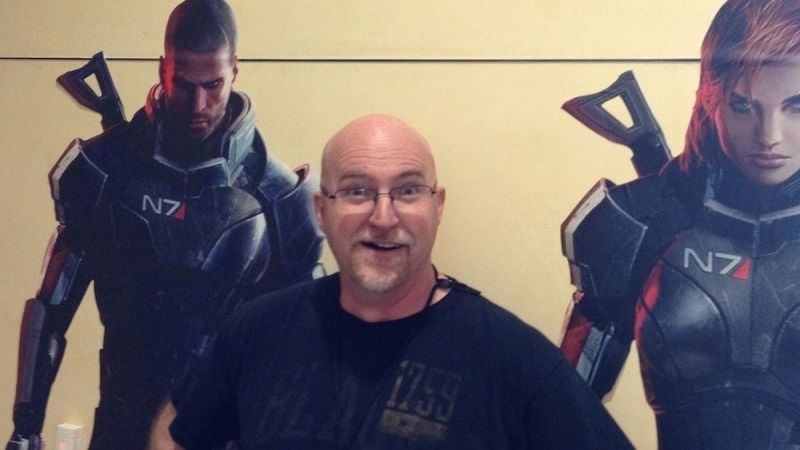 Anthem Game Director Jonathan Warner Departs BioWare After Nearly 10 Years
Jonathan Warner, who directed Anthem, one of the biggest disappointments of recent years, left BioWare. After the fiasco in Anthem, EA Games first announced the Anthem Next project. However, with the decision taken last month, this project was also canceled. EA Games, aiming to establish a large team for this project last year, gave up this decision, especially after the Covid-19 outbreak. And subsequently, the Anthem Next project was included among the canceled games. With the cancellation of this game, Jonathan Warner separation also came.
In a statement made on his social media accounts, Warner included the following statements. "So, today is my last day at BioWare," Warner wrote. "I'm moving on to do new things. BioWare has been home to my grateful heart for nearly 10 years and I want to wish them all the best. [Dragon Age, Mass Effect, and Star Wars: The Old Republic] are in good hands and I can't wait to play from this side of the screen. #ThankYou #BioWare "
Jonathan Warner, who previously worked as a test manager for companies such as Walt Disney and Microsoft, has been working under Bioware since 2012.