eSport
Karma ends his Call of Duty career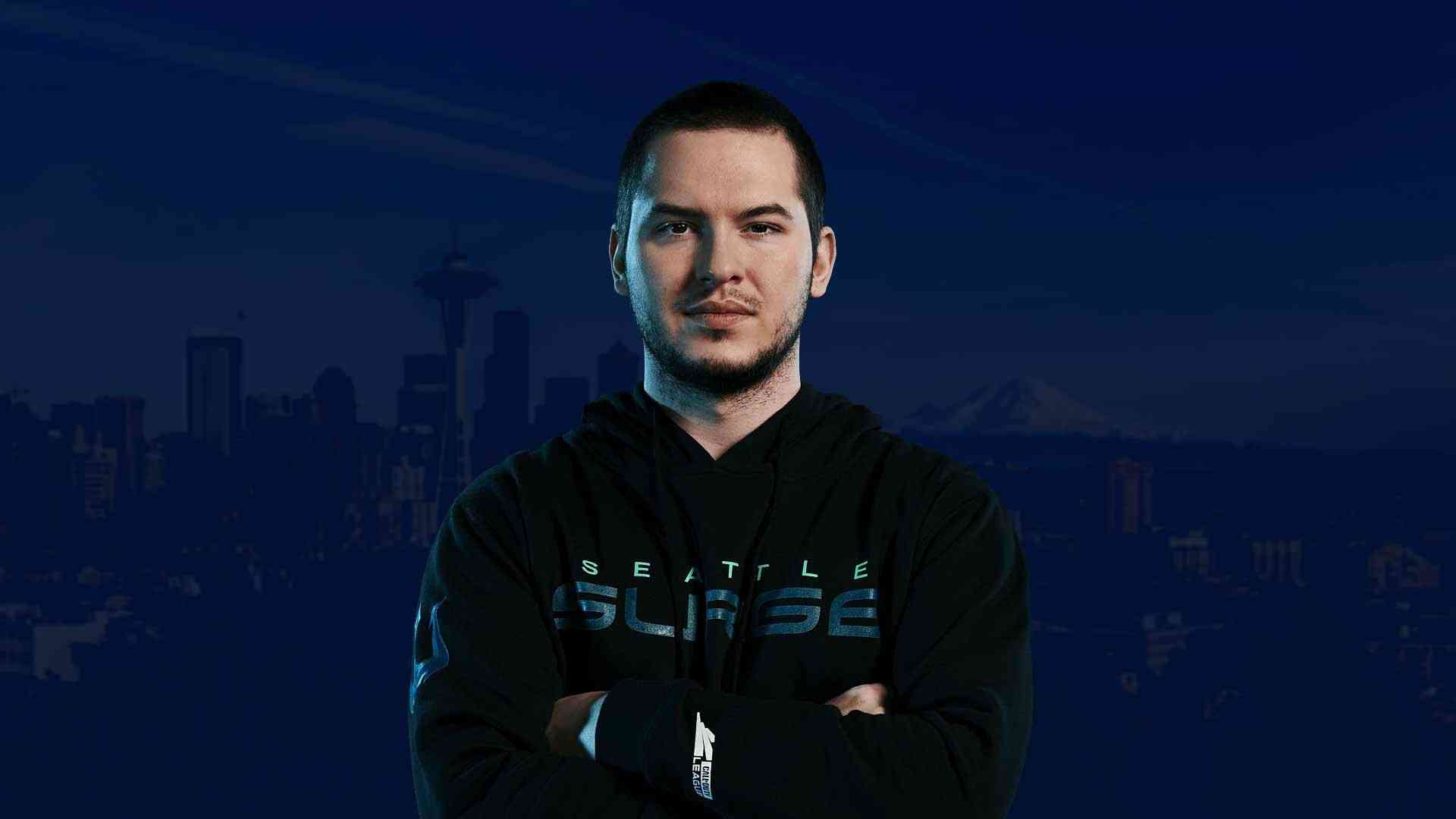 Three-time world champion, Chloe "Karma" Lynch announced his retirement from Call of Duty.
Karma, Ending His Call of Duty Career
Damon "Karma" Barlow is a Call of Duty esports player, previously a player for Seattle Surge. He is 2013, 2014, and 2017 World Champion. His most notable teams besides Seattle Surge are OpTic Gaming, Impact and compLexity/Evil Geniuses. Damon "Karma" Barlow first started playing Call of Duty during Call of Duty 4: Modern Warfare. He started showcasing what he was truly capable of with the release of Call of Duty: World at War, however, his skill went largely unnoticed due to the lack of support in the community of the game. His first real chance to shine came with the release of Call of Duty: Black Ops.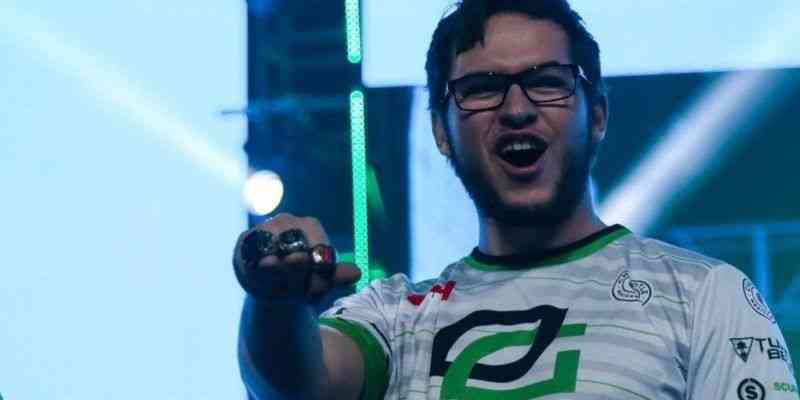 Who is "Karma"?
Yesterday, Chloe "Karma" Lynch posted a Tweet about his career.
it was my choice this time and I'm happy with it.

— Damon B (@DKarma) June 4, 2020
Many of the famous players, friends and fans around the world commented on his tweet saying their sadness not to see him on Call of Duty again.
After this Tweet, everybody wanted to know why he ended his career on Call of Duty. A couple of hours later Karma tweeted again to explain why he did this.
"I think this was something I needed to do a while ago. The game wasn't satisfying me. I didn't enjoy running around with an mp5 and just had no desire to get on and play the game. I was pretty bad tbh and I think they could do better without me. Kind of like how WW2 ended BUT. I can play new CODs for about a month before getting over playing the game. I pray for you all stuck in this nightmare until the new one. Played since COD3 (2006) never seen anything like it!"
Lastly, We are sharing a video that reminds Karma's best plays on Call of Duty.