Movie News
Katherine Langford joins the cast of Avengers 4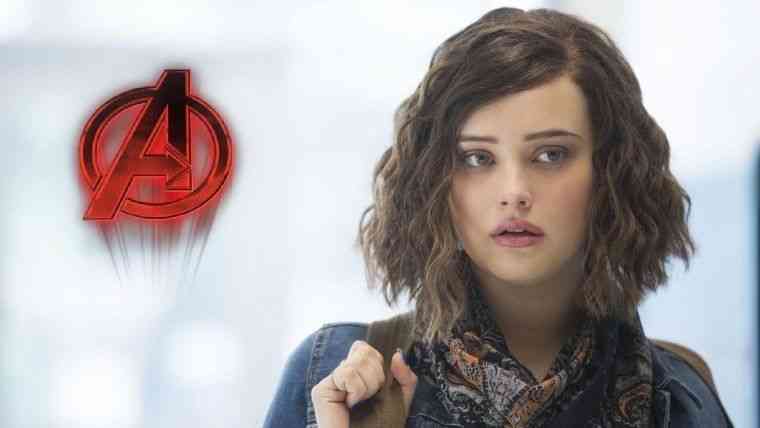 It is announced that Katherine Lanford, which we know from 13 Reasons Why as Hannah Baker, joined the cast of Avengers 4. Katherine Langford, who plays the girl committed suicide and left tapes behind in the series aired on Netflix, joined the Marvel Cinematic Universe.
Katherine Langford joins the cast of Avengers 4
According to The Hollywood Reporter's news, Katherine Langford's role in the film is unclear for now. The 22-year-old Austrian actress is also can be seen on the cast on the movie's IMDB page. But we don't see any information about the role she will play on the page for the movie.
The new movie of Avengers directed by Russo brothers will be released in May 2019. Although we will watch the story after the Infinity War in the new movie, many theories have been put forward, especially the ones about time traveling. The movie's first trailer may be released in December, possibly before the end of this year.