Game News
King Arthur Knight's Tale Announced for Platforms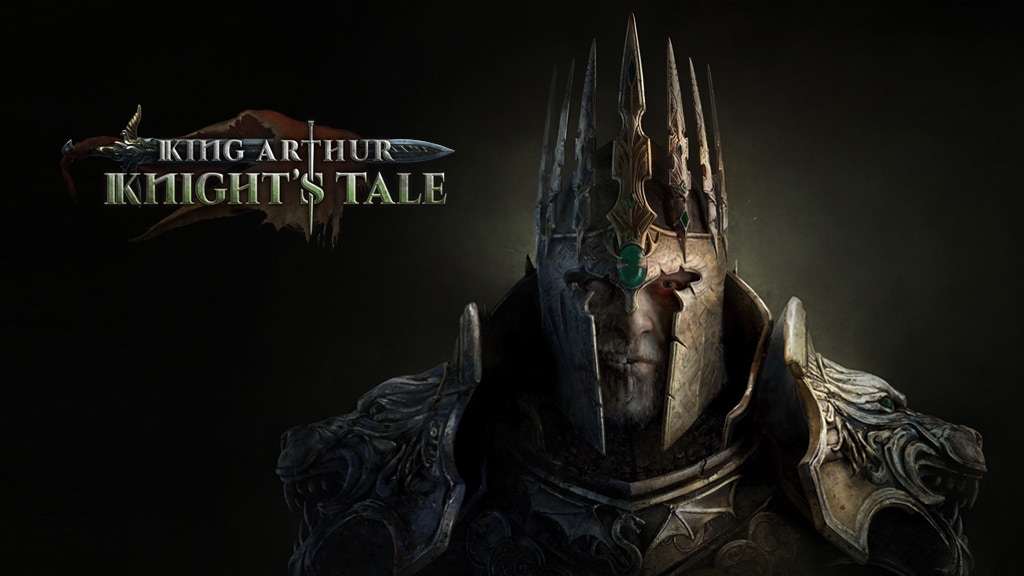 The turn-based tactical role-playing game called King Arthur Knight's Tale announced for PC and consoles. The game developed by NeoCore Games, previously the developer of the Warhammer 40,000 Inquisitor – Martyr and The Incredible Adventures of Van Helsing series. Also, the game will actually base on Arthurian Mythology, as the name suggests. So, let's see what's known about this turn-based strategy game.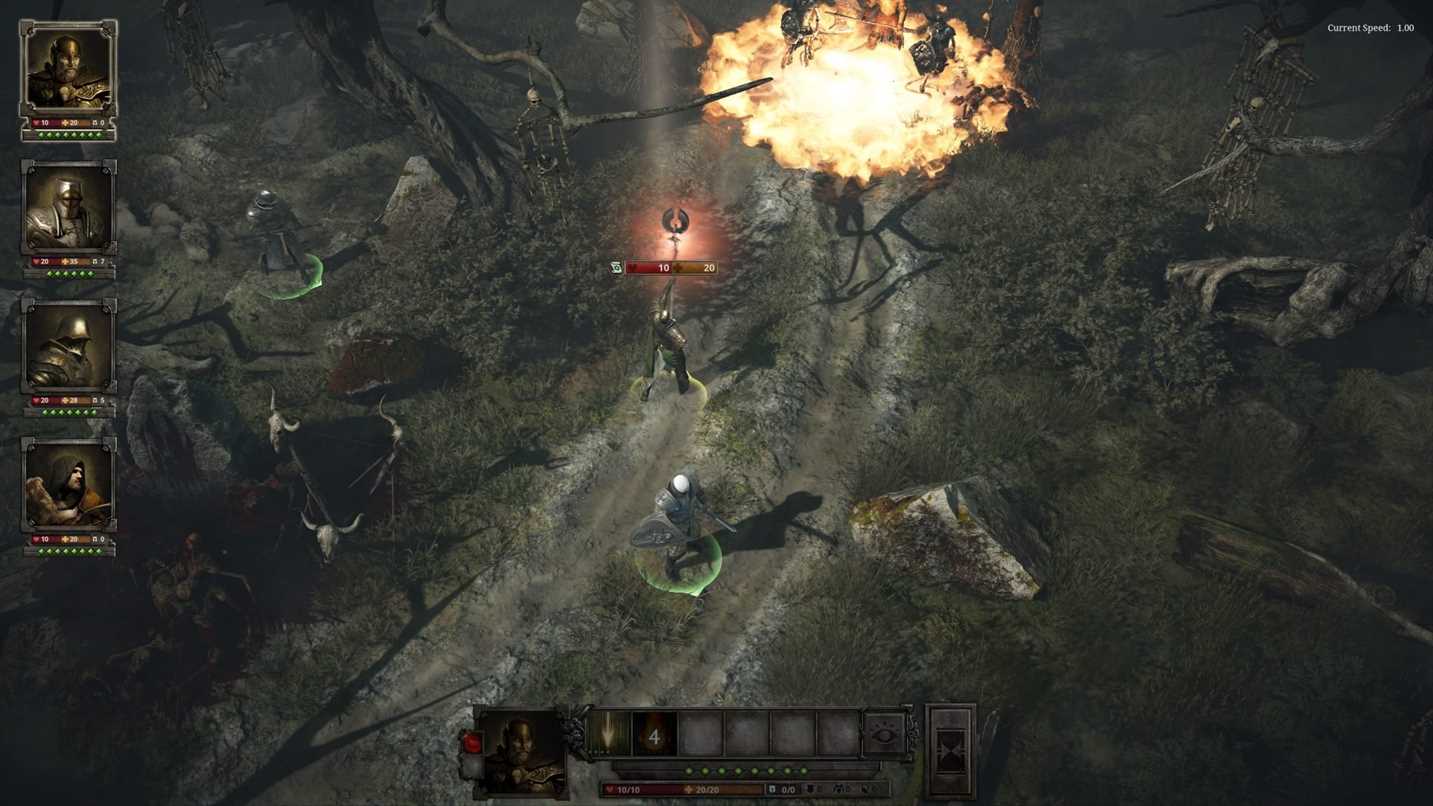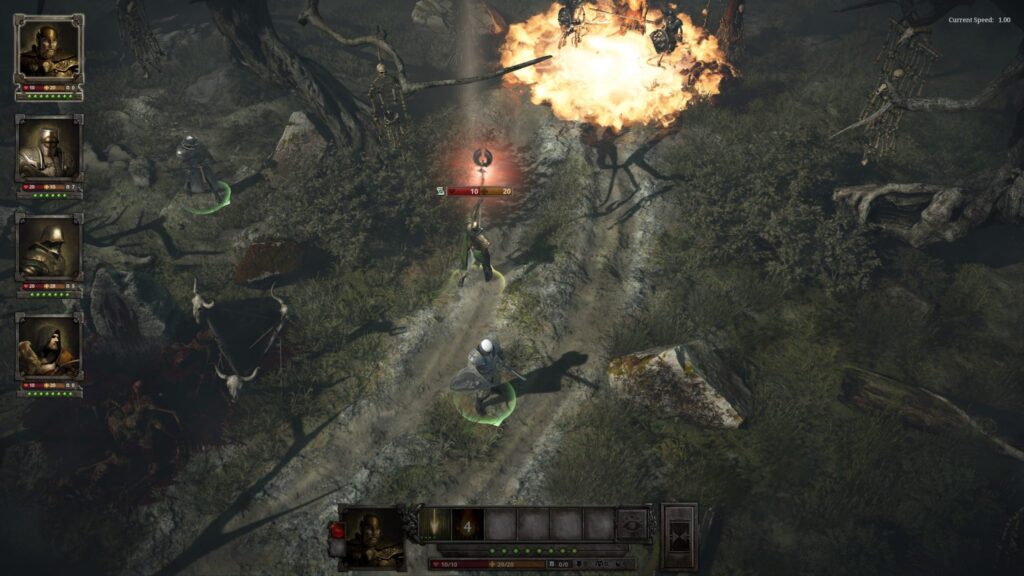 King Arthur Knight's Tale
The turn-based tactical strategy game King Arthur Knight's Tale announced for PC, PS5, Xbox Series X, and Series S. The announcement video of the game released. Moreover, the video doesn't just consist of cinematic scenes. The announcement video of approximately 2.5 minutes includes gameplay moments and in-game menus.
As seen at the end of the announcement video, a Kickstarter campaign has been launched for King Arthur Knight's Tale. In the campaign, where the target of approximately 150 thousand dollars set, $31,375 have collected as of the moment of the news. Considering that it is the first day of the campaign, it is quite possible that this amount will be collected until the end of the campaign.
Diverse battle maps – Position yourself, avoid shield walls, flank your enemies. Use covers against archers, make use of the terrain, hide in the foliage, surprise your enemies!
Control the battleground – Scouting ahead is important as your enemies could be hiding as well. Use traps, lure, and avoid enemy combatants until you can strike safely.
Team tactics – Choose from more than 30 heroes of 5 diverse classes to assemble an efficient team. Combine hundreds of skills and artifacts, but be careful. One misstep and your heroes could be maimed, or worse, killed permanently.
Learn about your enemies – Opposing forces and mythical creatures will try to challenge you at every step. Pay attention to their weaknesses and strengths!
King Arthur Knight's Tale will release on Steam for PC gamers in the first quarter of 2021. The release date of the game on PlayStation 5, Xbox Series X, and Xbox Series S is not yet clear. For more detailed information about the game, you can access the Kickstarter page here.