Game News
Kingdom Hearts 4: First Details Have Arrived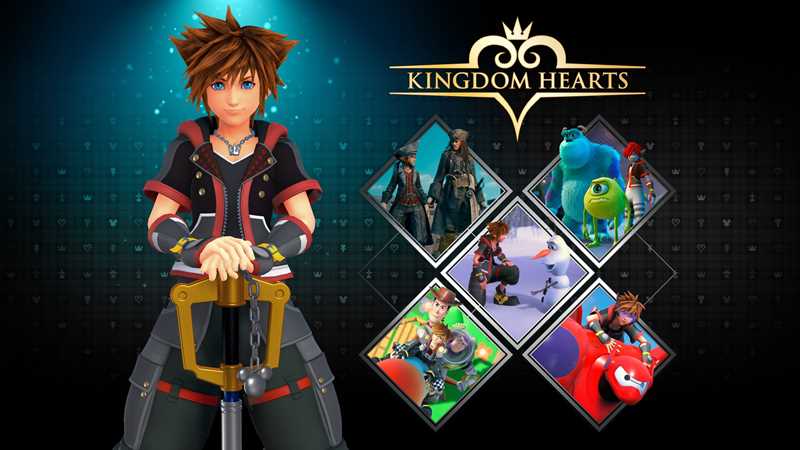 Square Enix shocked Kingdom Hearts fans when they announced Kingdom Hearts 4. Sora showcased a new art style for the series as she battles a massive Heartless in a modern city. Today, series creator Tetsuya Nomura shed more light on what fans can expect from the fourth installment of the series in an interview published by Japanese magazine Famitsu.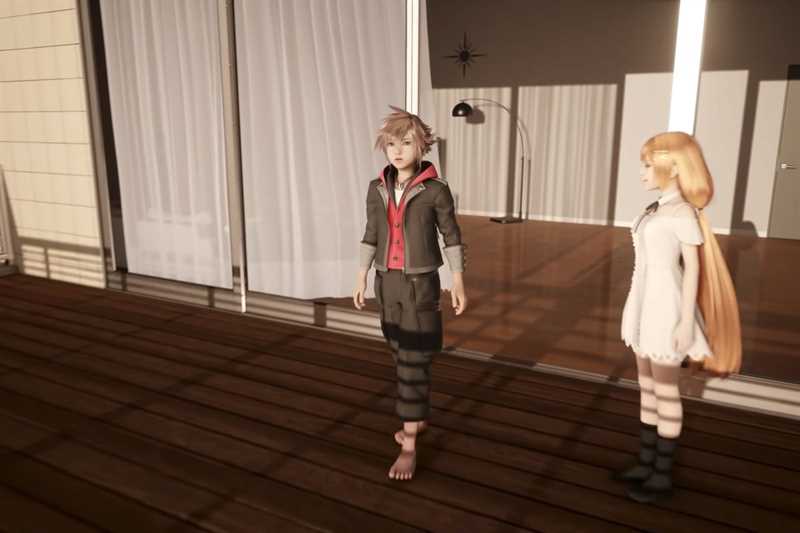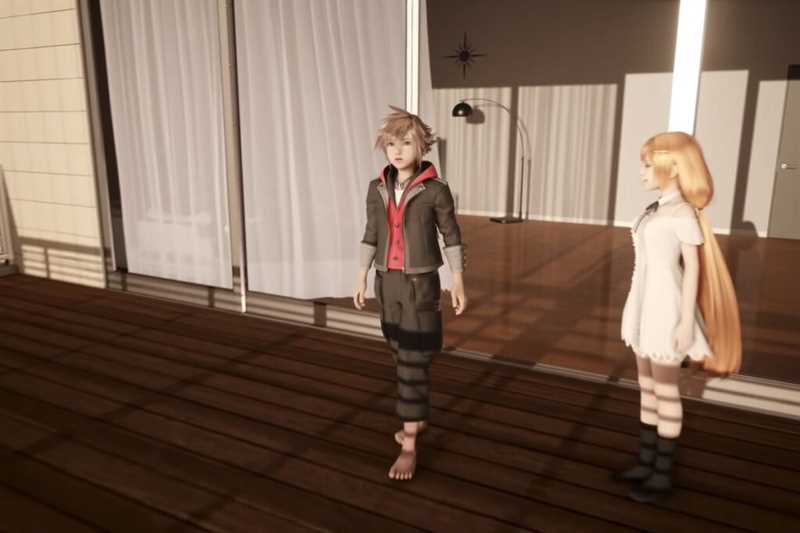 First seen in the trailer, the room will serve as Sora's home base in the Quadratrum. Quadratum is the key to the game, and Shibuya has an alternate version of Tokyo, but not the same as Shibuya from The World Ends With You series. Another interesting story detail mentioned is that the voice narration heard in the trailer of the fourth game is from a character that fans already know but have not heard speaking before.
Kingdom Hearts 4: First Details Have Arrived
The interview also touched on some of the gameplay changes that will be included in Kingdom Hearts 4. As the battle continues, Kingdom Hearts 4 is said to be bringing back the reaction command from Kingdom Hearts 2. There will also be a new build command available to players to return the mechanic after it's destroyed in Kingdom Hearts 3, but more details on what exactly that means will have to wait for a later date.
The interview gave fans a little more information about what to expect from Kingdom Hearts 4, but the information we have at the moment is limited. Unfortunately, it's not entirely clear where fans will find out more about the fourth game, as Square Enix hasn't announced a release date or release year for the game. It was four years between the announcement of Kingdom Hearts 3 and the release of the game, so it's quite possible that fans will have a long wait.