Game News
Kojima Productions New Game Might be Coming. Hiring For Multiple Positions.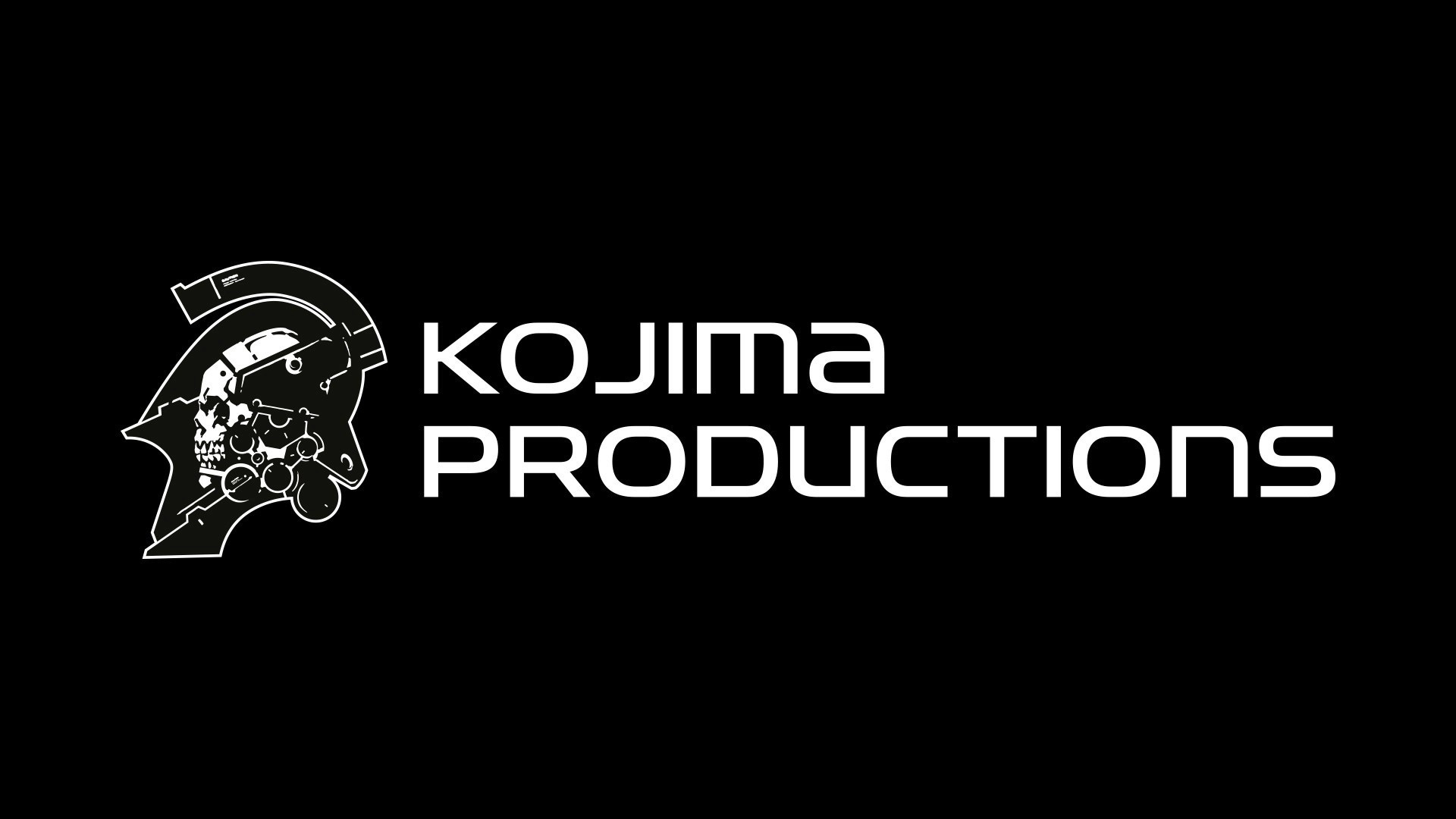 It seems like Hideo Kojima has new ideas. Kojima Productions new game might be on the way as the company is hiring new employees.
Kojima Productions new game might be on the way
Kojima productions new game rumours started to float around recently. As Kojima Productions is the game development studio of the famous Hideo Kojima, everyone started to hype. As Kojima quit his job at Konami back in 2015, he opened his own studio and his latest work was Death Stranding. But from what it looks like, there is another game on the way.
At the 2021 Summer Game Fest, we saw that Death Stranding Director's Cut is on the way. That edition will most likely improve some mechanics and visuals on the PS5. Except that, nothing new was announced. But it looks like Kojima Productions new game is on the way right now. We can guess this by taking a look at the LinkedIn page of the studio.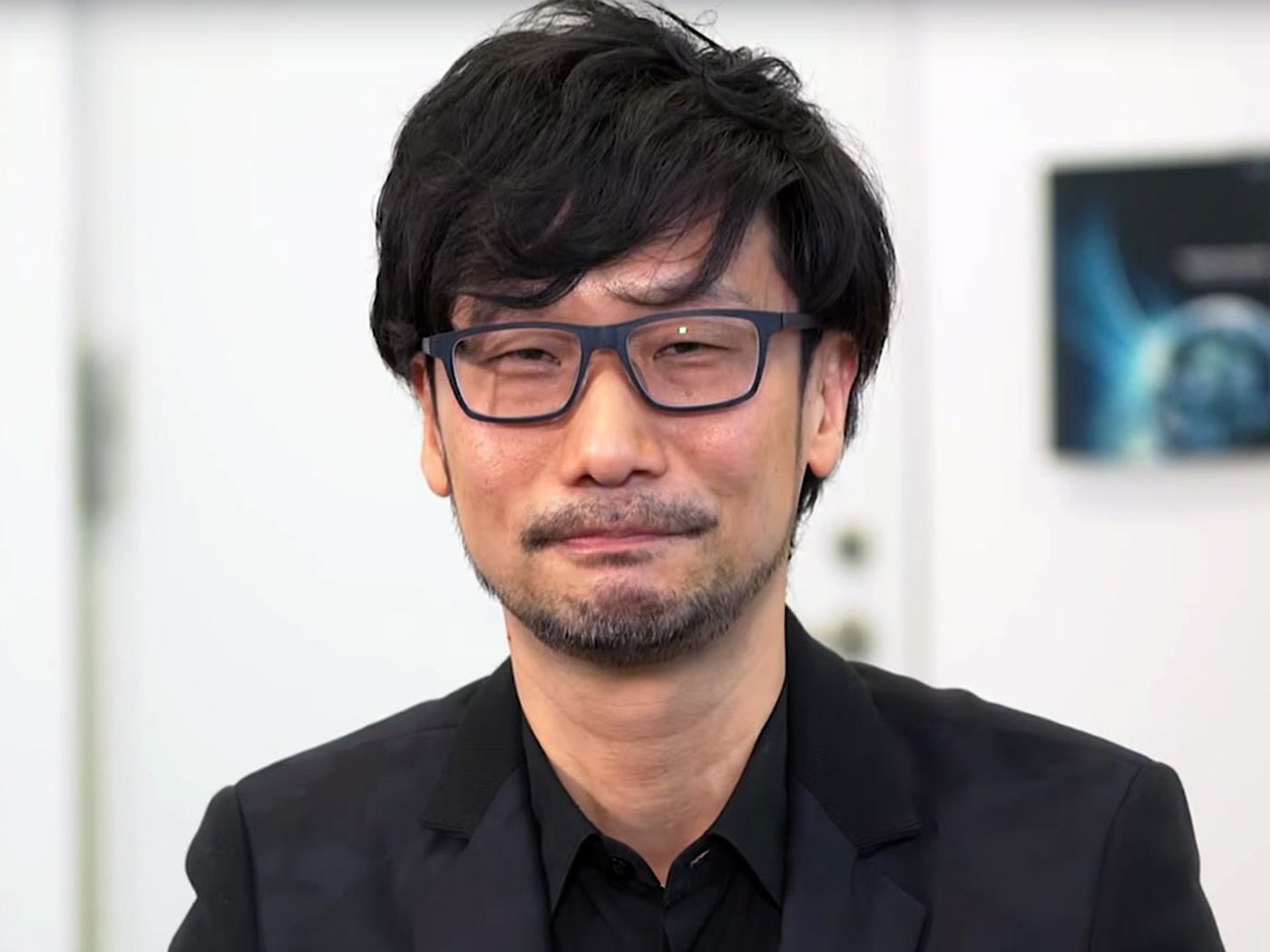 When we take a look at the open positions, we can see a total of 21 open positions on the LinkedIn page. This might be something for Death Stranding Director's Cut. But thinking that the game is already developed before, hiring 21 people for a Director's Cut would not be something meaningful eventually. We really think that Kojima Productions new game has started to be developed as of now.
On the other hand, many players still want to see the cancelled Silent Hills announcement. Recently, Konami came out with a strange Silent Hill announcement. They hyped the players with some mysterious writings. After that, something shocking appeared. They came out with a Skateboard announcement. Yes, you heard it right. A skateboard with Silent Hill design. Maybe Kojima will come up with the same game but with a different name. All we can do is wait for now.