Movie News
La Casa de Papel, Money Heist: Extraordinary gala from players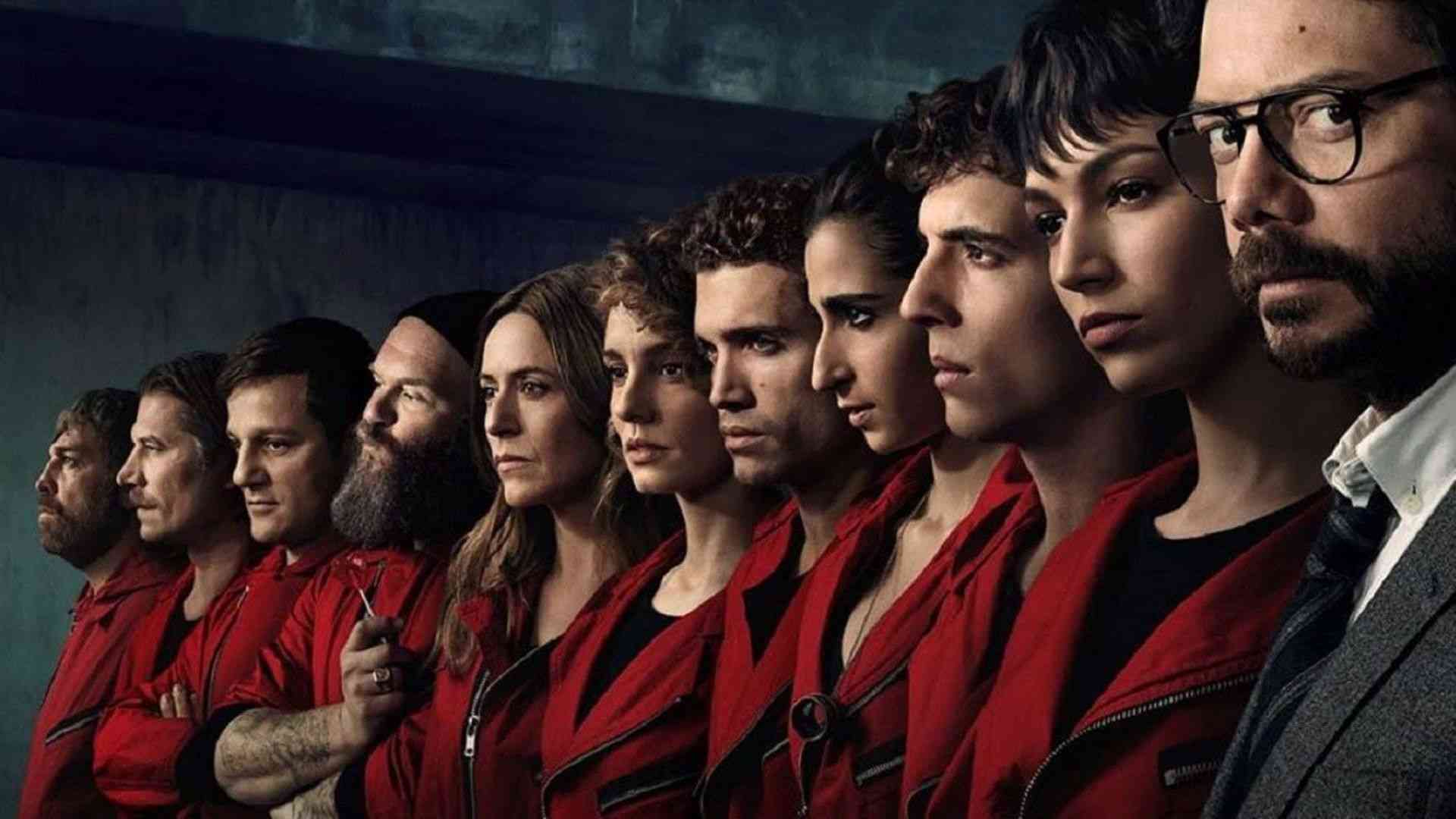 The Spanish series La Casa de Papel, which has taken the world by storm, is in front of the audience with its fourth season today. Due to the coronavirus outbreak, a special invitation could not be organized for the screening of the series. However, the players came together on the internet.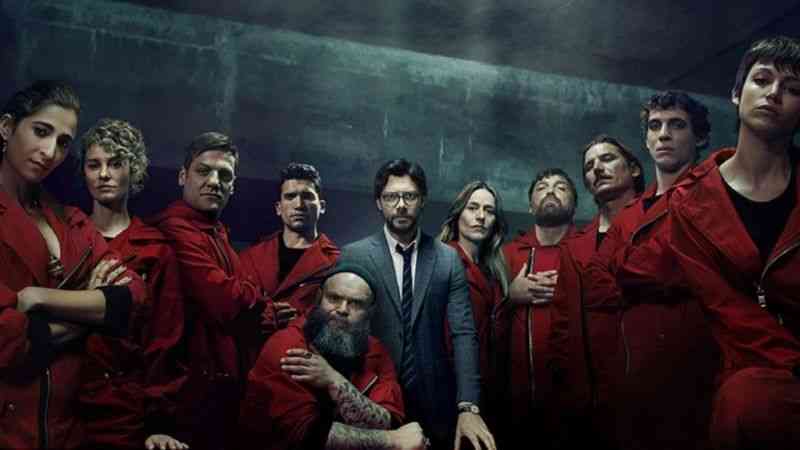 La Casa de Papel: Extraordinary gala from players
Itziar Ituno, who explained that he had been infected with the coronavirus recently, who was in good condition and played inspector Raquel in the series, shared these moments with an emotional note and said: "There is a magnificent show in these gloomy days. We met for the 4th season of La Casa de Papel. It was a great feeling to have hours of conversation and see my friends' faces. We are much more than we look here. We can do something for the health of your soul, if not for your body. I hope you enjoy the new season. "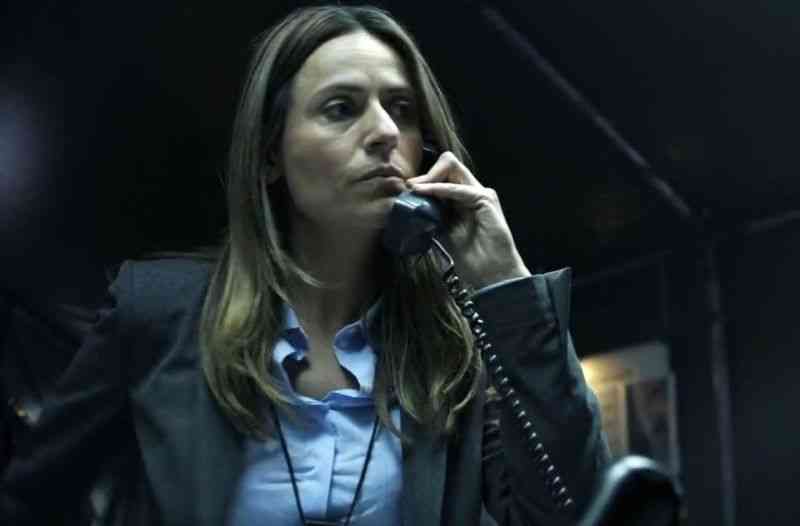 If there are still people who have not started the series on Netflix, I would say the time now. Let me not go without mentioning the subject briefly;
A criminal genius who goes to "The Professor" has a scheme to pull off the biggest heist in documented history— to print billions of euros in the Royal Mint of Spain. In order to help him carry out an ambitious strategy, he hires eight people with certain talents and who have little to lose. The group of robbers is taking hostages to help in their talks with the authorities who are trying to come up with a way to apprehend the professor. When more time passes, the thieves are planning for a police standoff.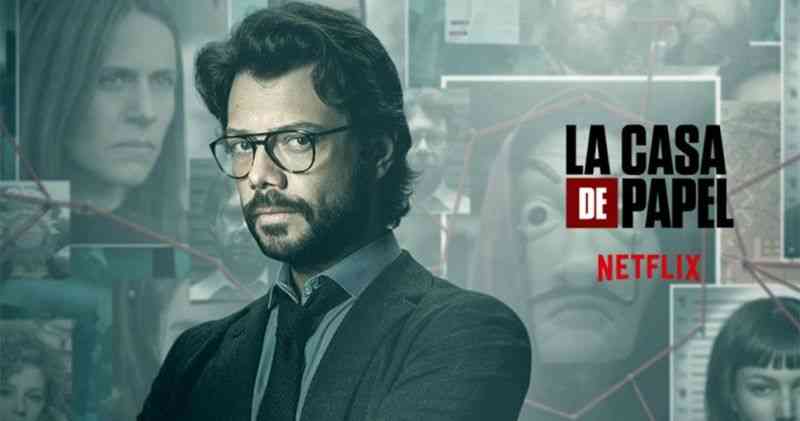 And finally, the actors did not neglect to sing the Bella Ciao song during their meeting over the internet… Those moments were reflected on the camera as follows:
Netflix Movie Trailer Video
https://www.youtube.com/watch?v=T9ydtioLQwc