TV - News
Last of Us series actors did not play the game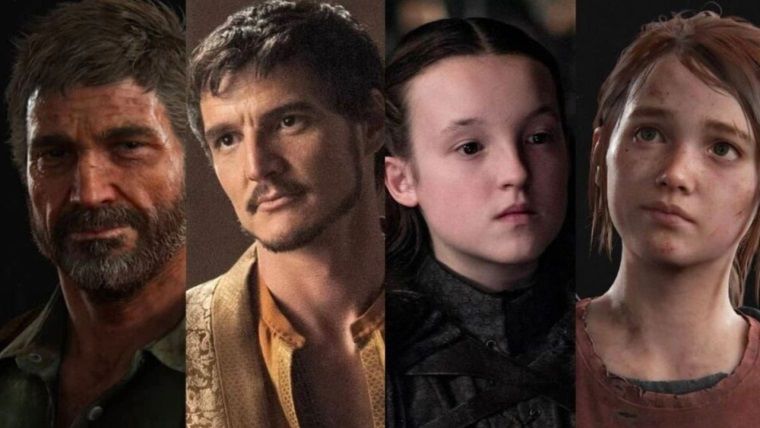 Although it may seem strange to some of us that the Last of Us series actors have never played the characters they will act, there is a very strong reason behind this. Pablo Pascal, who plays the character of Joel in the Last of Us series, and Bella Ramsey, who plays Ellie, stated in an interview with USA Today that they have never played The Last of Us games.
Will the Last of Us series actors be able to reflect the characters correctly?
When asked if they had played any Last of Us productions during the interview, the answer from both was a clear "no". However, despite this, they both somehow crossed paths with TLoU. While Ramsey watched the videos on Youtube, Pascal only watched it while his nephew was playing.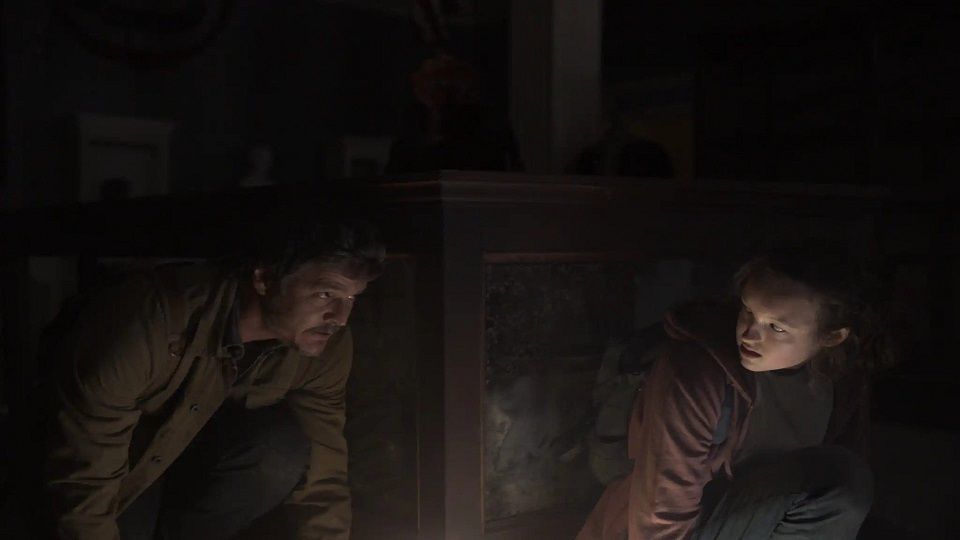 But Pascal has good reason for this. The actor said in the interview that he made such a decision to "not imitate too much" like in the game.
When we look at the TV adaptations of other games that have been released before, we know that this sometimes poses a big problem and hinders the performance of the actors and actreses. In addition, in the statement made by HBO, it was reported that an officer from Sony was ready on the set to direct the games of the Last of Us series on the shooting set.
The first video of the Last of series was released recently. You can go to USA Today to read the full interview.