TV - News
The Game of Thrones finale is the most watched in the history of HBO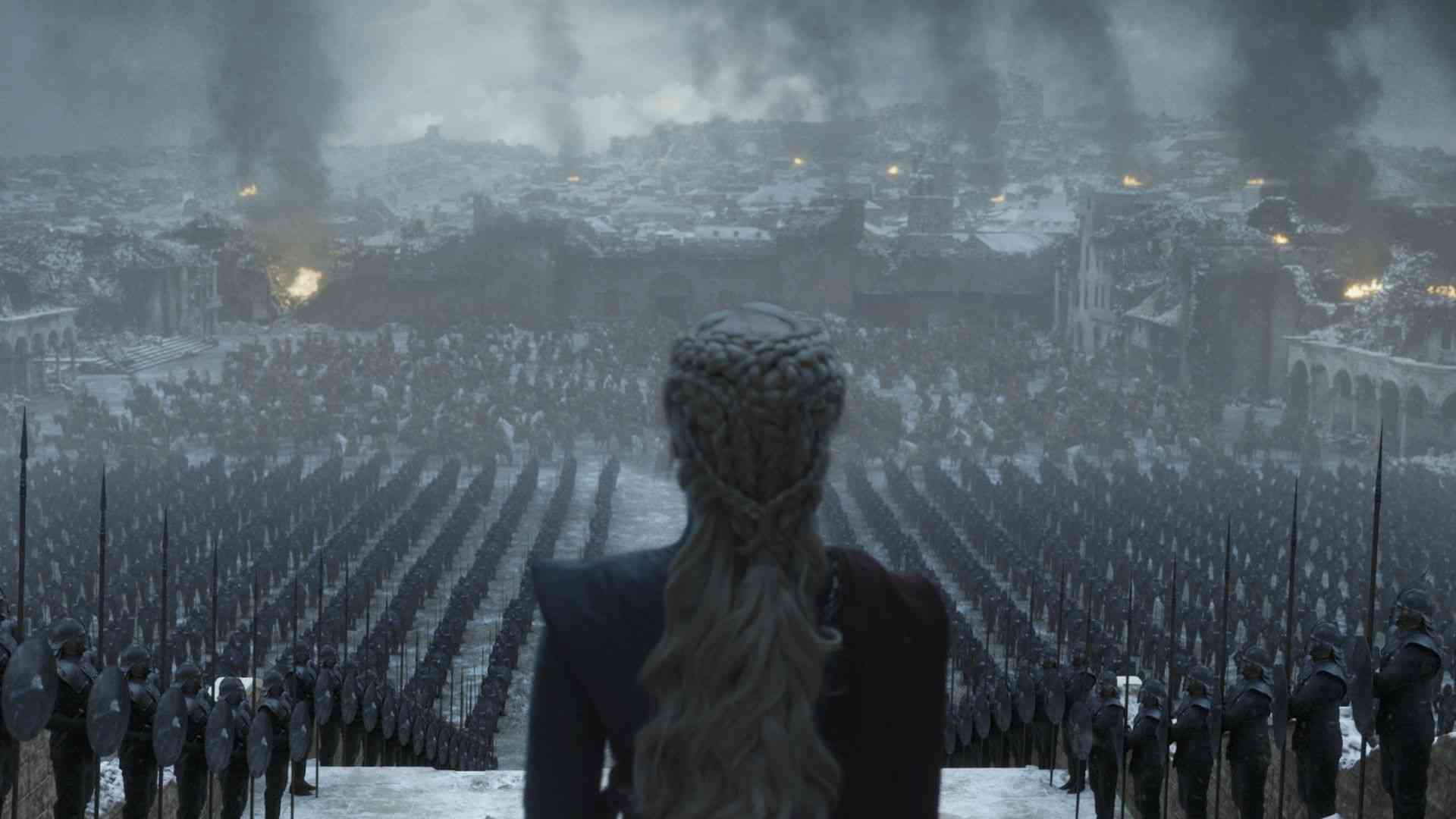 HBO revealed that "The Iron Throne", the final episode of Game of Thrones, broke the series' audience record, as well as becoming the most successful in the entire history of the channel. The chapter was watched by 19.3 million people, including viewers of the live broadcast and the replays up until to the moment of sharing the statistics.
The Game of Thrones finale is the most watched in the history of HBO
The previous record belonged precisely to "The Bells", the penultimate episode, which was watched by 18.4 million people. According to the information provided by HBO, the last season of Game of Thrones has 5 of the 6 most successful episodes of the series, which shows the great interest of fans to see the conclusion of the history of the Seven Kingdoms.
The eighth season averages, so far, 44.2 million viewers per episode. Of course, they are taking into account the figures generated weeks after the premiere of each episode, where the vast majority are repetitions. The number is significant, having exceeded by 10 million the average of last season.
To size the achievement and compare it with other successful content, the premiere of The Sopranos reached 13.43 million viewers in 2002, while the end of The Big Bang Theory was seen by 18.5 million people after a week.
Fortunately for HBO, each season had a higher audience than the previous one. However, the last chapters have divided opinions among the fans. Much has shown their discontent in social networks by the speed of the season and the poor development of some important characters. Of course, the end will keep the controversy alive for months.