TV - News
The Office Actor Mark York Has Passed Away at the Age of 55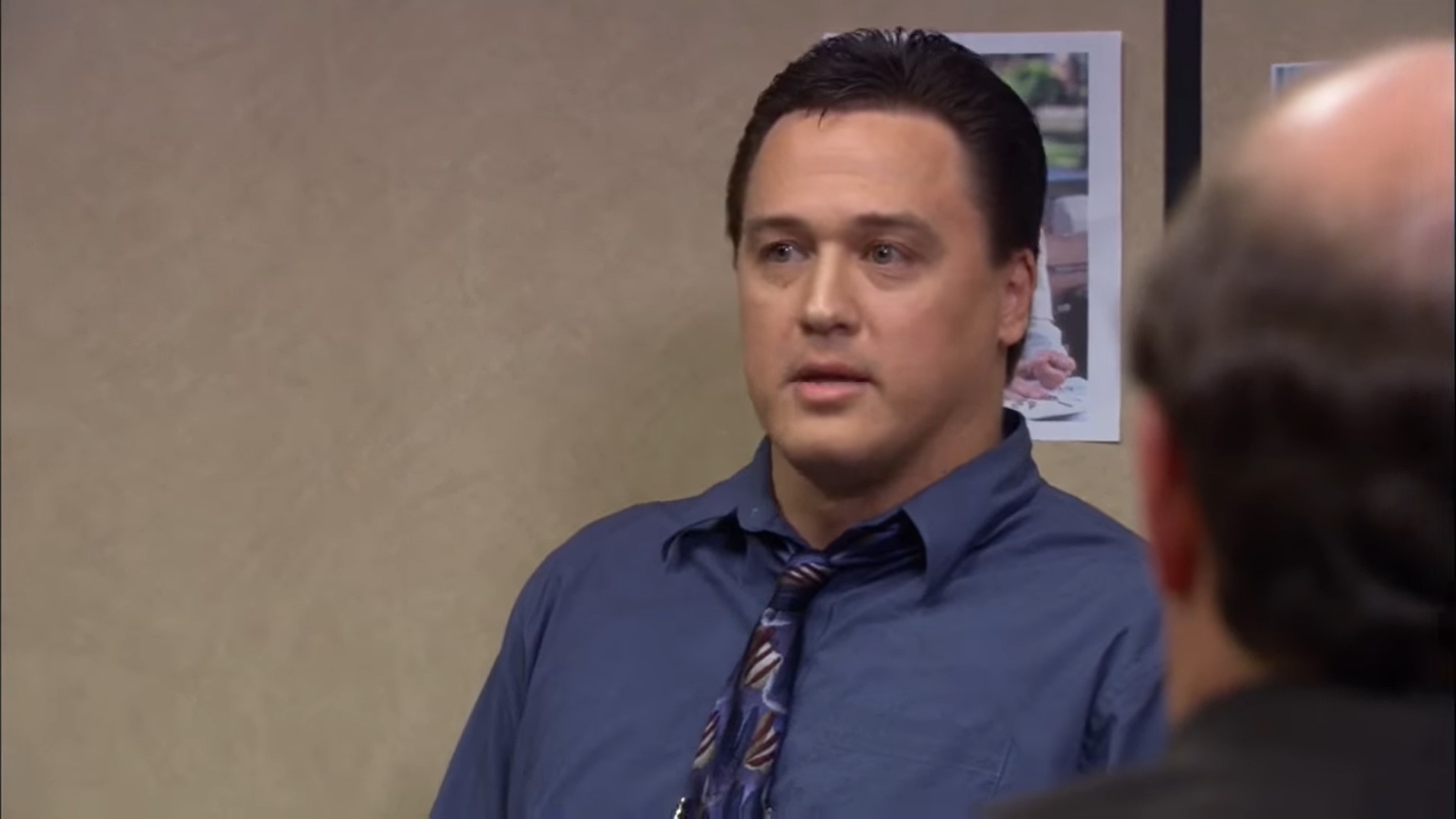 The Office Actor Mark York, best known as Billy the Merchant, has passed away at the age of 55. The cause of death is still unknown.
The Office actor Mark York has passed away
The Office actor Mark York sadly passed away at a young age. He was best known for his role as Billy the Merchant on NBC's The Office. According to an obituary posted online by the Kreitzer Funeral Home, York had been paraplegic since 1988. Also, on his personal website, we can learn that he suffered "an almost fatal, life-changing auto accident."
Even though The Office actor Mark York didn't participate in many series or movies, the actor already got a strong fan base due to his role on The Office. Being paraplegic and taking on some great roles is not something that anyone can do. This most probably also affected his personal life. But nothing has stopped him from his great acting in The Office.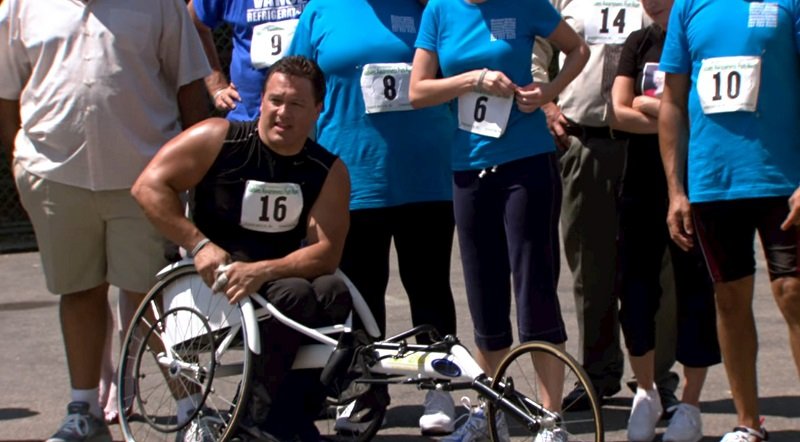 The Office was not the first TV Series that York was playing. We can also see him on "CSI: New York". Also, he was a huge fan of Cincinnati Reds, Ohio State football and Kentucky Wildcats basketball. It is really saddening that our beloved actors from this era are going one by one. Rest in Peace Billy the Merchant…