TV - News
Tomb Raider Anime Series in Developement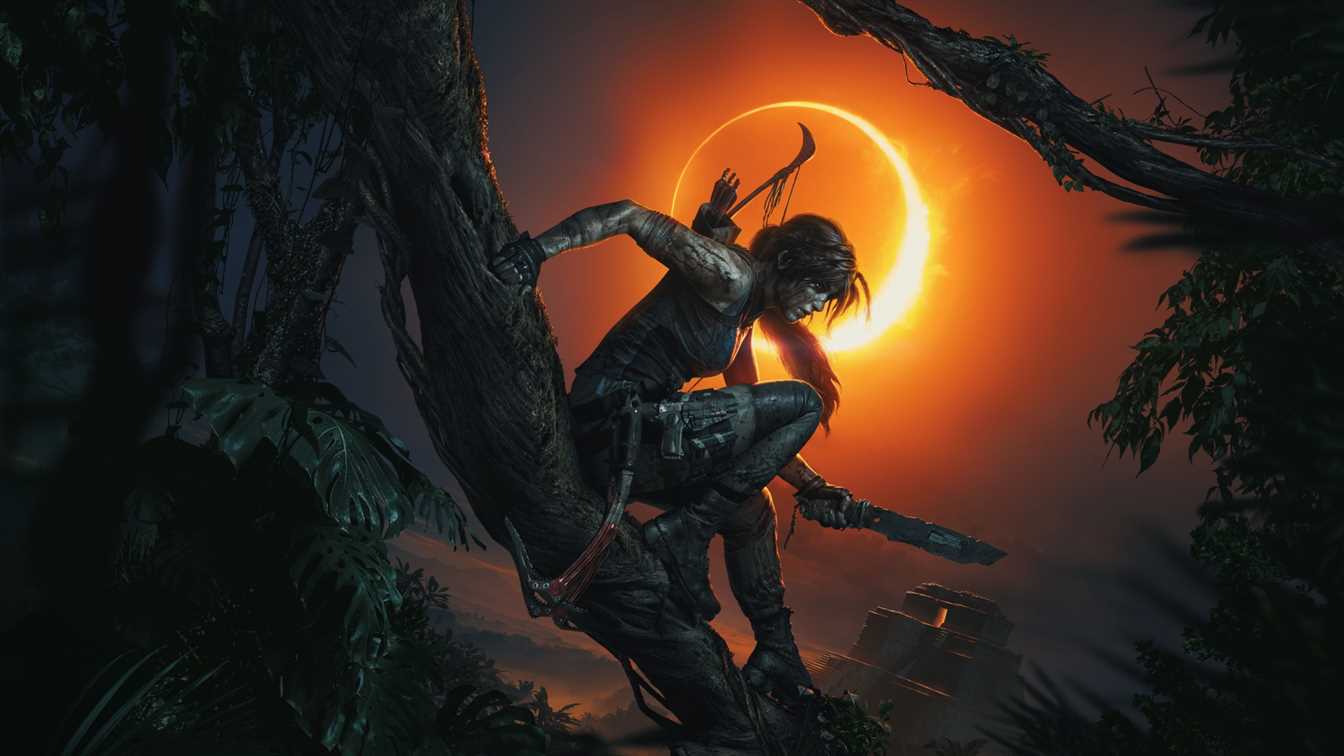 Do you need more Lara Croft in your life? If your answer is yes, we have good new for you. Because Netflix continues to adapt popular video game series into TV shows. Their next move is Tomb Raider anime series.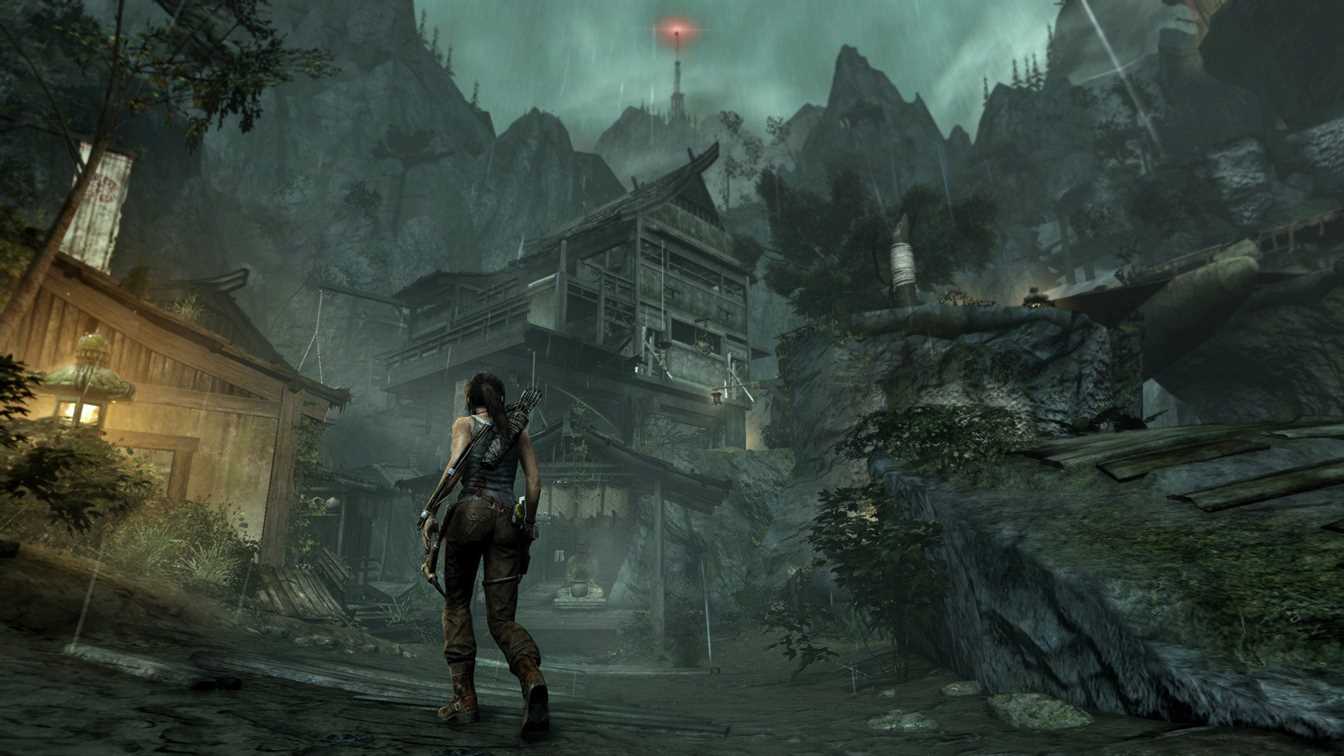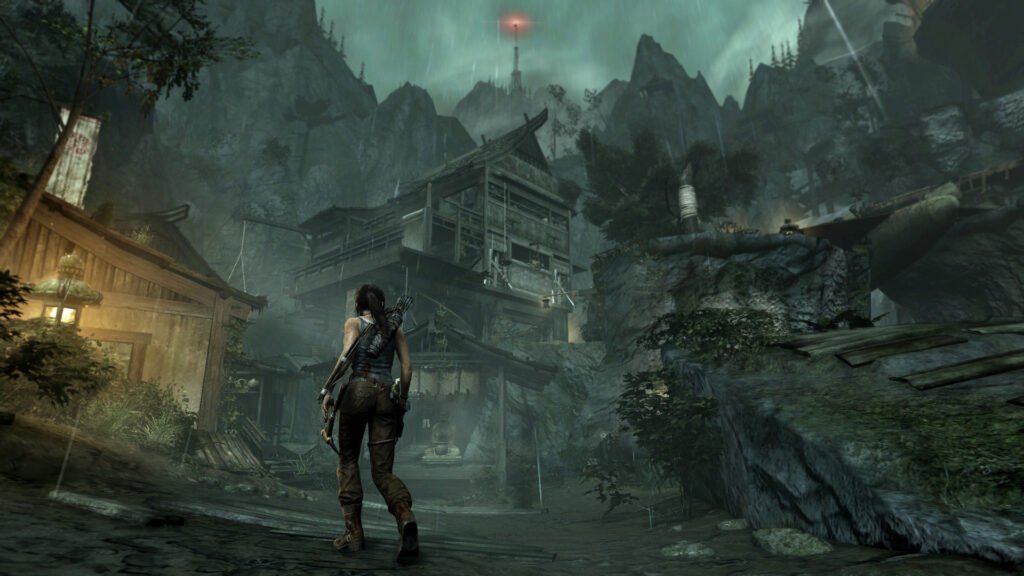 Netflix and Legendary Entertainment teamed up for a new Tomb Raider anime series. Netflix announced the great news in a press release. In the release, it is stated that Tasha Huo will write and executive produce the series. We know Huo from the The Witcher: Blood Origin and Red Sonja. dj2 Entertainment will also take place in the Tomb Raider anime.
Netflix Continues Adapting Video Games into TV Shows
In the press release, Netflix stated: "Lara Croft, one of the video game world's most iconic adventurers, makes her anime debut in an all new series. Picking up after the events of the highly successful Tomb Raider video-game reboot trilogy, the animated series will chart the globetrotting heroine's latest, greatest adventure. Twenty-five years after her first game appeared, Lara continues to explore new territory." about the series.
It is also written: "In the 25 years since its launch, the Tomb Raider video game series has sold over 81 million copies and garnered a treasure chest worth of awards. The game's success has led to a global franchise encompassing movies, merchandise, comic books and now, a stylish animated series. The most recent game release, Shadow of the Tomb Raider, has received numerous "Best of" nominations and awards. The Tomb Raider video games are developed by Crystal Dynamics and Eidos Montréal, and published by Square Enix." in the press release.
There is no information about the release date and also no details about the new series. So we just have to wait and see for future updates from the streaming service. As soon as we have information, we will inform you. Stay tuned, enjoy.