TV - News
LOVE DEATH And ROBOTS VOLUME 2 | Official Trailer Released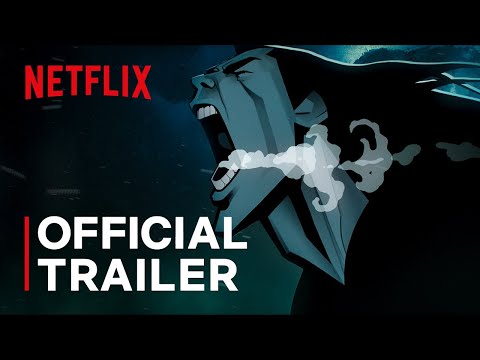 Netflix's successful series Love Death and Robots, in which completely different pleasant stories told in each episode, preparing to appear with a new season very soon. The first trailer of the second season of the series, which we were eagerly anticipating, was also released.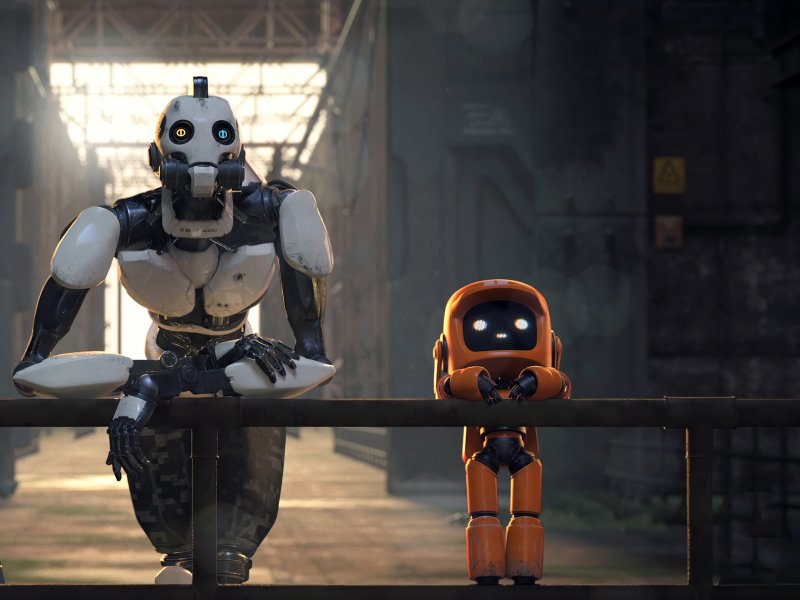 Love Death and Robots is a highly successful Netflix series that is appreciated by everyone who enjoys science fiction stories. The first season, published in 2019, consisted of 18 episodes in total, and each episode tells independent stories from each other. This animated series by Tim Miller, director of films such as Terminator: Dark Fate and Deadpool, and David Fincher, director of productions such as Fight Club, Seven, and The Social Network, will soon be out with a new season.
In the second season of the series, we will see a lot of science fiction elements, as we saw in the first season. If we look at the details that catch our eye in the trailer; out of control robots, colonized planets, strange life forms we could never guess. Also, humans, giants, aliens, and much more who have lived for hundreds of years will be with us in the new season.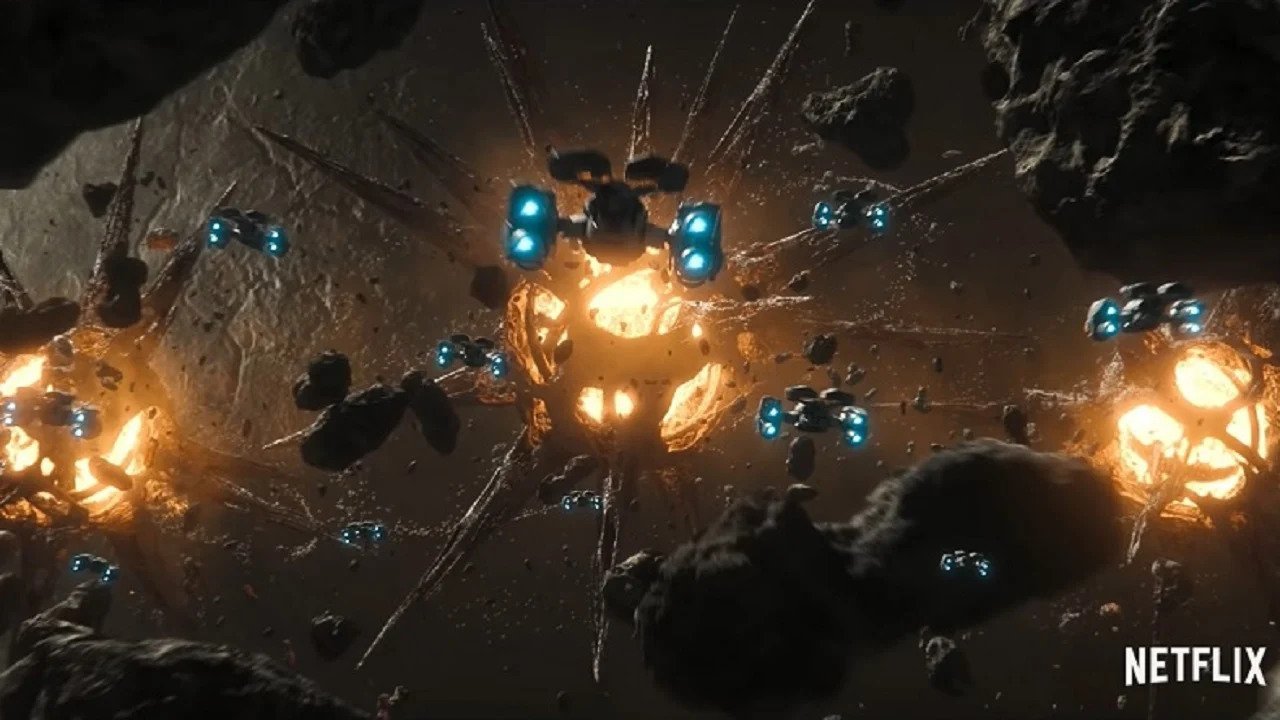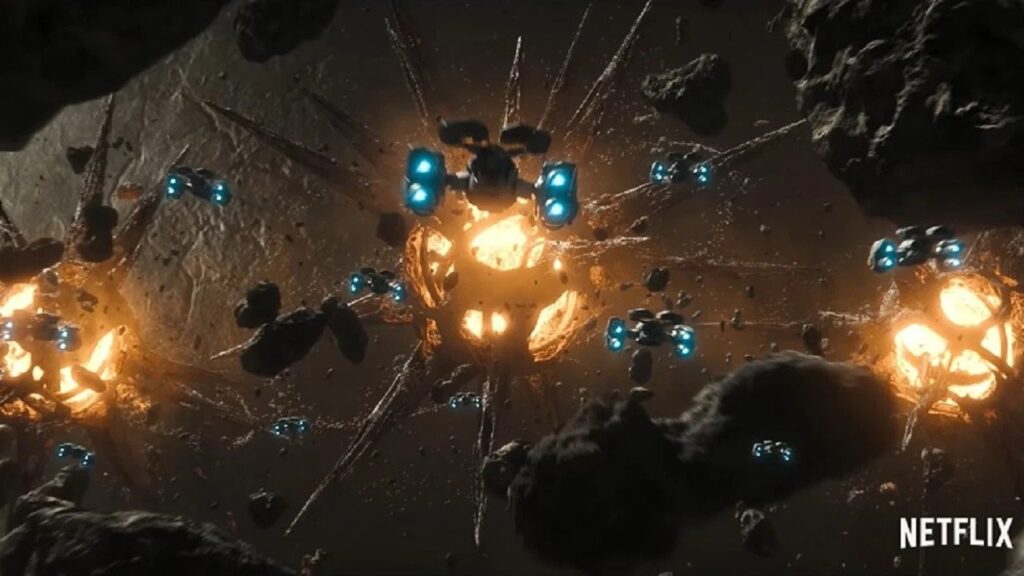 The new season of Love Death and Robots will air on May 14:
The good news that comes with the trailer is that we will be able to watch these exciting stories without waiting any longer. This time, with Tim Miller and David Fincher, the new episodes, which will be signed by Jennifer Miller and Joshua Donen. The series will broadcast on Netflix as of May 14.
In addition, another good news that comes at the end of the trailer is that there will be a third season. Of course, there is no information about it yet. However, as the trailer promises us, the third season of the series will be released in 2022. Although it is a little strange to get excited about the third season before seeing the second. It is good news that this successful series will come up with more stories.
https://www.youtube.com/watch?v=Gj2iCJkp6Ko&ab_channel=Netflix