Game News
Left Alive's video looks very similar to Metal Gear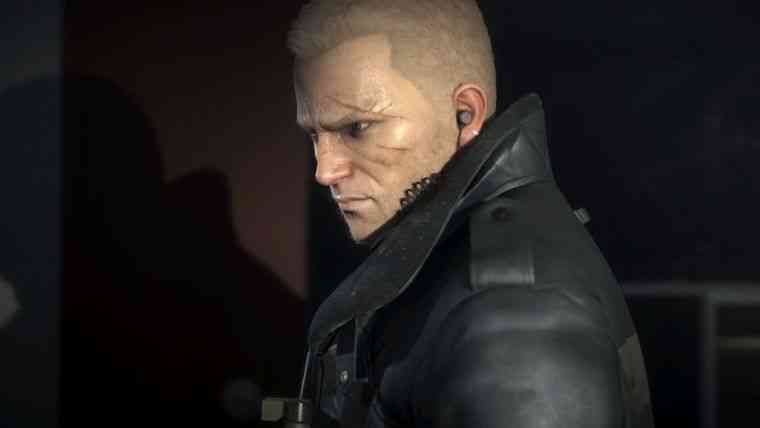 A trailer for the new action game Left Alive developed by Square Enix has been released. In addition to its action elements, the trailer is quite striking with its robot creatures that resemble the Metal Gear universe.
The trailer contains information about the story of the game.
Left Alive Game Trailer Video
Left Alive will be a game that sets in the Front Mission universe. The game, which will take place in the war zone of Novo Slava, will focus on those who try to survive in these difficult conditions. But because the world is cruel, we can say that betrayal, blood and tears will be the essentials of the game. Left Alive's character designs are made by Yoji Shinkawa, who previously made robot drawings for the Metal Gear series.
Left Alive will be released for PC and PS4 on March 6th, 2019. What do you think about the trailer and the Metal Gear resemblance in the game?