Game Review
LEGO DC Super-Villains Review: Are you ready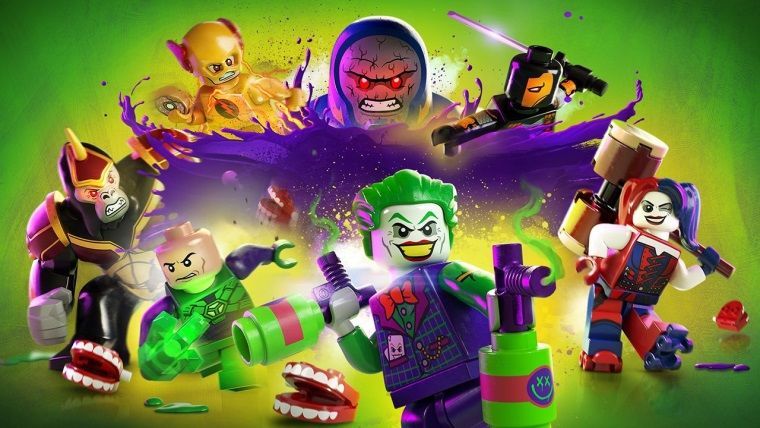 Marvel's biggest rival, DC, has a keen interest in the entertainment industry thanks to its comic book and movie brands. Both Marvel and DC have LEGO games with different themes. Authorities who transform famous brands to LEGO games with the same mechanics and gameplay dynamics, made a game with DC's villains this time. So here is our LEGO DC Super-Villains review.
LEGO DC Super-Villains Review
Producers have done a good job in terms of character diversity by adding famous and non-famous villains into the game. Unlike other LEGO games, we start LEGO DC Super-Villains by creating our character. Developers made the character creation screen highly detailed, giving us the ability to create our character as we want. We can create a very serious character or a character that mocks the story if we want. But let's note that the contents of the character creation screen are not all available. You have to unlock the locked features as you progress in the game and come back again and create your character from the beginning. It is some kind of torture to the player, to be honest.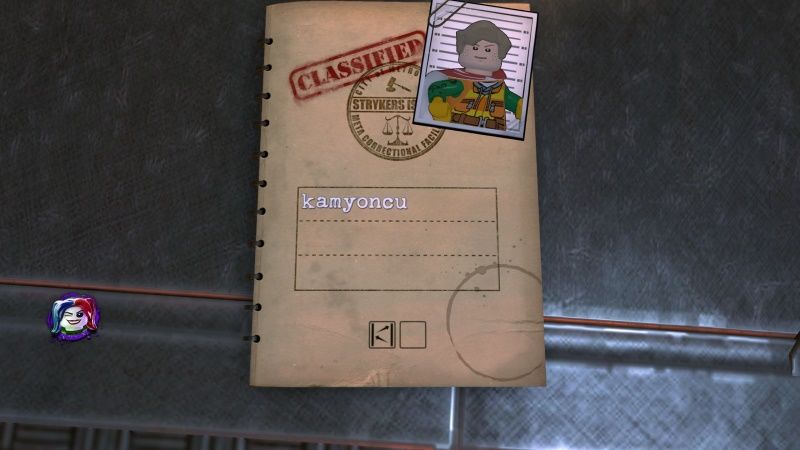 The story begins when our famous police chief, James Gordon, is in prison asking for help from Lex Luthor. Of course, Lex Luthor knows he is coming, prepares his plan and starts a revolt in prison. We can lead the team containing DC villains in this adventure. While each character has a different special power, the special powers of the side characters only serve to knock down the enemies in fights. Only our character has the special powers necessary to solve the puzzles. We can choose which and where we are going to use the special powers we won. We start as a Rookie and continue our adventure with our master Lex Luthor in order to be a true villain.
Lex Luthor, who can overwhelm any kind of superhero with his plans, sometimes shows us his witty side. But he often has the attitude we remember from comics. However, I have to underscore that LEGO DC Super-Villains has a little bit of the absurd and humorous lines. LEGO DC Super-Villains have a low level of humour compared to the LEGO-themed Harry Potter and Lord of the Rings games. It must be difficult to have a character like Joker in the story and make such a boring game.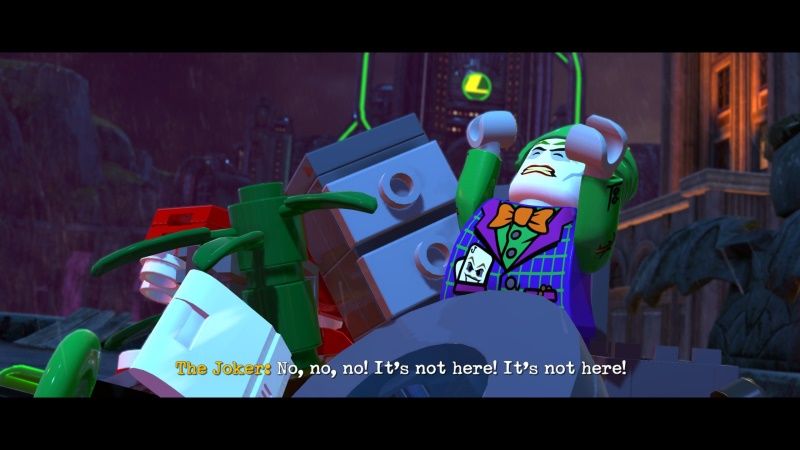 Developers who entrusted the voice of the Joker to Mark Hamill did not care about anything other than character design and vocalization in the game. Extra tricky or easy puzzles along with the sloppy level designs make the game completely monotonous.
Developers who added good heroes to the game attempted to demonstrate the villains as the dominant side. The game sometimes gets rid of the dull state in terms of character diversity. Your desire to use the special power of each character can sometimes be the only reason to continue the game.
So if you've played other LEGO games, I suggest you don't expect a different content from LEGO DC Super-Villains in terms of gameplay or storytelling. However, if you enjoy seeing DC's villains, you can be sure that you will play LEGO DC Super-Villains with joy. If you are not familiar with LEGO games and you're curious about the DC universe, I don't recommend you to play LEGO DC Super-Villains. Hope you enjoy reading our LEGO DC Super-Villains review.