Game News
Major changes on the way for the Call of Duty: Modern Warfare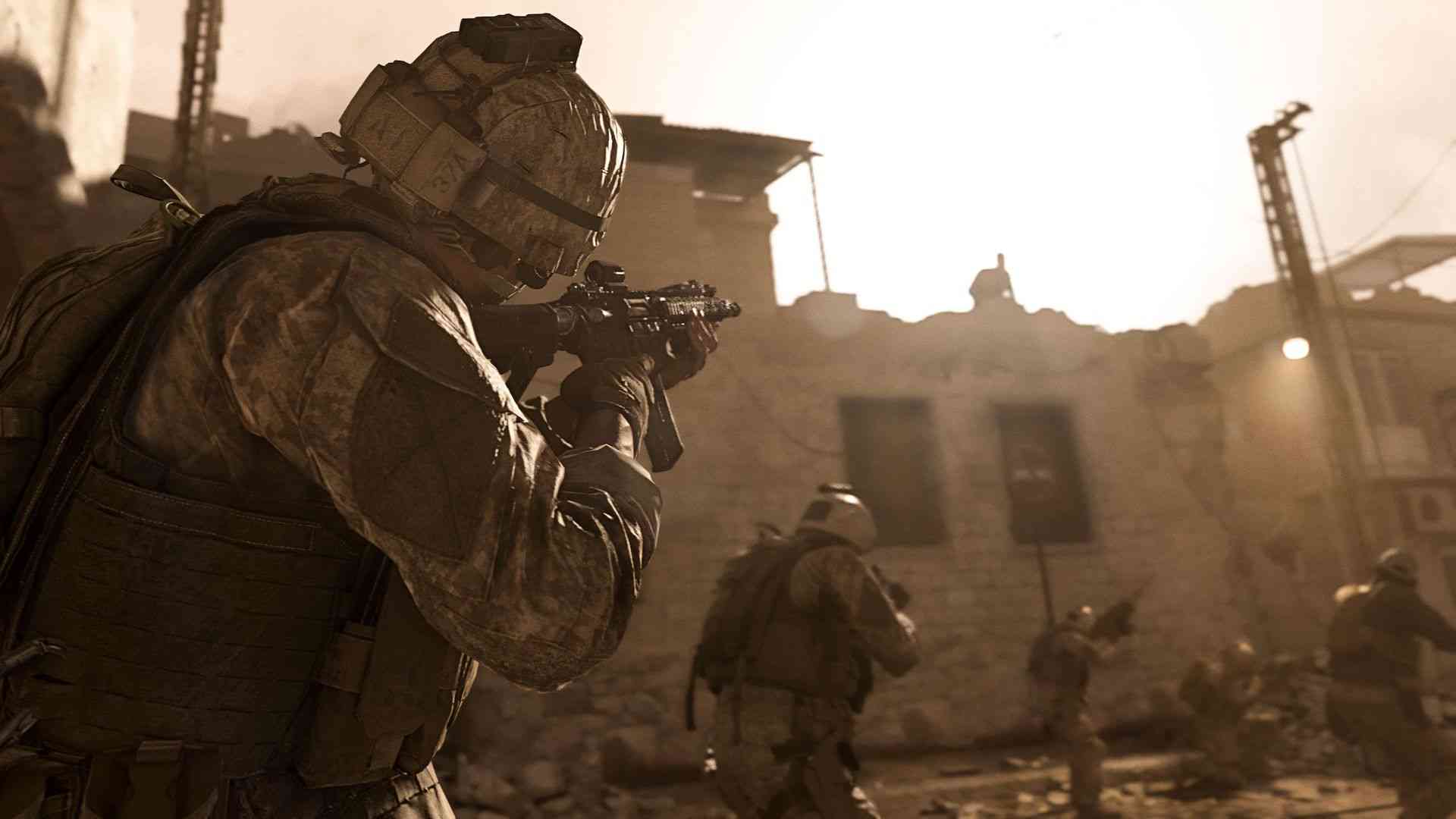 Infinity Ward has responded to some fan demands about Gunfight, the latest game mode of Call of Duty: Modern Warfare. One of the most frequently asked changes by fans about the armed conflict was that Gunfight mode uses random loadout. Multiplayer mode developers are working on a new update on Gunfight mode. With the new update, there will be radical changes in this mode.
Major changes on the way for the Call of Duty: Modern Warfare
In the new Gunfight mode, players cannot regenerate health and can play the match with random weapon options and weapon personalizations. This makes Gunfight mode different from other game modes. The "random customization" of weapons is one of Gunfight's greatest dynamics. However, since a particular list of personalizations is displayed in a continuous loop, this can make the game mode boring. The biggest change request of the players was to change this random personalization system. Players get used to the weapons that come with a certain rotation after a while, and this random dynamics gradually becomes an ordinary situation. Let's see how the new update will bring a dynamic into Gunfight mode.