Game News
Marvel's Avengers delayed until September 4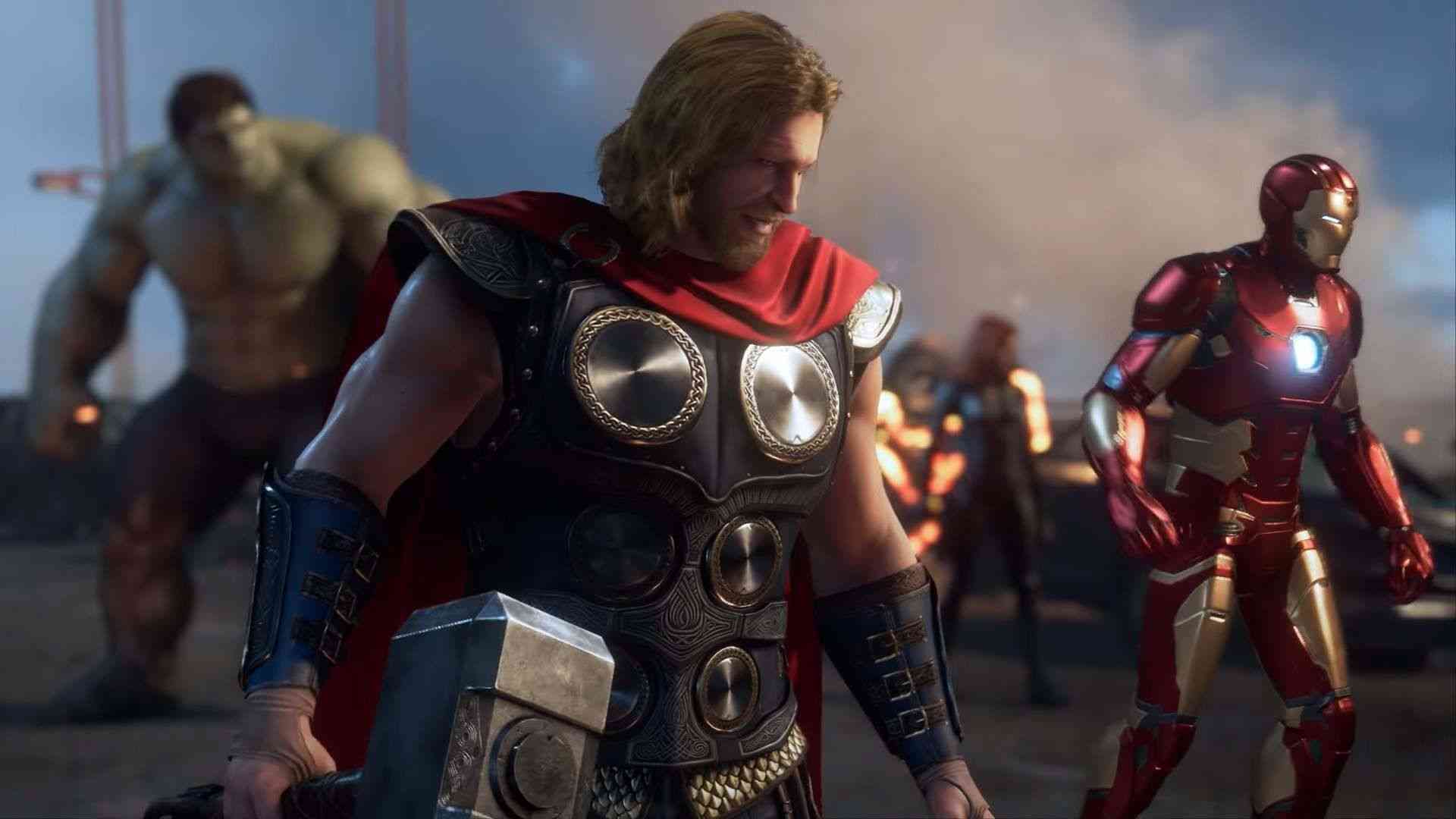 With titles like The Last of Us Part 2, Ghost of Tsushima and more on the way in 2020, Marvel's Avengers wasn't the hottest option for people to get hyped about. To an extent, the title has the potential to turn into a huge commercial success due to the recent success of all the Avengers movies but sadly, the public opinion is not the best right now for the Marvel's Avengers.
Marvel's Avengers delayed until September 4
In an announcement made today by Crystal Dynamics, the company stated that the title is delayed until September 4. Which is nearly 4 months of delay considering the original release date was May 15. The company underlined that the time was needed for them to polish the title to their quality extent.
"We committed to delivering an original story-driven campaign, engaging co-op, and compelling content for years to come. To that end, we will spend this additional development time focusing on fine-tuning and polishing the game to the high standards our fans expect and deserve."
As of now, the Square Enix website is under system maintenance but you can still read the full statement after a while.